Since Stages Power Meters have been in production they have only been exclusively for alloy crank arms. Due to the predictable nature of alloy and the ability to accurately measure power output when force is applied to the crank during pedaling, Stages have only produced an alloy, non-drive side crank for Shimano, Sram and FSA groupsets. Until now.
Recently at the Eurobike and Interbike shows in Germany and the USA respectively, Stages announced the roll-out of single arm carbon crank power meter options suited to Campagnolo, Sram and FSA SL-K groupsets, along with their own custom design hollow carbon crank arm being built by FSA and weighing in at a mere 145grams.
A bottom bracket spindle has also been produced, giving you the opportunity to retro-fit the carbon Stages Power Meter to your existing 386EVO or BB30 compatible drive side cranks.
Stages noted that it took a considerable amount of time for the engineers to devise a way to accurately measure power with carbon cranks. Some problems they faced included the nature of the composite material and its fatigue characteristics, as well as the effect of temperature changes and the simple fact of how to bond their power meter to the carbon crank arm.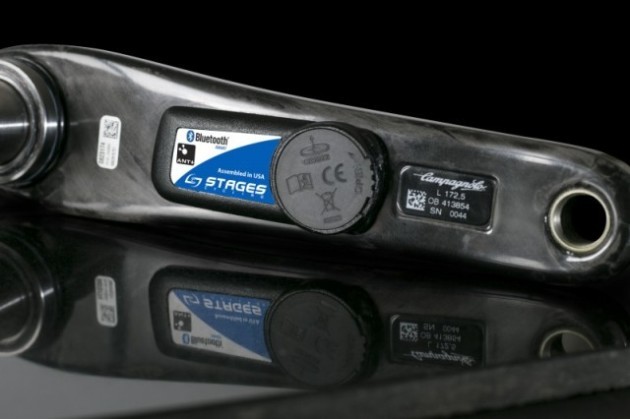 Stages Cycling engineer and carbon product manager, Sam Morrison said, "The problem isn't measuring deflection in carbon, it's dealing with changes of the material when the operating temperature changes. We could have easily released a meter that would require constant and vigilant zero resets; rather, we took our time and built a new system to specifically deal with the challenges carbon faces when temperatures change."
To compliment the release of the 5 different carbon crank options came the welcomed second generation meter. A sleek new design that is apparently 200 percent more durable at major stress points (i.e the battery door and housing connection) and 28 percent lower profile than its predecessor.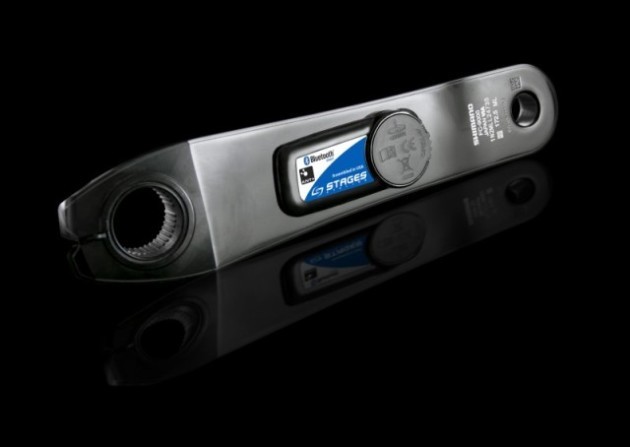 The 'Gen 2' models are also more efficient to produce, meaning price drops across the new range, and will be available shortly on Australian shores. Though we are still waiting on confirmed Australian prices, the cost for the entry level products will start from $529USD, with Shimano Ultegra 6800 at $579.99USD, to top end models at $949USD.
As for the carbon options, they begin distribution in January of 2016 and prices start from $629.99USD with the Carbon Stages Power Meter for FSA and finish at around $949.99USD for Campagnolo Super Record.