It may be a long shot, but cyclists who recently rode a selection of Strava segments in the Sydney suburb of Freshwater may be able to assist police with a major investigation.
Officers from Northern Beaches Area Command are seeking public help after the fatal hit-and-run death of a pedestrian around 05:30 – 05:45 on Saturday February 22.
66yo local man, Tony Plati, was struck by a vehicle at the intersection of Oliver and Brighton Streets, Freshwater. The carer of his elderly mother, he was reportedly walking to visit her when struck by the car.
Fatal Incident Occurred On Popular Strava Segment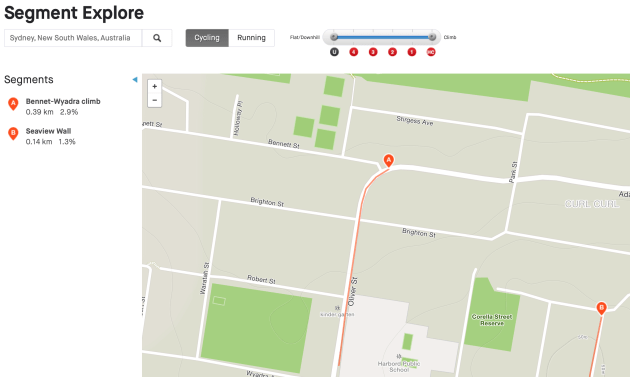 Bicycling Australia have examined Strava data to see several riders rode the popular 'Bennet-Wyadra Climb' segment on February 22. With a number of other nearby Strava segments, it's possible a cyclist was in the area around the time of the incident, and may be able to assist police with information.
It's possible other cyclists may have been in the area without recording their rides, or having Strava profiles set to private.
Police say witnesses have been interviewed and CCTV images collected, but they are appealing for further information.
"This work will continue until either the driver and any passengers in the car come forward to explain what happened or we track and go to them," an officer said.
"Again we ask that anyone who's not yet spoken to police and might be able to help with this investigation to call us at the Dee Why station on 9971 3399. You can also call Crime Stoppers on 1800 333 000."
"This applies particularly to anyone with dash cameras who was driving in the area of Oliver Street, Freshwater, at around 5.30 to 5.45 on Saturday morning. It's all about helping to bring some form of closure for Mr Plati's family and friends."