Formula One superstar Valtteri Bottas and Adelaide professional cyclist Tiffany Cromwell – partners in the global GRVL cycling series – will bring a new gravel event to Adelaide this January during the Santos Tour Down Under.
The new event, named RADL GRVL, will run from Thursday 18 to Saturday 20 January during the 2024 Santos Tour Down Under and will take place on a mix of sealed and gravel roads across various regions around Adelaide with the main racing in the McLaren Vale region.
The event – co-founded and co-owned by ten-time F1 Grand Prix winner Valtteri Bottas, two-time Giro D'Italia Donne stage winner Tiffany Cromwell and former professional American cyclist Amy Charity, CEO of the premier SBT GRVL race – is one of a series of races held in the US and Finland.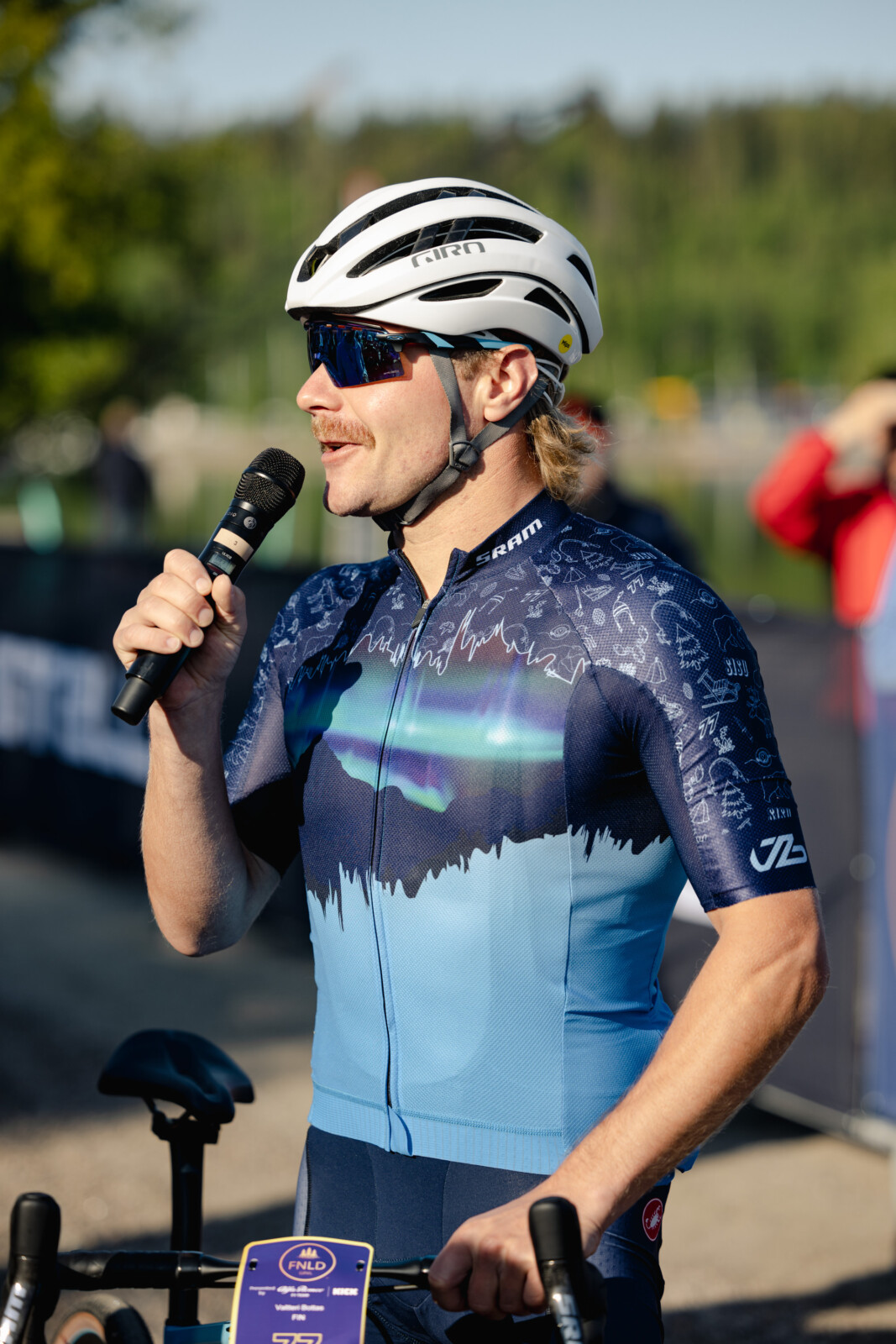 Adelaide was chosen as the destination to host the third international GRVL race, as it is co-founder Tiffany Cromwell's hometown. RADL GRVL will follow the success of the founding race, SBT GRVL, which premiered in Steamboat Springs, Colorado in 2019, followed by FNLD GRVL in 2023 which was held in Lahti, Finland, Valtteri Botas' native home.
Valtteri Bottas said bringing the event to Adelaide and aligning with the Santos Tour Down Under was an obvious choice and something he is looking forward to.
"I've enjoyed some very memorable gravel rides around Adelaide and McLaren Vale over the last few years, so when the opportunity arose to bring an event to the area I was fully committed," said Bottas.
Last June I had the chance to introduce the gravel cycling community to the riding around my hometown of Lahti, Finland at FNLD GRVL, and this year I'm excited that Tiffany gets to do the same around her backyard of South Australia."
Tiffany Cromwell is excited to bring GRVL to South Australia.
"I've spent years racing professionally, and the unpaved roads around my hometown of Adelaide are the reason I fell in love with gravel cycling. I'm looking forward to bringing RADL GRVL to McLaren Vale at Santos Tour Down Under this January and showing riders from around Australia and beyond what makes the riding, scenery, and hospitality in South Australia so special."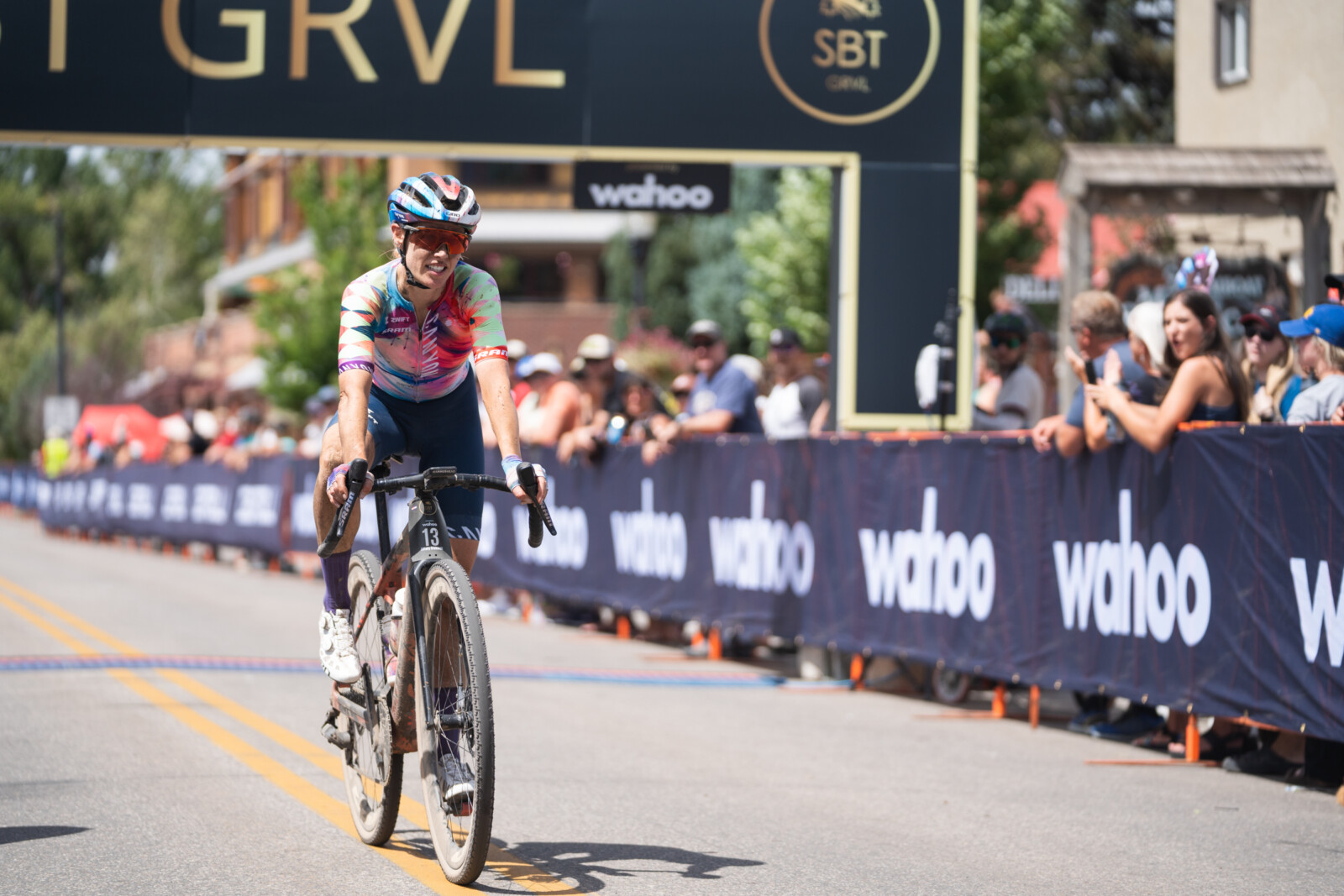 Amy Charity said Adelaide has always been on the team's radar as one of the premier cycling destinations in the world.
"When Tiffany joined the GRVL team as a co-owner she explained all the reasons why South Australia should be on our short list for gravel event destinations and I was immediately sold."
The 2024 event will be a teaser and have limited places for participants, with GRVL looking to increase the event's capacity in future years.
Prices will be announced and tickets on sale from Wednesday 25 October.