Take a listen to the latest news bulletin and you could easily imagine it was Groundhog Day – not a whole lot has changed on the Covid front in Australia between this time last year and this week.
Residents in NSW, WA, QLD and the NT are back in lockdown, premiers continue to play petty politics and the blame game, and the federal government seem reluctant to take strong, bold & decisive action.
Meanwhile, the overseas situation is rapidly improving with 14 European Union nations opening quarantine-free travel to people fully immunised.
'Vaccine passports' – as simple as a green tick on a Covidsafe app on a smartphone – are also being used by US cruise ship companies who are allowing fully vaccinated passengers to travel.
Back here in Australia, and although we have good vaccine supplies the rollout has been painfully slow and the costly, crippling lockdowns continue.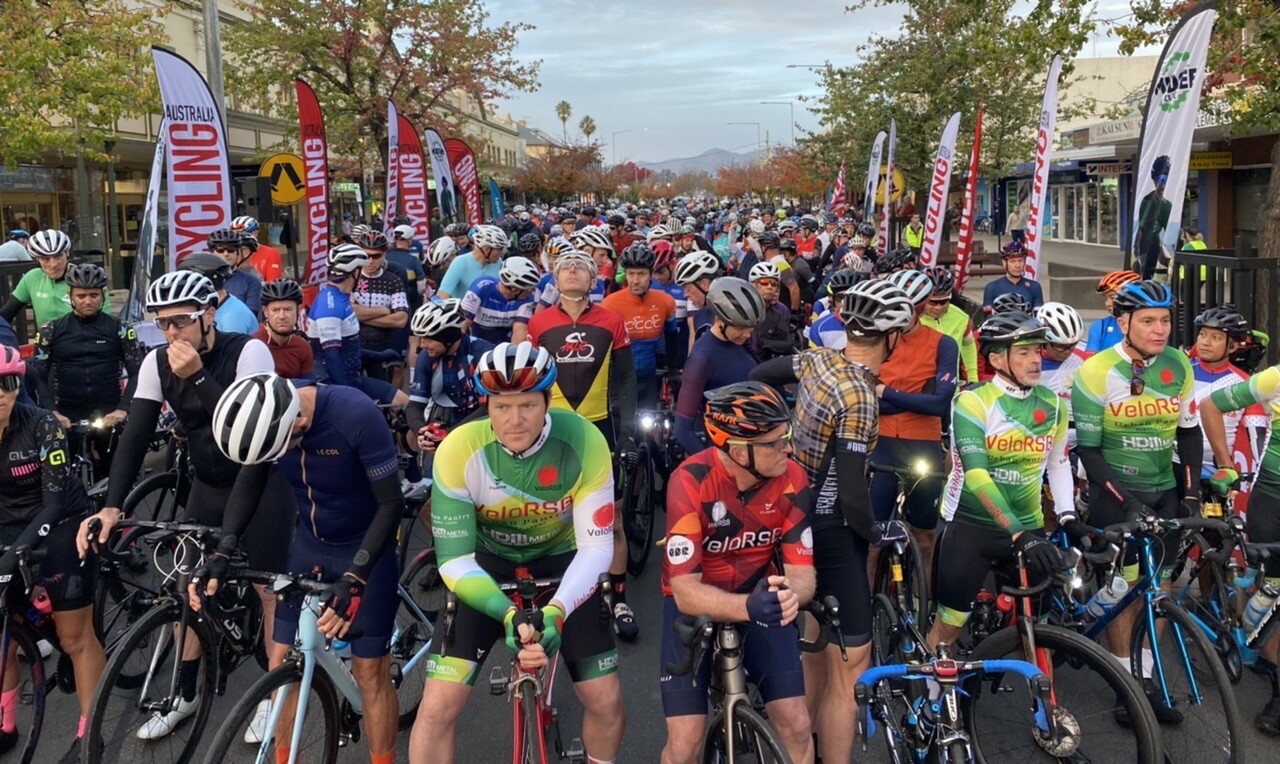 Yes Covid presents complex problems, but as those overseas examples show the solution seems surprisingly simple – put the onus on the people.
It's time to remove the politics, to realise Covid doesn't see suburbs, LGA's or state borders, and to take decisive individual action.
A digital vaccination passport – a simple online record proving both jabs have been completed – will save businesses, boost the economy and restore life as we knew it.
An 'Event Passport' For Cyclists?
The cycling community and industry is in the box seat to drive this in Australia. The simple process of officially recognising and recording vaccination was complete would greatly help one of Australia's strongest growth sectors including events – from regional grand fondos through to the Tour Down Under and event next year's World Championships.
Tour de France commentators Matthew Keenan and Robbie McEwen discussed this very topic with the global English language feed during the Stage 3 commentary – Gran Fondo's along with many major cycling events hang in the balance as the Covid crisis continues.
Nothing changes when nothing is done, and Bicycling Australia firmly believe it's high time to introduce a vaccination passport.
Over to you. Do you think a vaccine or event passport is the answer to opening up major cycling events and allowing interstate & international travel? Have your say below!