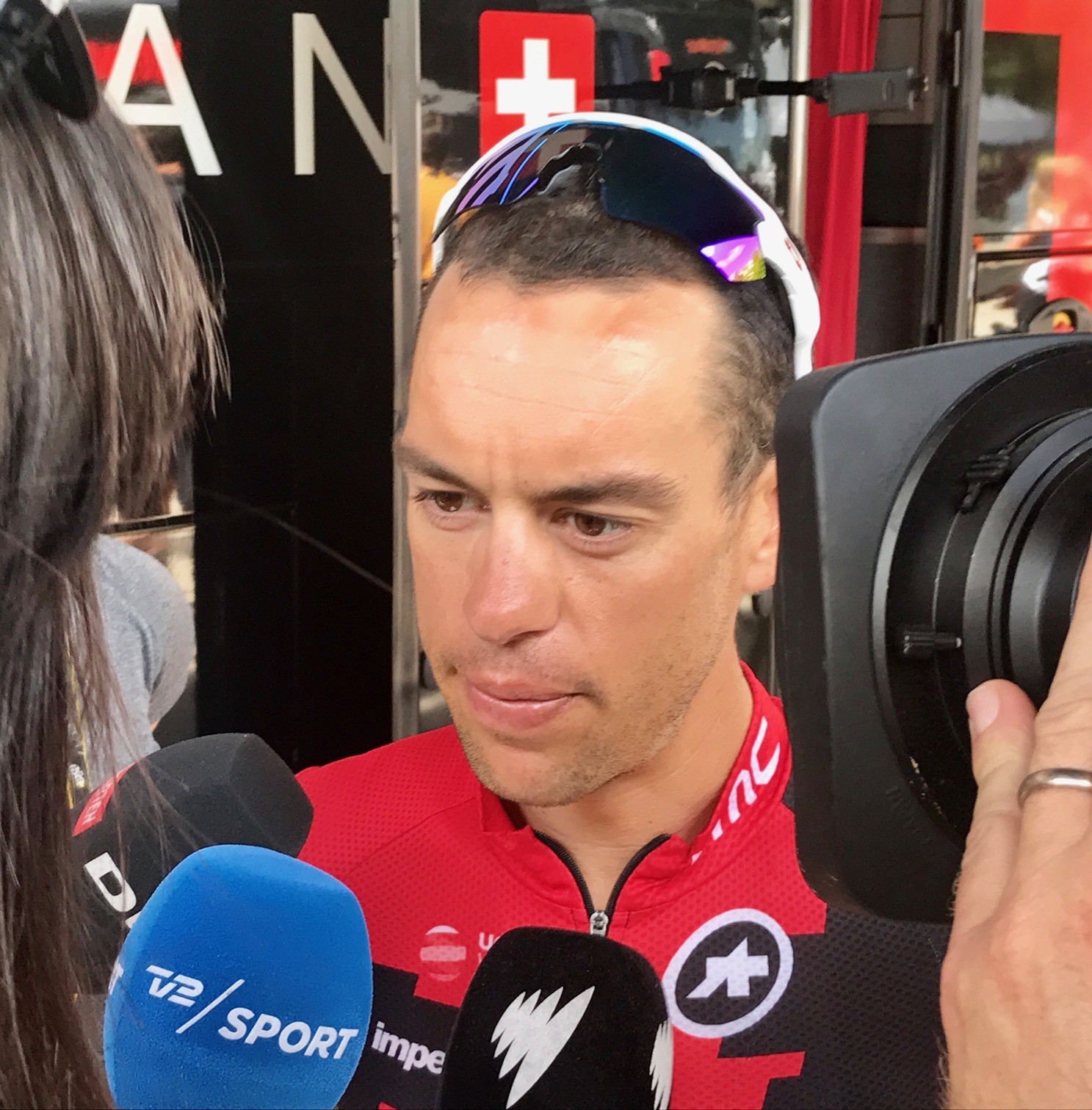 'Nothing is worth having or doing unless it means effort, pain and difficulty.' It's an oft-used saying, one Richie Porte would be all too familiar with.
Porte, Australia's GC hopeful at the 105th Tour de France which starts this weekend, has suffered from several well-publicised and major setbacks in recent years.
At the 2016 Tour it was that poorly-timed puncture on Stage 2, he lost 1m45s to his rivals and ultimately finished 5th overall in Paris.
The next month he went down hard in a sickening high-speed crash at the Rio Olympics.
Then at last year's Tour de France the plucky Tasmanian crashed heavily during stage 9 of the race – his TDF dreams again dashed in the blink of an eye.
Speaking at his first press conference of the 2018 Tour de France, Porte explained how he hopes to capitalise on his recent Tour de Suisse victory and make the podium of the Tour de France for the very first time.
"I'm super motivated for his Tour," said the 33yo Tasmanian who starts his 8th Tour de France campaign on Saturday.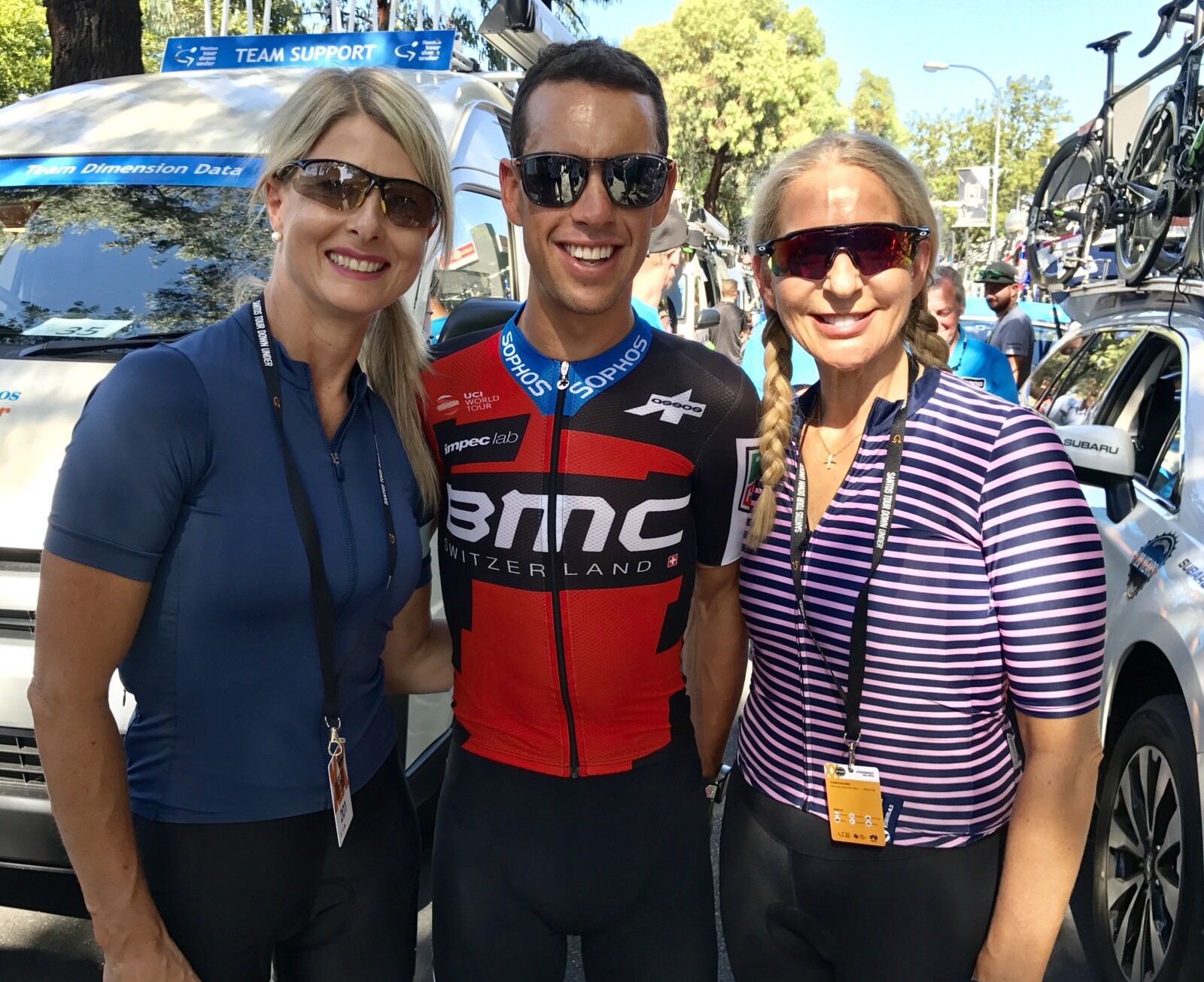 The Aussie said while he was happy to see TDF favourite Chris Froome ride the Giro, he hopes the Team Sky rider 'is buggered' after the effort.
"I was here in 2011 with Alberto Contador … I know how difficult it is to win Giro and Tour the same year," he said.
"If anyone is able to do it, it's Chris. He's done the Giro with a super strong team and he's here with an even stronger team. He's obviously here for doing it but I hope that he is tired.
Porte said himself, Vincenzo Nibali and Nairo Quintana won't ever give Froome an easy day in the mountains.
"We all hope to end his winning streak," Porte continued. "Personally, I hope for no bad luck along the road. I'm looking forward to stage 3. We've got all places covered for the team time trial. Maybe one of us will take the yellow jersey. It might be too early but it would be absolutely brilliant for my team."
Bicycling Australia will deliver daily Tour de France reports and updates – check the website each and every morning for the latest news from the three-week circus that is the Tour de France.