Disappointing news on the eve of the start of the 100th Giro d'Italia – two riders have been ruled out of the centenary event after failing anti-doping tests.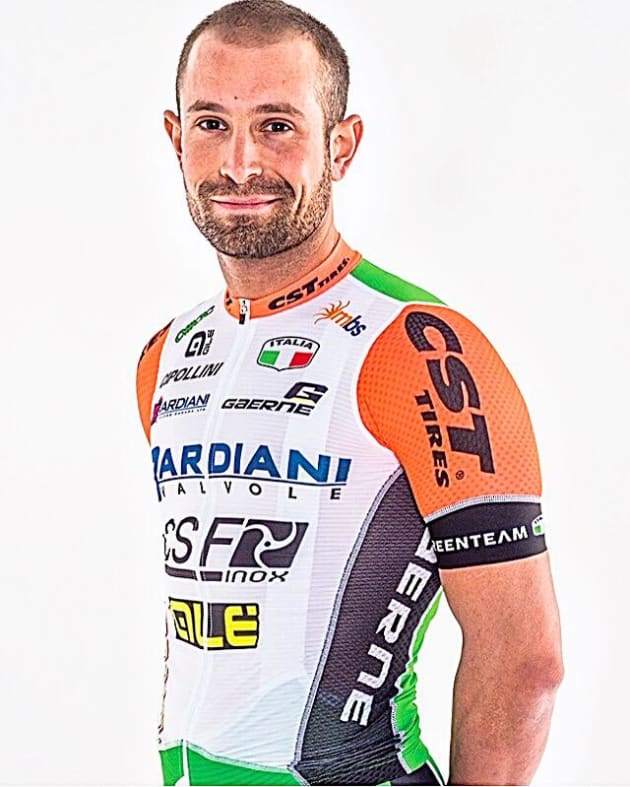 Nicola Ruffoni and Stefano Pirazzi, of the Italian Bardiani CSF team, have failed out-of-competition doping tests conducted by the UCI late last month.
Immediately suspended from competition, Giro d'Italia race directors said they reaffirmed full support of the Cycling Anti-Doping Foundation in the fight against doping in all its aspects and forms.
"While awaiting the B-sample examinations, which will determine the outcome, the Giro d'Italia's race direction and RCS Sport reserves the right to take any appropriate measure to protect the image and the name of the Giro d'Italia," said Giro directors in a press release.
Team Management 'Astounded'
Team Bardiani-CSF issued a statement saying they'd been informed by the UCI of Stefano Pirazzi and Nicola Ruffoni's potential violation.
"(This) followed an out-of-competition test on April 26th (Pirazzi) and April 25th (Ruffini)," the statement reads.
"Pro Cycling Team Bardiani-CSF state the intention to immediately throw out both the riders from the Giro d'Italia squad and to suspend from all the activity of the team, according to UCI regulations.
"In case the "B" samples will confirm the violation, the team will immediately proceed with layoff, as provided for by internal regulations, signed by each rider at the beginning of the season, and will act to protect its image and their sponsors," the statement concluded.
Bruno and Roberto Reverberi, managers of the team, said they "were absolutely astounded by the news."
"We will wait the results of further analysis and we will reaffirm with determination the intention to protect the values of our sport project," the said.
Your Say – Will the sport of cycling ever be completely free of doping? Have your say in the comments below.
The 100th edition of the Giro d'Italia starts in Sardinia later today. Bicycling Australia will have full daily coverage of each stage – Check back to our website for the latest!