If you've been vigilantly watching the Tour de France you may have noticed a new piece of technology poking out from underneath each rider's seat.
Dimension Data, the timing sponsor of the Tour de France are responsible for these telementry sensors that feed real-time data to their brand new data truck. This influx of information can be shared by Dimension Data across their updated website, through more graphics on television and on social media.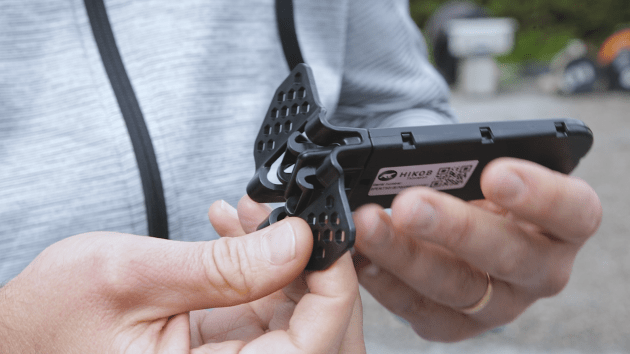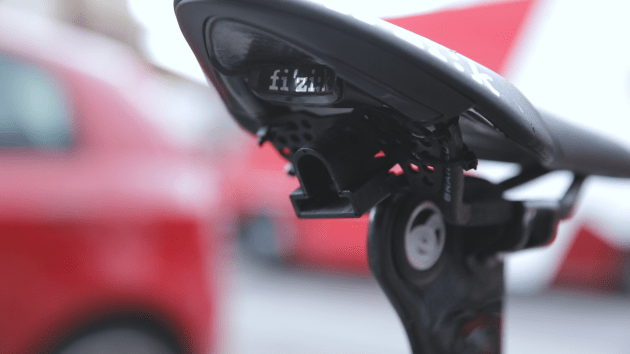 The new capabilities include the A.S.O. Race Centre, a web-based application hosted on Dimension Data's cloud platform with live race data, video, photographs, social media feeds and race commentary, which combines with a new live tracking website to give viewers an immersive digital experience.
Check out the video by Dimension Data below and let them explain everything else.