With less than two months before the race of the year, the 2018 UCI Road World Championships in Austria, Zwift have released their latest course – a virtual tour of the 24km Innsbruck circuit.
The 2018 World Championship Road Races are on Saturday September 29 (womens) and Sunday September 30 (mens.) A year for the climbers, the lumpy Innsbruck circuit will be tackled 7 times during the Men's Elite Road Race and 3 times during the women's event.
It's a course that does not suit consecutive three-time World Champion Peter Sagan, the major hurdle being a 7.9km climb averaging 5.9%.
But many are saying it's close to perfect for Aussie hopeful Richie Porte, the Tasmanian famously crashing out of both the 2017 and 2018 Tour de France and currently recovering from a fractured collarbone.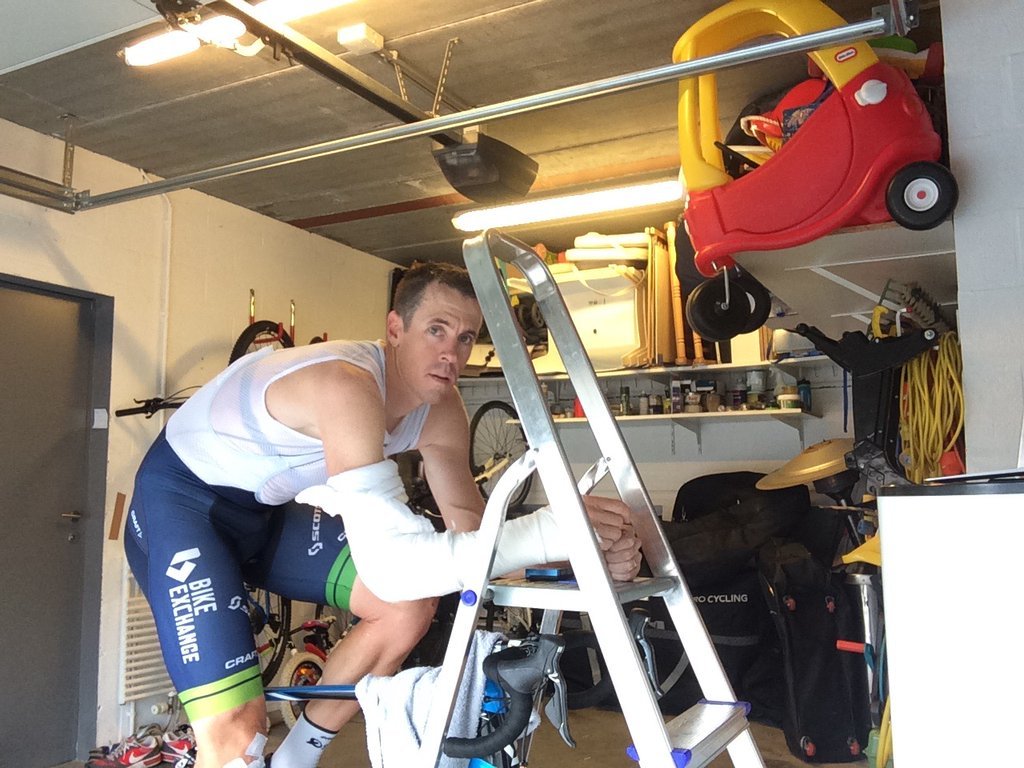 Many professional riders – including some preparing for the 2018 World Championships – are expected to familiarise themselves with the course via Zwift ahead of the race.
Brad McGee, Cycling Australia Technical Director, said typically the first time riders would get to see a World Championship course would be when they arrive to race.
"Having the ability to train on the course in Zwift is going be a huge benefit this year not only from a tactical perspective, but it will serve as a huge confidence booster for the riders too," he said.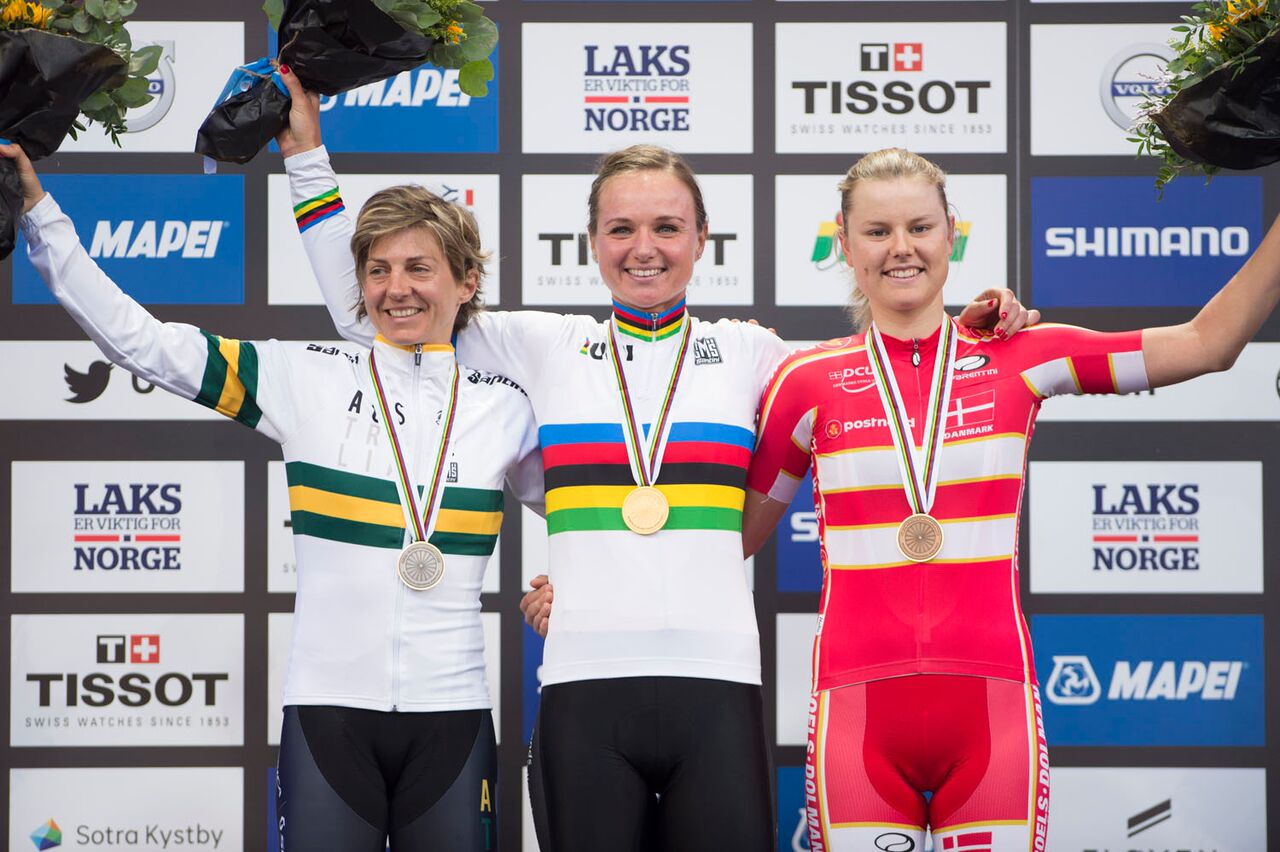 200+ Professional Riders On Zwift
Eric Min, CEO and Co-Founder of Zwift, said ensuring the course was unveiled in advance of the World Championships taking place was extremely important.
"We have well over 200 professional riders on Zwift,' he said. "These riders are always searching for new ways to achieve success, whether that be through different training techniques, better equipment or indeed, through intimate knowledge of a race course."
The new 2018 UCI Road World Championships Innsbruck-Tirol Course will feature on Zwift long after the championships have concluded in September. It is available and accessible to Zwift subscribers now.