Bikesportz Imports have announced that as of August 2018 they are the official Australian distributor of the well-known child bike seat and bicycle trailer company Hamax.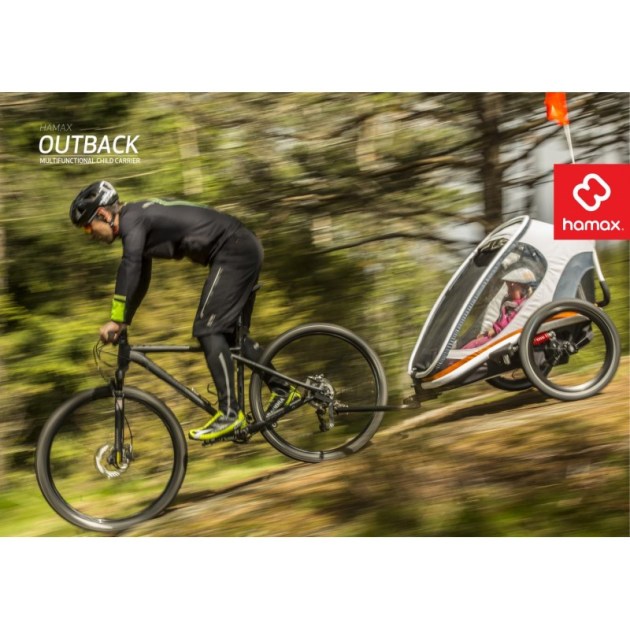 Hamax's roots dateback to 1958. They have been developing innovative products for the safe transportation of children since they made their first bicycle seat in 1981. All of their child bike seats and trailers are subject to thorough testing to ensure that the safety, design and functionality is maintained at all times.
Bikesportz Imports will be importing the Caress, Kiss, Observer and Zenith Relax baby seats into Australia, as well as the Avenida and Outback baby trailers – both of which are sold in models that will fit either one or two children.
Tim Okraglik, Hamax Brand Manager at Bikesportz, said as a family-owned and family-oriented company, Bikesportz is excited about working with Hamax into the future.
"We believe that cycling is an activity best shared with those closest to you," he said.
"Hamax's great range of products will help more families experience the great outdoors through cycling together."