When you commit so much time, energy and determination to being the best cyclist you can be you need a nutrition brand that understands the strain of endurance sport.
Experts, combined with feedback from elite athletes such as Sir Chris Hoy, Adam Peaty and Chris Froome, ensure Science in Sport continue to innovate and improve their existing range of trusted endurance nutrition products. Their passion means their products are truly tested and recommended.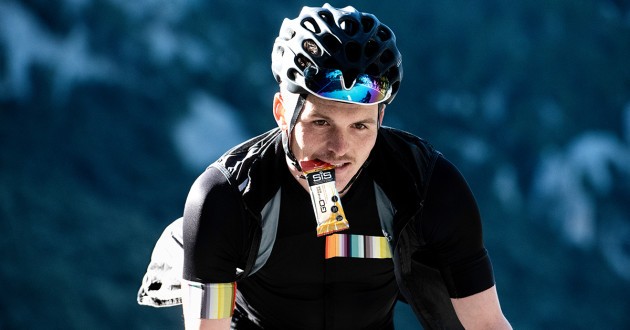 Products are tested over and over again with different athletes and consumers ensuring the right kind of products are provided for each individual's needs. All products are safe for athletes to use and are externally validated by World Class sports doping control laboratory, LGC, the laboratory behind informed sport.
You can check out the SIS range here.