Italian company 3T have announced the addition of some minor updates to its Exploro gravel/adventure bike first released to wide public acclaim 18 months ago.
The Exploro is the only bike in its category that takes aerodynamics into account. While aerodynamics may sound odd for a gravel bike, no one will deny that wind is a major factor in gravel riding & racing, and that means aerodynamics matter. According to 3T, groundspeed may be only 10kmh, but relative to the air it could be 50kmh and that is the resistance that needs to be overcome.
A second reason the aerodynamics matter is that many riders now use the 3T Exploro as their one and only bike. With road wheels and tires, it is a very, very fast aero road bike, ideal for regular road group rides and even races. With up to 40mm 700c Road(Plus) tires or up to 54mm 650b MTB tires, this platform has proven itself as an extremely capable off-roader and mixed-surface machine.
The New Exploro Flatmount follows the flatmount disc brake standard along with featuring a 'Fango' (Italian for mud) fork, a complete redesign.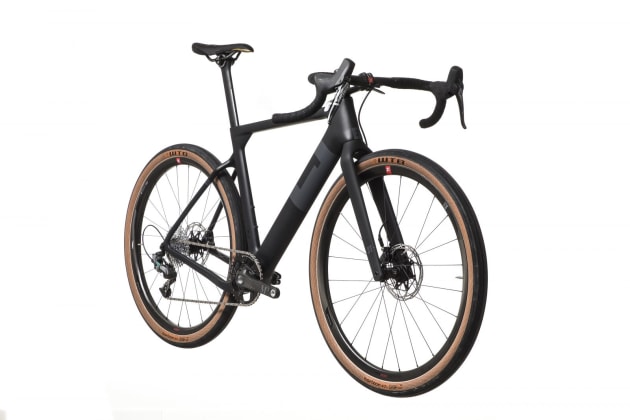 Highlights Of The Updated Exploro
* New, more aerodynamic fork legs with elongated Sqaero shapes.
* Slimmer, more aero crown without sacrificing tire clearance.
* Fully internal cable routing.
* Integrated disc brake bracket for 140 & 160mm discs.
* Dedicated 12mm axle dropouts.
* Syntace X-12 front axle for maximum stiffness & strength.
* Prepared for full fenders (coming later in 2018).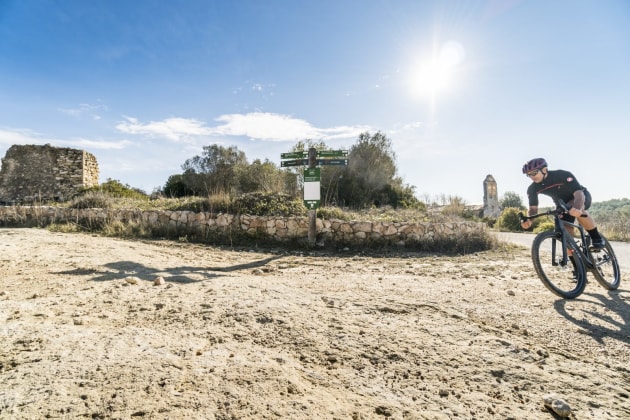 The frame also sees some other small upgrades, such as a change of the seatpost wedge collar to use the same principle as the Strada to secure the post in the frame (though the two collars are not interchangeable due to the different geometry of both frames).
The new Exploro Flatmount is available in TEAM and LTD (with lighter, matte finish) levels. The original Exploro also remains in the line-up, as the postmount is perfect for those who want to set up their bike with mountain bike disc brakes for that little extra braking power. The original Exploro is also available as a complete bike with SRAM Rival.
Read Bicycling Australia's online review of the 3T Exploro here.