Cork, Ireland: Aqua Blue Sport have unveiled its 2018 3T designed team bike, the STRADA. It will be the first-ever road bike to ride at the highest levels of professional cycling with the unique SRAM 1x drivetrain system.
The 3T STRADA frame, painted in the traditional Aqua Blue Sport colours of blue and gold, will be assembled with SRAMís Force 1 groupset for the ultimate in 1x performance. SRAM is a pioneer in 1x drivetrains for mountain, cross, gravel and road bikes, and this partnership with 3T and Aqua Blue Sport illustrates that.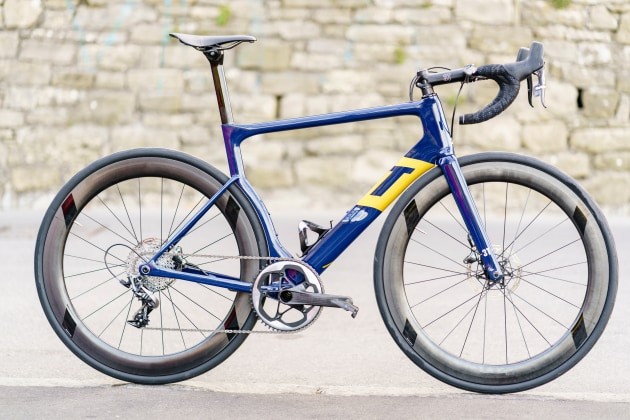 SRAM Sponsorship Director Jason Phillips said with 3T launching the world's first dedicated 1x road frame and Aqua Blue Sport choosing it as their team bike for 2018, the company wanted to be involved in this project.
"It fits with our product innovations, and both 3T and Aqua Blue Sport will be perfect partners to test our 1x drivetrain options to the extreme," he said.
First Pro Team To Use 1x
"In only its first year at the top level, Aqua Blue Sport has already made a name for itself and SRAM is enthusiastic to be a part of their progress in 2018 and beyond."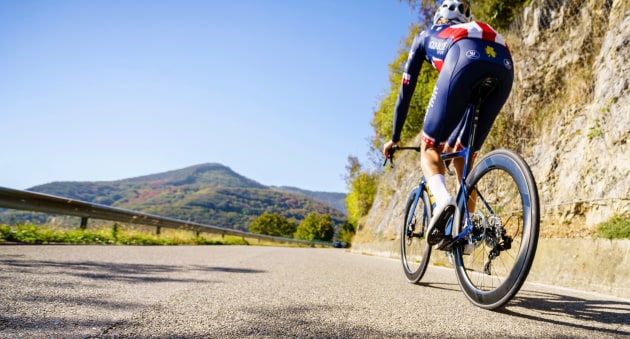 Rene Wiertz, CEO of 3T, believes that the relationship with SRAM will see Aqua Blue Sport continue to achieve success in 2018.
"SRAM has been our drivetrain of choice since we launched the STRADA earlier this year," he said.
"We are super excited to work with them in supplying bikes to Aqua Blue Sport. With all the developments in the works at 3T and SRAM, weíre sure weíll be able to give the team a real advantage and fans something to look forward to for the coming years."