Bianchi have introduced the Aria 2021 collection which includes three new colourways, plus two new looks for their E-Aria electric assist platform.
The innovative and atypical approach show Bianchi has moved into a new phase, with an eye on fashion trends for more complex paintwork and an innate Italian sense of style.
IRIDESCENT- SUMMERTIME DREAM/BLACK
Not one colour but many, Bianchi say this finish was created by their in-house designers and painters. The look is described as 'a strong statement that ensures all eyes are on the rider and their bike. Celeste, grey, green, pink and violet are all present, dependent on how light hits the frame.'
This colourway will be available on either the Aria or Aria E-Road.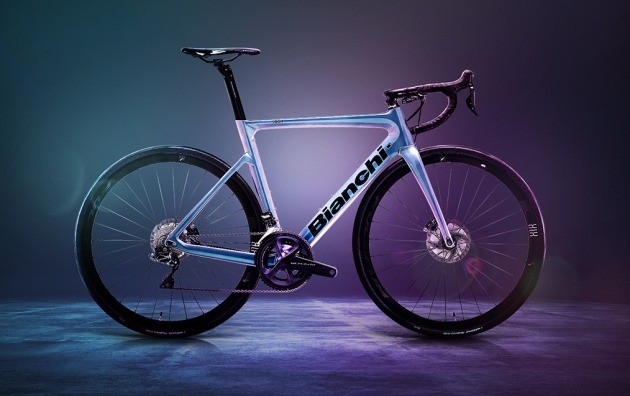 FOR THE BIANCHI PURIST – CELESTE/BLACK
To some there is no other colour for a Bianchi bike than Celeste, and for them the marque present this new iteration of the Aria and Aria e- Road. Black inserts at crucial points on the frame create a visual contrast, with the new cleaner, more technical Aria logo also executed in black.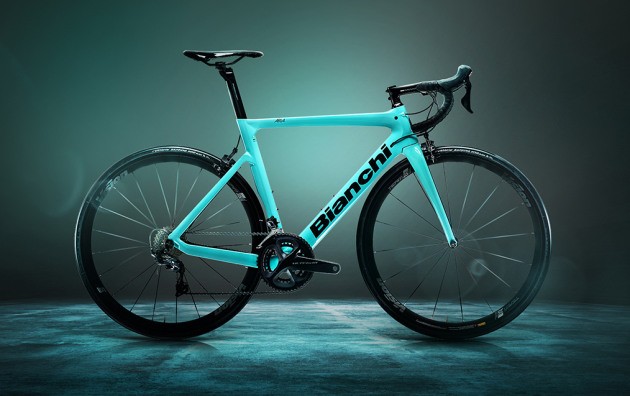 BLACK, FOR THAT STEALTH AESTHETIC – BLACK/GRAPHITE
Finished in all-black with metal graphite detailing, Bianchi say this colourway is all about keeping the mystery alive. The new Aria logo is executed on the top tube in the same metal graphite, as well as the timeless Bianchi marque on the down tube. This colourway is exclusive to the Aria.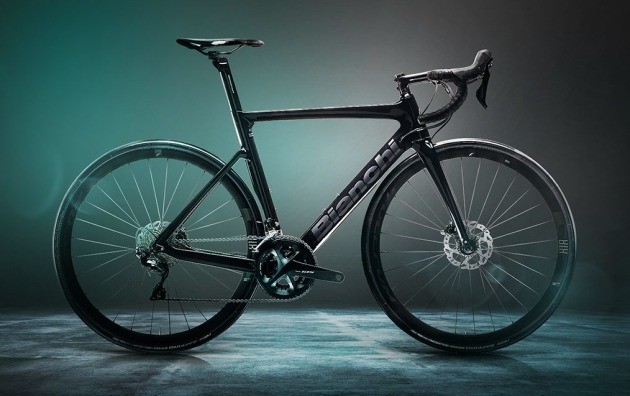 E-ARIA
Bianchi have also updated the E-Aria platform, the electric assist roadbike will be available in both Celeste / Black and the Summertime Dream / Black colourway as pictured below.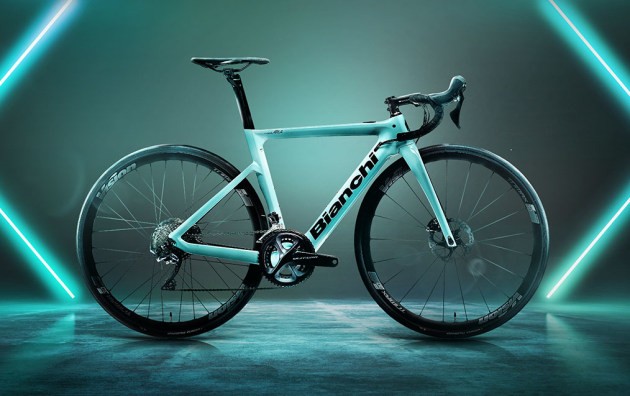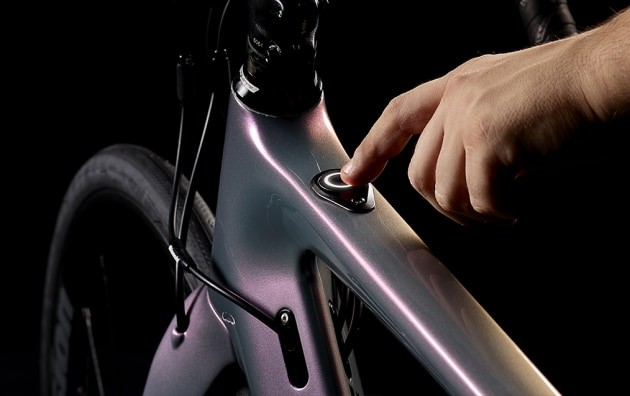 Bianchi are available from select dealers across Australia – for details of your closest retailer visit the Bianchi website.