Merida recently surprised the cycling world by slotting another model into their lineup – the Scultura Endurance.
An all-new model, the Scultura Endurance is not designed for lean, club racing whippets, nor for WorldTour pros, and it's unlikely to carry anyone to the podium at the Grafton to Inverell, West Head Road Race or Melbourne to Warrnambool.
What this bike is designed to do is a whole lot more than that, to offer a very broad range of riders the ability to roam far and wide, in wonderful comfort, on a wide range of surfaces.
And that's a smart move from Merida – designing a bike that's perfectly suited to a huge segment of the market … those who simply want to get out and enjoy quality time on two wheels. No segment hunting, not too much micro calorie counting … not even wearing the slickest new kit or following the latest eyewear trends.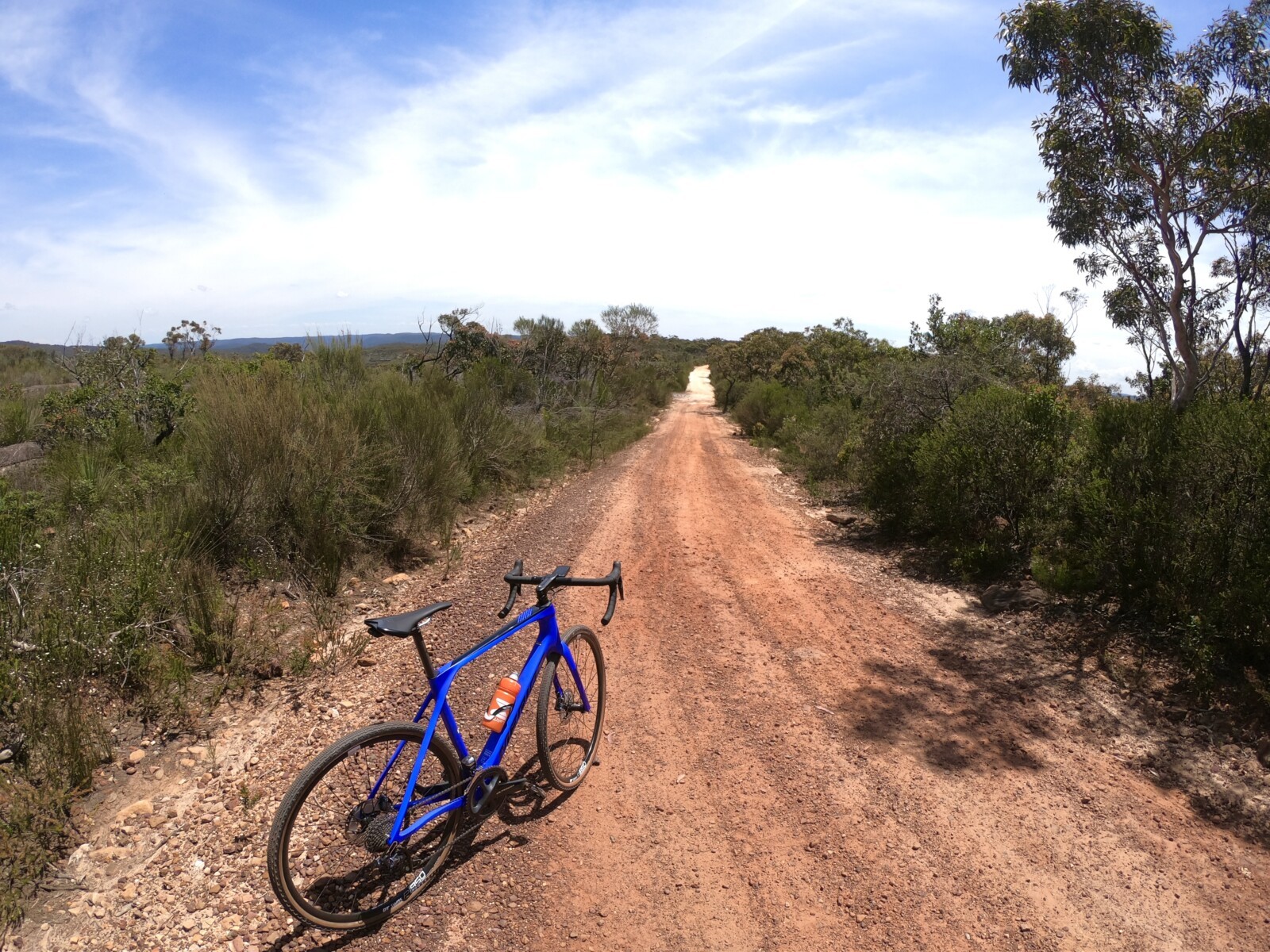 But everyday riders who want to simply get outside and enjoy quality time on a practical, comfortable and versatile bike.
The major bonus to all of the above is this … all of the above can be achieved on a great looking bike!
Over the past 6 weeks or so Bicycling Australia have been putting a deep blue Scultura Endurance through its paces on both smooth roads through to course gravel surfaces. A legitimate contender for those looking for a single bike solution, the Endurance has proven to be an extremely versatile platform and a welcome addition to the stable.
Delivered standard with Continental Grand Prix 4-Season 32mm tyres and featuring tall, proud, upright geometry, there's no second-guessing the target audience or intended use of this new model that will sit alongside the existing Scultura in the product lineup.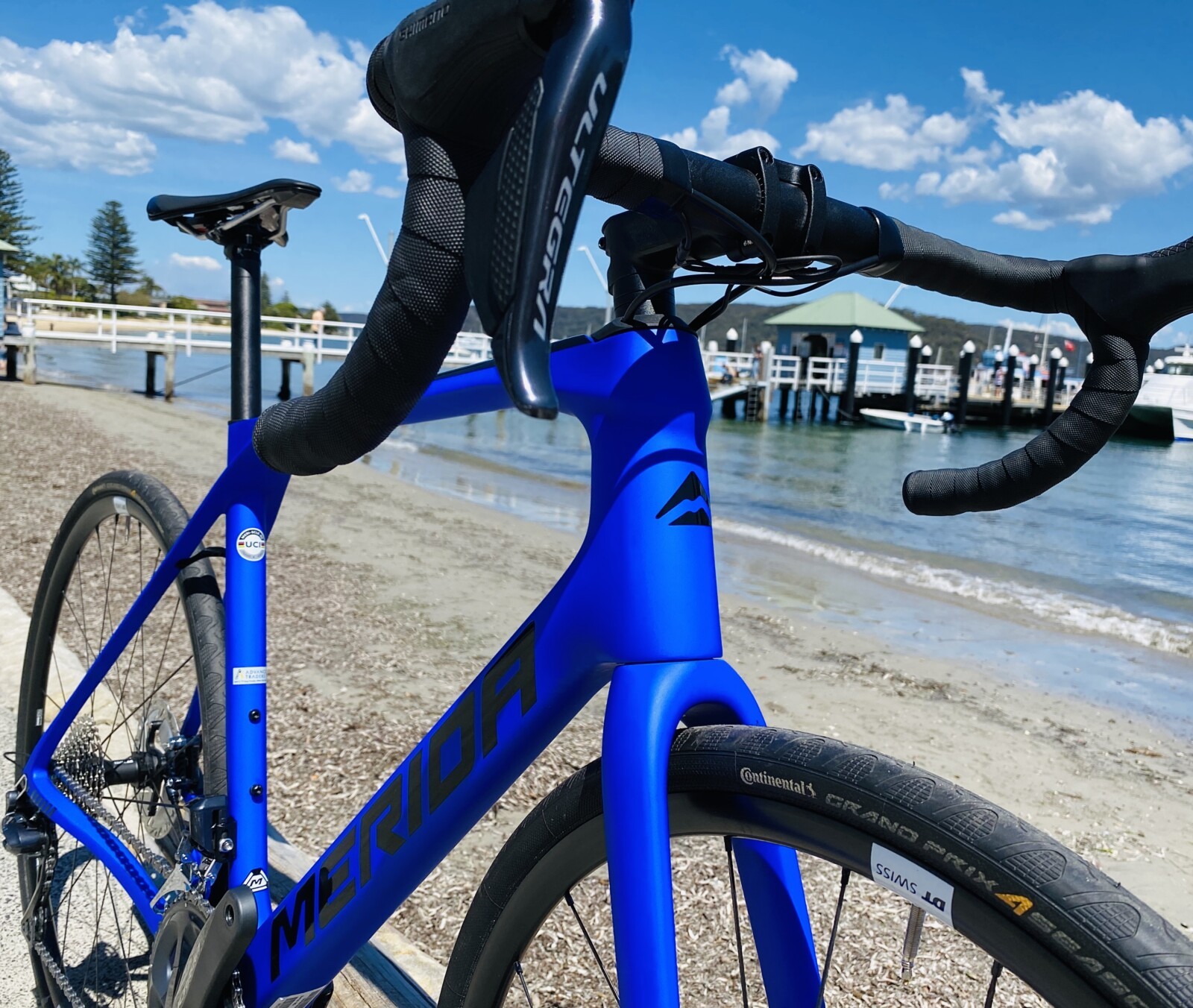 Assembled, photographed and out onto the road, first impressions of the Endurance were comfort, handling and efficiency. As we said earlier, this is not the bike for flat out point to point racing or a fast-paced early morning bunch ride. Instead, it's the type of bike that will easily rack up a bucketload of kilometres – a bike you'll look forward to spending long, memorable days aboard.
It was not the fastest bike off the mark and no uphill PR's were in danger on that first 60km regular local loop. But it was one of the most comfortable bikes we've ridden for sometime and did provide an almost armchair ride while eating up the rolling hills and rocketing down twisty local descents.
The bike inspired a lot of confidence and felt particularly sure-footed on the downhill sections of the ride. While not the fastest or most efficient tyres on flatter roads or the climbs, the factory 32mm Conti's sure do hang on during fast, twisty descents.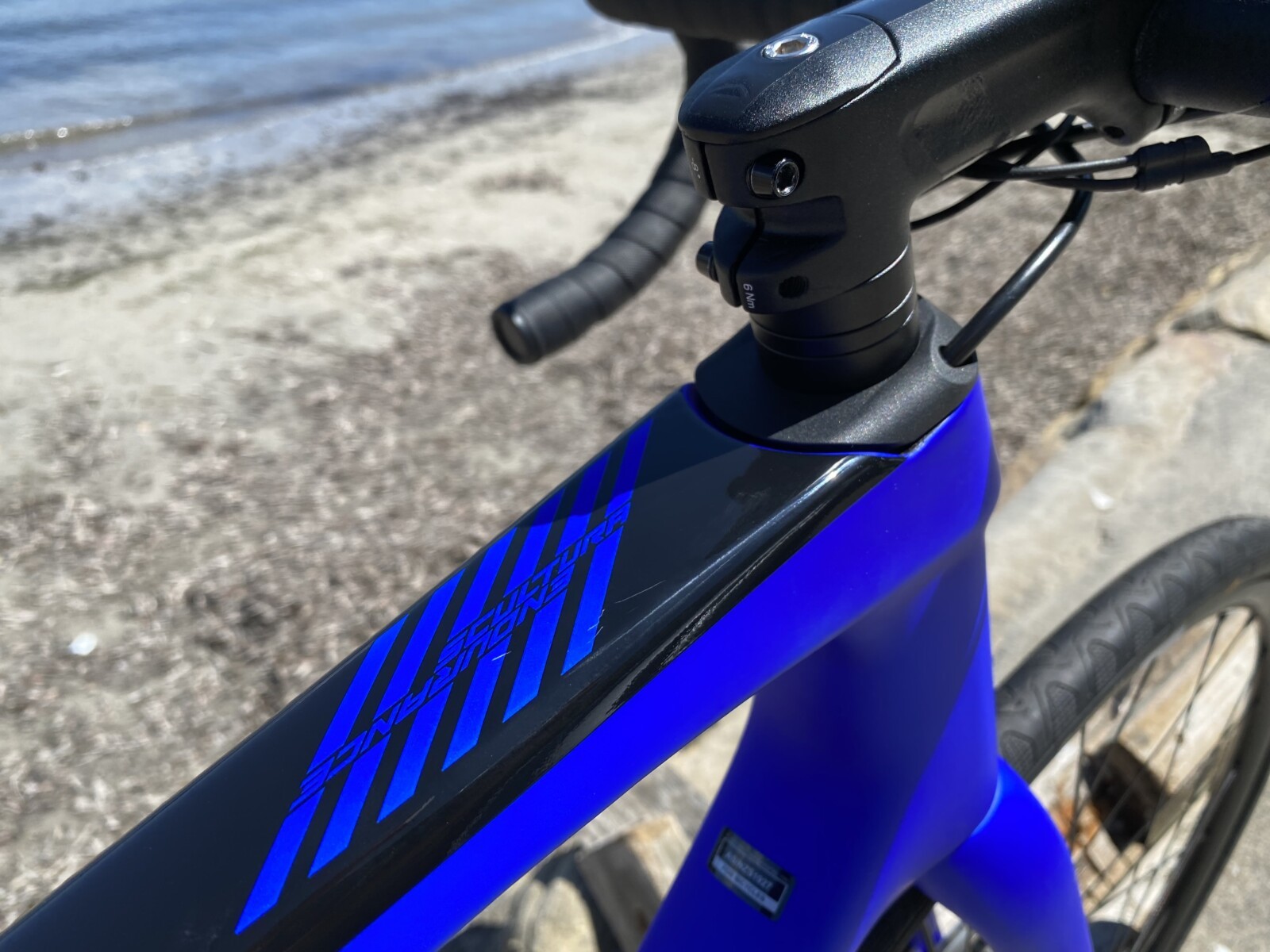 Proving this point a downhill PR was easily attained on the legendary Akuna East Descent segment in Sydney's stunning Ku-Ring-Gai Chase National Park. At the time I imagined the bike on longer descents – from Charlotte's Pass back to Jindabyne or Hotham back to Bright – or even distant dreamy locations such as Col de la Croix de Fer back to Le Bourg-d'Oisans. The Endurance sure does hang on tight and truly revel in going downhill.
Looking at the geometry and frame design and the reasons for those ride impressions become clear. Starting from the longish fork offset and 73-degree head angle, comfort is front and centre.
…For more on our gravel experience with the Scultura Endurance head over to the Bicycling Australia YouTube channel…
The head tube is neatly sculpted and includes a clean internal cabling solution that sits flush with the top tube. Follow that flat top tube rearwards and you'll come to a hidden internal seat post clamp under a black rubber boot. This triangle forms one of the most obvious and unique styling aspects of the Endurance, the junction between the seat stays and frame. Those thin, angled seat stays flow down to a rather sharply junctioned rear triangle and prominently splayed chain stays. Couple this unique rear triangle design to 32mm or bigger tyres and the build screams compliance and comfort.
Attention to detail on both frame design and finish is second to none – the deep blue colourway of the review bike and gloss black highlights attracting much attention and interest during the test period. The only negative with the finish was the matt blue paintwork did show marks, fingerprints, and bidon spillage.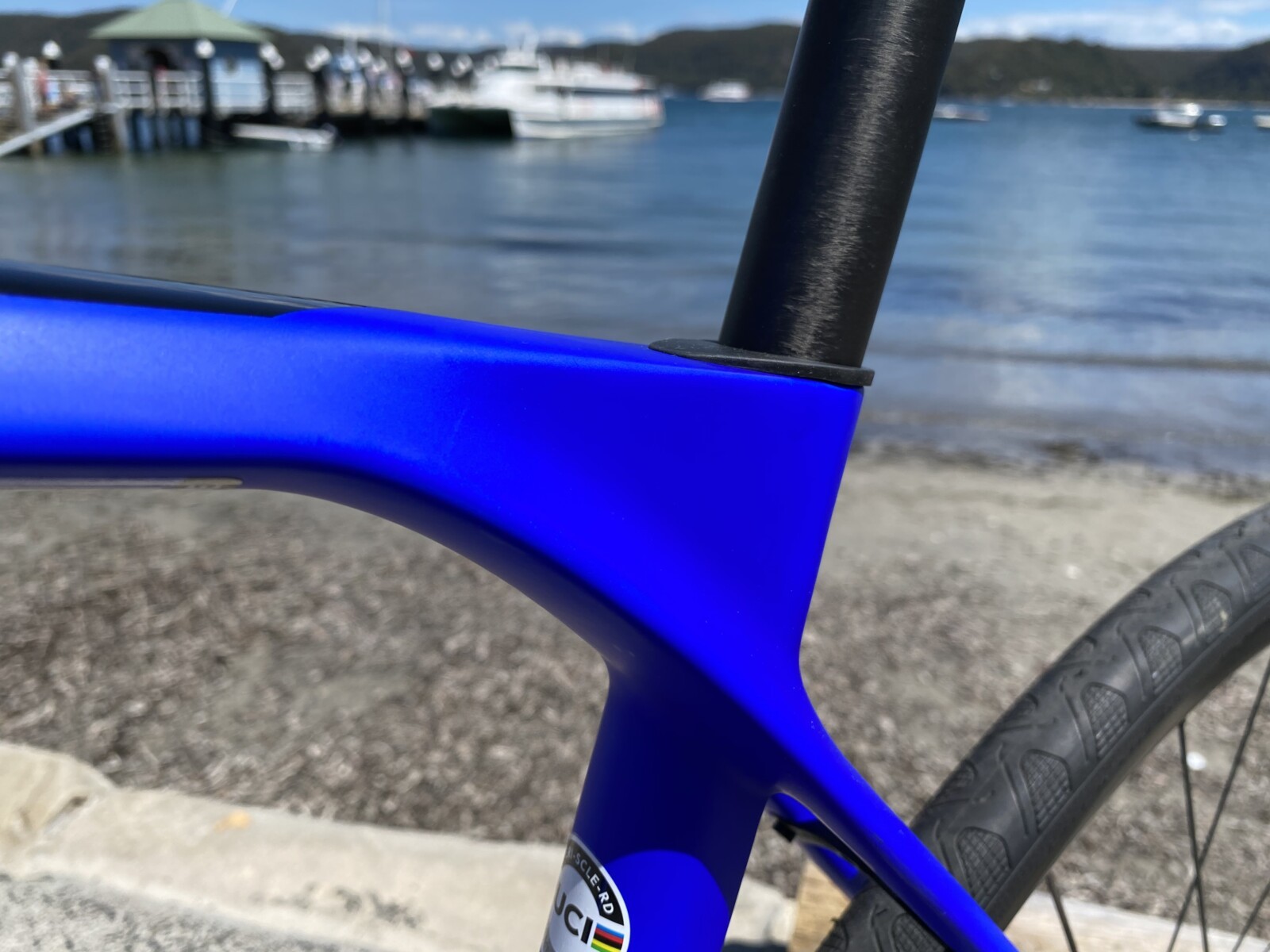 With space for more rubber, a love for gravel riding and a test bike at our disposal (yes … the equivalent of a hire car), swapping out the tyres and getting into some gravel action was an irresistible temptation.
Removing the factory Conti's we fitted 35mm Panaracer GravelKing SK's to the DT Swiss wheels and headed to the nearby fire trails to test the combo out. The result? The Endurance quickly proved itself a definite all-rounder – as capable and sure-fitted on the gravel as the road, this frame set, geometry and riding position simply shone on the trails. (For more on our gravel experience with the Scultura Endurance head over to the Bicycling Australia YouTube channel).
Merida are offering four models of the Scultura Endurance in Australia – from the Shimano 105-equipped '4000' base through to the Ultegra-equipped '7000-E' we've been testing here. Pricing ranges from $3,499 through to $5299 – sharp considering the quality of the build, attention to detail, inclusions, finish and all-round abilities of the platform.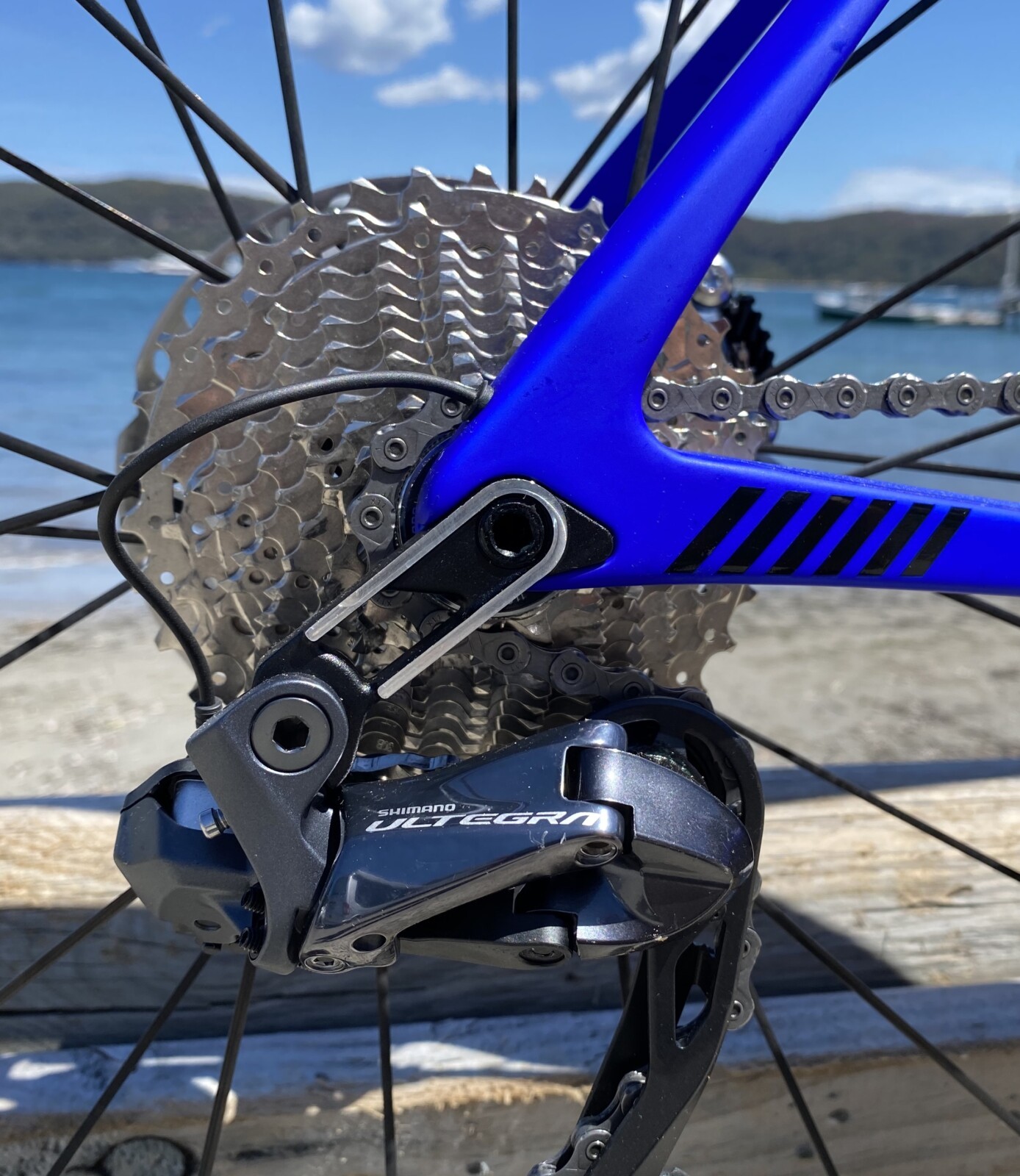 Negatives − the test bike was a medium/ large size and a 100mm slick and aero stem. Personally, I found that stem to be too long. It stretched out the riding position and seemed to contradict the more upright geometry of the bike. That and the matt finish having a propensity to highlight marks … but cleaning a bike post-ride is all part of the journey isn't it.
A Word On The Wheels
One of the noteworthy inclusions of the bike is a direct mount derailleur – rear wheel removal and installation proved to be a cinch. The Endurance features front and rear through axles and the 7000-E spec level comes standard with DT Swiss P1800 Spline 32mm alloy wheels.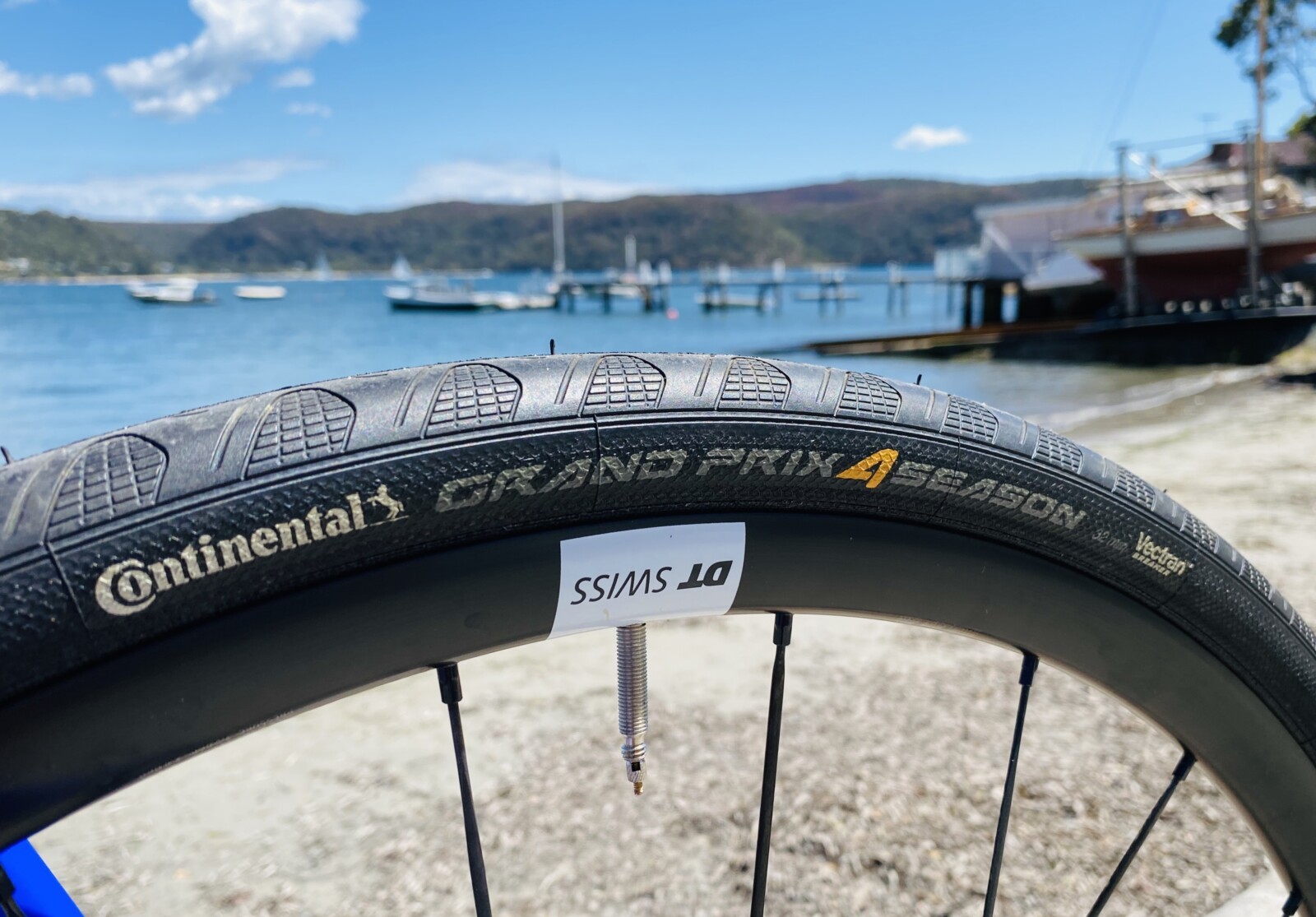 These wheels are tubeless-ready and, while a little on the heavy side at 1800grams, they're an all-purpose, dependable wheel set perfectly suited for everything from smooth bitumen through to tough gravel. As suggested earlier – the Scultura Endurance is a legitimate all-rounder and for many riders would be a very worthy single bike solution.
If this was the case – and finances allowed – a second road-specific carbon wheel set would be the per effect addition. Keep 35mm GravelKings on the DT Swiss, and 30 or 32mm tubeless Schwalbes on the carbon hoops …that's what I'd certainly do.
Overall
A genuine all-rounder from Merida – they have honed in on a gap in the market and come up with a legitimate allrounder for a fast-growing rider base. From a weekend Gran Fondo to gravel getaway with mates, this is one bike that can do it all.
Performance
Step on the pedals and the bike responds well – it's a stiff build and power transfer feels seamless. You do feel that overall weight ( 8.5kg as tested) but can also use it to your advantage in both holding speed and having a hoot on the descents.
Value
Considerable value for money here. The Scultura Endurance is a versatile offering that could be thought of as two bikes in one.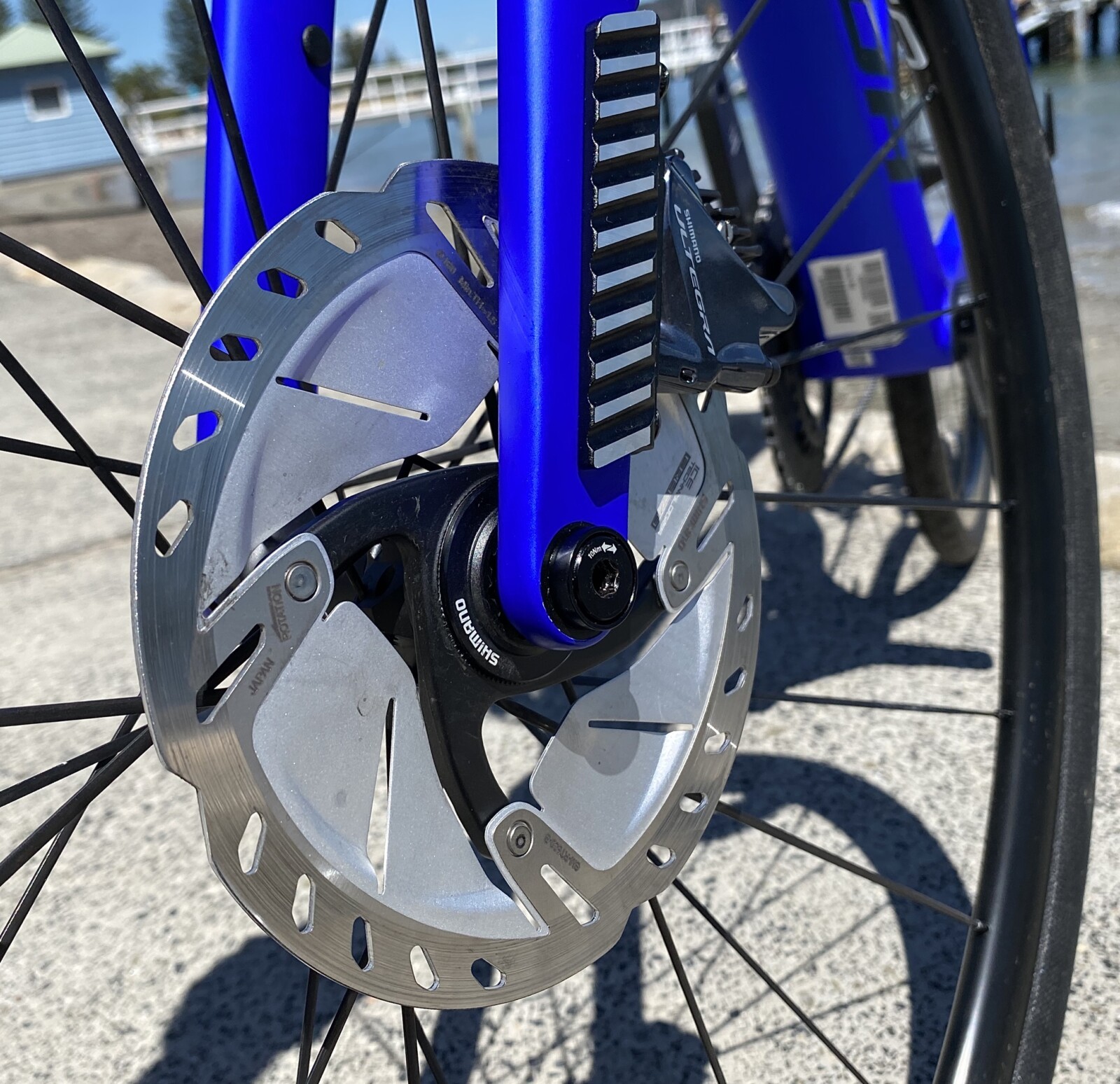 Frame: Merida Scultura Endurance CF3
Fork: Merida carbon
Head Set: Merida 8151
Stem: Merida Expert CW
Handlebars: Expert SL
Saddle: Expert CC
Seat post: Expert CC 27.2mm
Shift Levers: Shimano Ultegra
Brakes: Shimano Ultegra
Front derailleur: Shimano Ultegra
Rear Derailleur: Shimano Ultegra
Cassette: Shimano CS-6800 11-34
Chain: KMC X11
Crank: Shimano Ultegra 50-34
Bottom Bracket: Integrated
Wheels: Fulcrum Racing 700B
Tyres: Continental Four Seasons 700 x 32
Bidon Cage: Merida
Weight: 8.8kgs
Price: $5299. Variations are available from $3,499