The World Masters Games (WMG), rescheduled for Kansai for May 2022, is creating a lot of excitement amongst registered athletes.
May 2022 will be the first time a Masters Games has been held in Asia and is attracting significant participation from both Japan and other regional countries.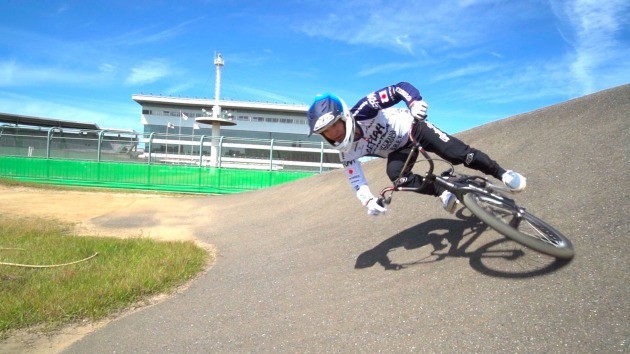 Japan will be fielding a wide cross section of athletes at these games, and not least in cycling events. Akifumi Sakamoto, from Osaka, was the BMX representative for Japan at the 2008 Beijing Olympics. He is no stranger to Australia since he attended pre-training camp in Melbourne for those 2008 Olympics.
He is a professional BMX rider, and also teaches children at a local club in Kishiwada City of Osaka prefecture. He has been cycling for over 30 years and currently rides the WIAWIS brand made in South Korea. Akifumi will be participating in the first ever BMX competition at WMG Kansai.
BMX competition will be held in Kishiwada. For those who want to watch the competition, Akifumi said that nearby Kyoto is one of the ideal places in Japan for cycling.
"Ancient temples and cultural sites are in close proximity and can easily be visited by bike within less than a half amount of time than it takes in a car," he said.
'A Road Cyclist's Dream'
Yoshiaki Miura, a clinical laboratory technician from Yokohama, has 21 years of triathlon and cycling experience and though he rides mostly for fun once or twice a month as part of a local group he still enjoys competition.
He loves both mountain biking and road cycling and his preferred bike is Giant. In 2016 Yoshiaki participated in the 2016 Snowy Mountains ITU Cross Triathlon World Championships. He has since competed in triathlon at WMG 2017 Auckland as well as in several cycling events at Asia-Pacific Masters Games Penang 2018.
He achieved 9th place in the 2017 Auckland event and relished competing with Michael Tress, the eventual winner. Yoshiaki won two gold medals for cycling at the 2018 Penang Games. He has entered the triathlon at the forthcoming WMG Kansai to be held in Tokushima on Shikoku Island.
Yoshiaki states: "Shikoku Island is one of the best unexplored regions in Japan including Shimanami Kaido Bikeway – a road cyclists dream – the gorgeous views of the Seto Inland Sea are a feature of this 70-kilometre route across six islands. I just love this route."
Masaharu Okawara lives in Tokyo and is personal trainer, badminton coach and cycling instructor. He has always wanted to compete with past Olympians or World championship medallists. While Masaharu only competed in badminton at WMG 2017 Auckland, he has been participating both domestically and overseas in cycling tours for over 15 years.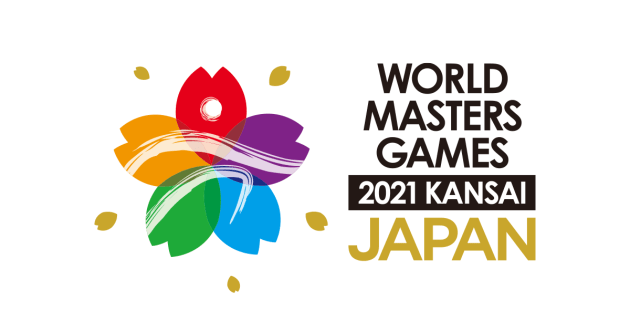 Since 2005 Masaharu organised and led a cycling tour of the '160km Honolulu Century Ride'. Next year, he is planning to participate in Tour de Miyakojima Island in Okinawa Prefecture. He has owned many bikes from Trek, Klein, Cannondale, Fuji and Giant just to name few. His current favourite is Panasonic and he treasures his Giant TCR 100 Once.
Athletes From Around The World
For Masaharu these forthcoming WMG Kansai will not only be a rare experience but also an opportunity to meet non-professional athletes from around the globe. Proving the diversity of the Games, Masaharu has enrolled in Badminton for the WMG 2021 Kansai, and can't wait to be a spectator for as many cycling events at these Games as possible.
Masaharu recommends cycling around Japan's largest Lake Biwa which he believes "delivers some of the finest sceneries you can see in Japan from a bike". The entire circumnavigation covers 230 kilometres and requires two or three days but short hops can be constructed.
For more visit https://wmg2021.jp/en/