In a tantalising glimpse into their 2017 line up, US manufacturer Felt has released details, photos and video of its new FR and VR series road bikes.
Starting with a blank canvas, the FR design and engineering team went about morphing aggressive racing geometry with impeccable ride and handling characteristics. The result is a precision-tuned chassis that far exceeds the performance demands of Felt's professional athletes.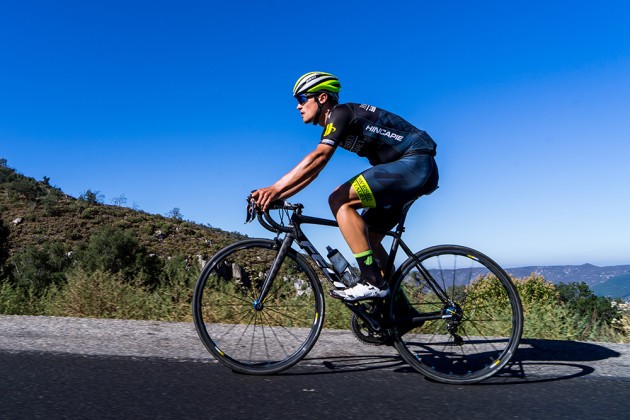 The FR, showcases several features that have been optimized for contemporary drivetrains and components including a unique cable management system compatible with every drivetrain on the market.
The bike also features an BB386EVO bottom bracket standard for a stiff chassis foundation and optimal pedaling efficiency. Along with a rim brake-equipped version, the FR will also be available in a disc brake-equipped version featuring 12mm front and rear thru-axles.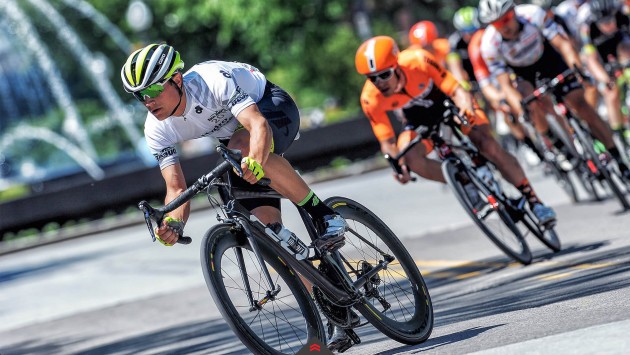 "The FR is the result of Felt's longstanding mission to create the best possible instrument for speed," said Hubert Otlik, Felt's Global Road Brand Manager.
"To accomplish this, Felt's engineers broadened the fit envelope of our legendary race geometry to ensure that all riders can attain their most powerful and efficient position, all while increasing stiffness, decreasing weight and improving the ride quality of the FR's predecessor."
The New Felt VR Endurance Series
The all-new VR endurance road bike incorporates the degree of versatility expected by the endurance road cyclist. It's equipped with disc brakes and 12mm front and rear thru-axles and enough clearance for utilizing a variety of tire widths.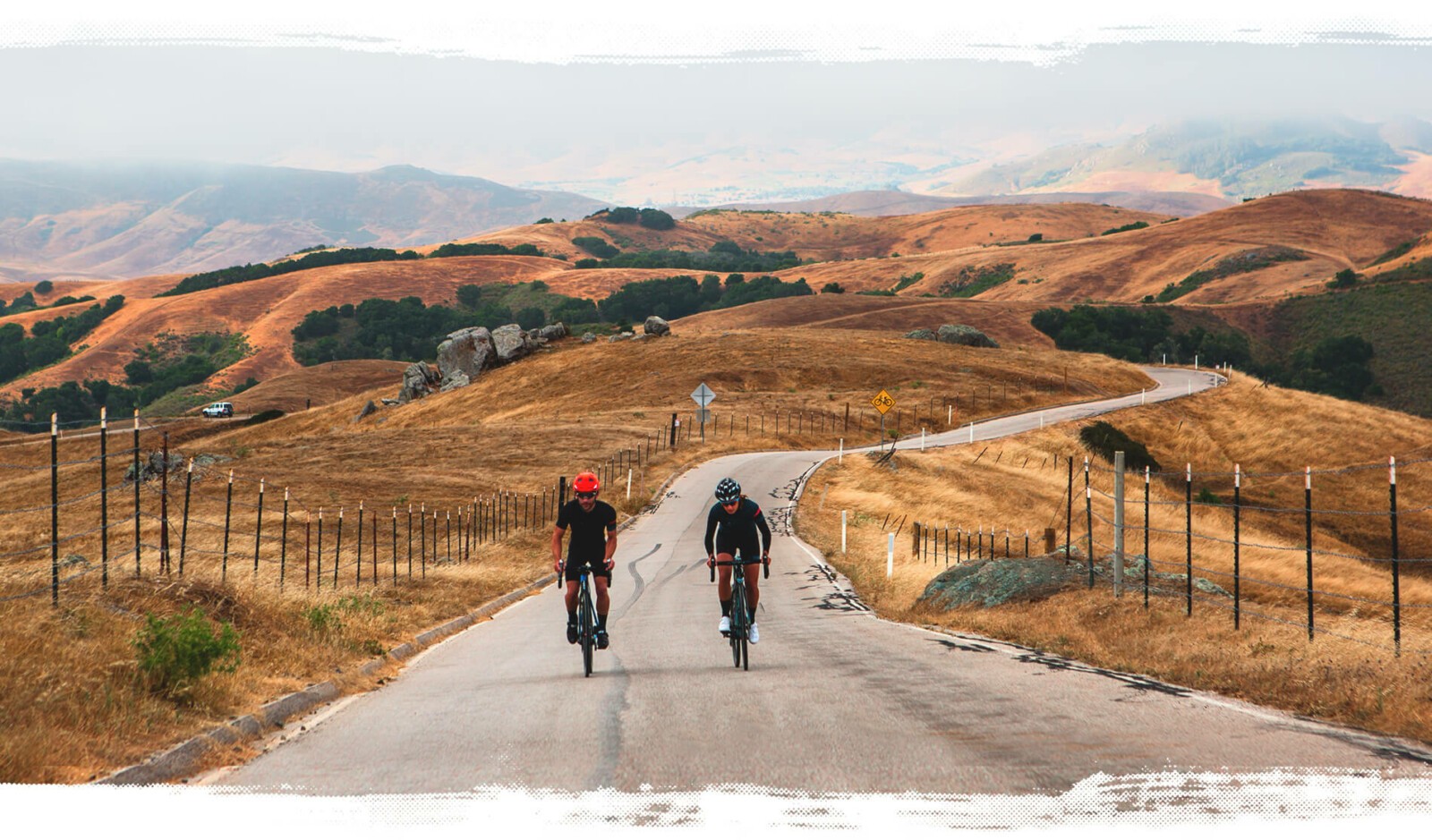 It comes equipped with several optional integrated convenience features like a proprietary fender mount kit and a top tube storage solution for securing ride accessories like tool kits or nutrition products.
The VR is the most advanced endurance road bike in Felt's history and the next step in the evolution of adventure-ready bicycles. Inspired by those riders who seek out new roads in order to fully experience their passion for the ride, the VR is the ideal companion for epic gran fondos and limitless solo excursions.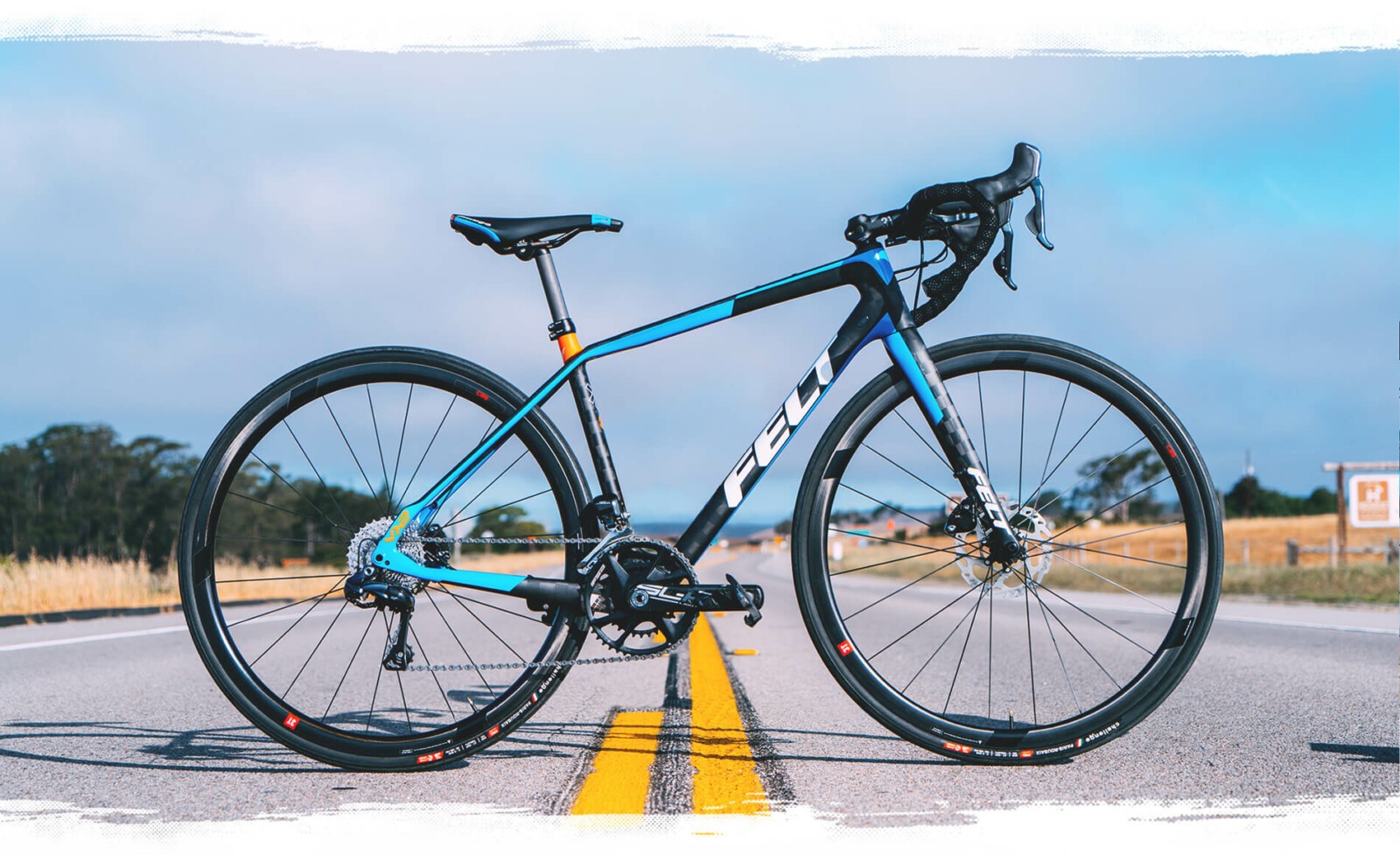 The VR also showcases a new sub-compact gearing standard that enhances the VR's climbing capabilities.
"The VR is the evolution of the endurance road bike," said Mr Otlik.
"Felt's engineers designed it with a ride quality like no other, one that is efficient for spirited road riding and optimally compliant for epic, all-day adventures and exploring that dirt path at the top of your favorite paved climb. This is thanks, in part, to its sub-compact gearing that provides a 1:1 ratio for empowering riders to conquer any climb, even at the end of a long day in the saddle."
Bicycling Australia look forward to bringing you detailed tests and analysis along with photos and video when the Felt FR & VR bikes land in Australia.