Garmin have released the latest in its top-selling line of GPS bike computers with the Edge 820 slotting in between the popular 520 and feature-packed 1000 model.
Maintaining the dimensions and functions of the Edge 520, the new 820 packs in the advanced mapping features of it's big brother the Edge 1000, while offering several technological advances.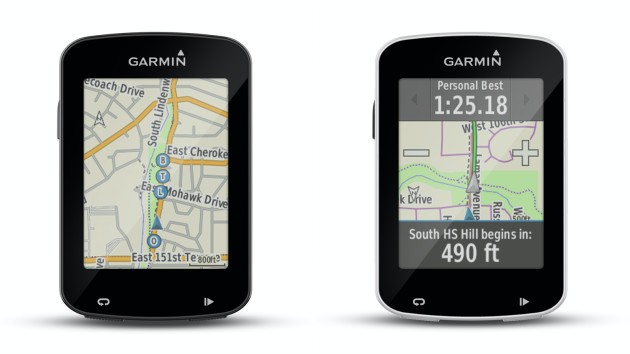 The most notable new feature is its group tracking ability. With this you can follow the position and progress of your riding mates via the screen of your Garmin. It's a concept seen on the Wahoo Elemnt, where users can see their pre-authorised Garmin connections in real-time when they are out riding. Group tracking is compatable with Garmin devices released over the past 3 years.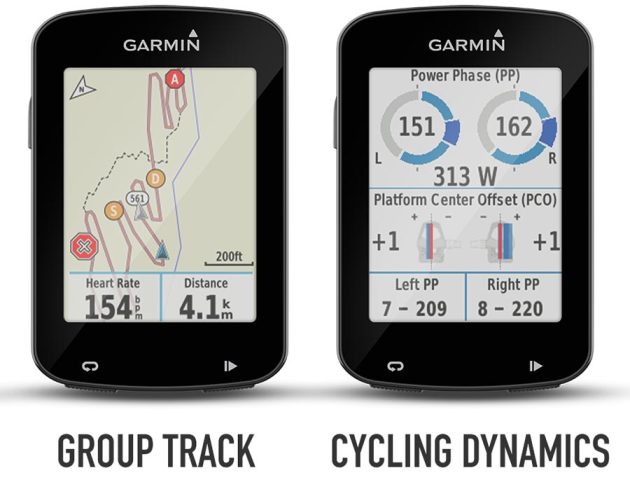 The Edge 520 also features inbuilt WiFi – super useful for quick and simple uploads and updates.
Another new feature is an incident detection system where preset contacts will receive a text message should assistance be required. Garmin say this is controlled by the unit's integrated accelerometer.
There's detailed routing – including cycle friendly, turn-by-turn directions, mobile phone integration with call details & notifications able to be seen on the screen, a full-colour touch screen, 16GB of storage (but no micro SD card slot), improved battery life, and a new user interface.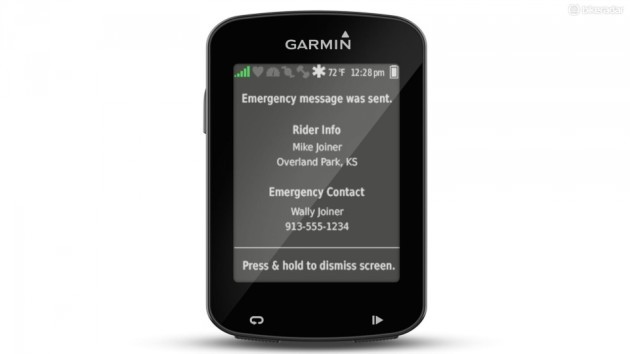 One of the new interface features is a data screen showing left-right power distribution ( provided you have an ant+ compatable power meter ), FTP and a VO2 Max estimation function. Strava live segments can also be seen on the screen.
https://youtu.be/VN3wYSUdYLA
Garmin claim the Edge 820 battery life to be a solid 15 hours. The model also has a handy new 'battery save' mode that will actually switch of off the screen should battery get critically low – but continue to record precious riding data. This will no-doubt be a welcome addition for those who know the dreaded feeling of a flat battery prior to completing a ride. We've all heard the saying – 'If it's not on Strava, it didn't happen.'
The Edge 820 slots in perfectly between the benchmark 520 – a unit perfect for training, bunch rides, local cruising and racing – and its big brother the 1000 – a larger unit more directed at the long distance or touring rider.
The Garmin Edge 820 is available now with prices starting from $650.
Is the new Edge 820 worth upgrading to? Have your say on our Facebook page.