French cycling brand Look have unveiled the 2021 upgrade to its flagship aero bike, the 795 BLADE RS.
Described as the fastest and most versatile road bike the company has ever created, the new 795 BLADE RS frameset weighs 300g less than its predecessor at just 1kg in Size M and painted.
The complete bike in Ultegra Di2 build is listed as weighing in at 7.5kg in Size M without pedals.
Look say the platform retains rigidity and aero performance with the weight reduction achieved via an improved manufacturing process and new carbon composition.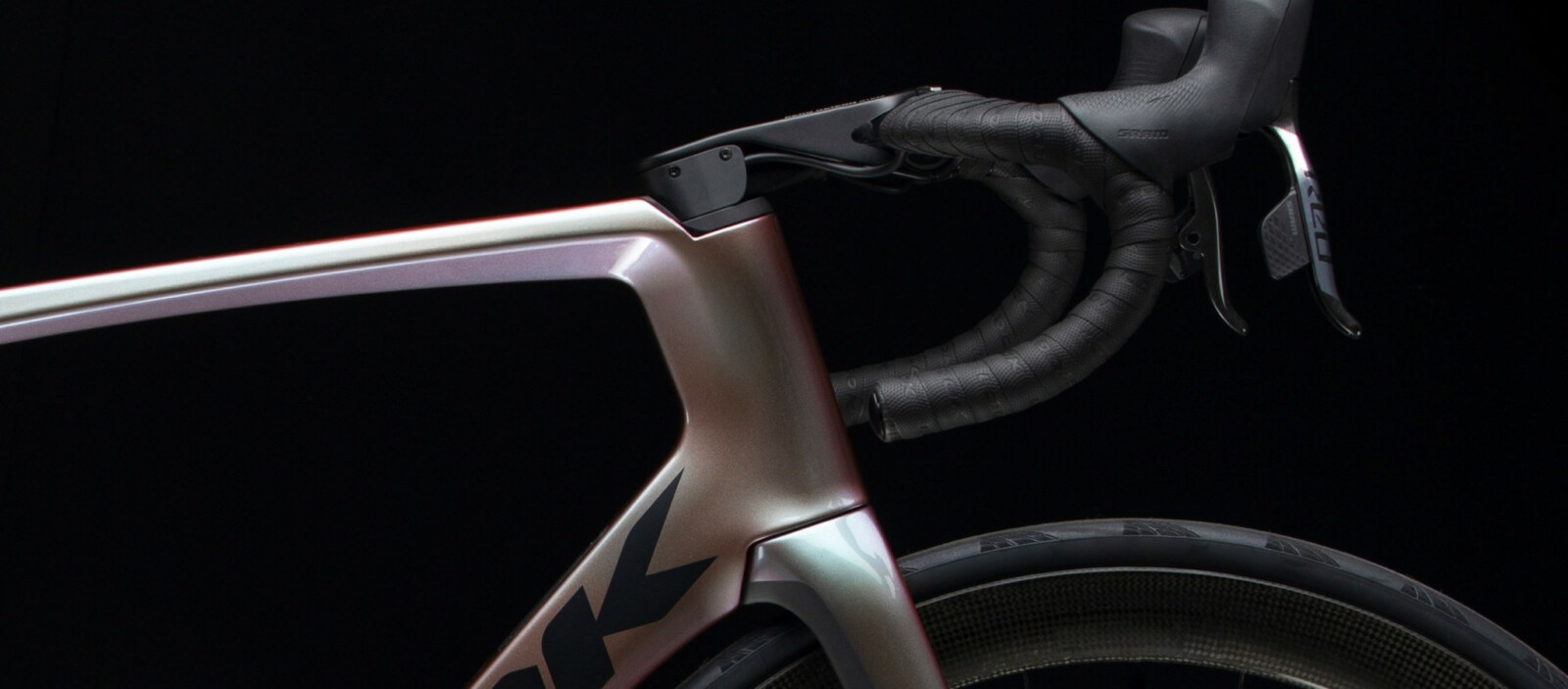 "Higher modulus fibers than ever before are used on the 795 BLADE RS," they say. "63% of High Modulus fibers are used in the new model compared with 32% in 2020, effectively doubling the proportion."
The higher modulus reduces the number of layers needed to create stiffness in the layup, minimizing the tube thickness and weight.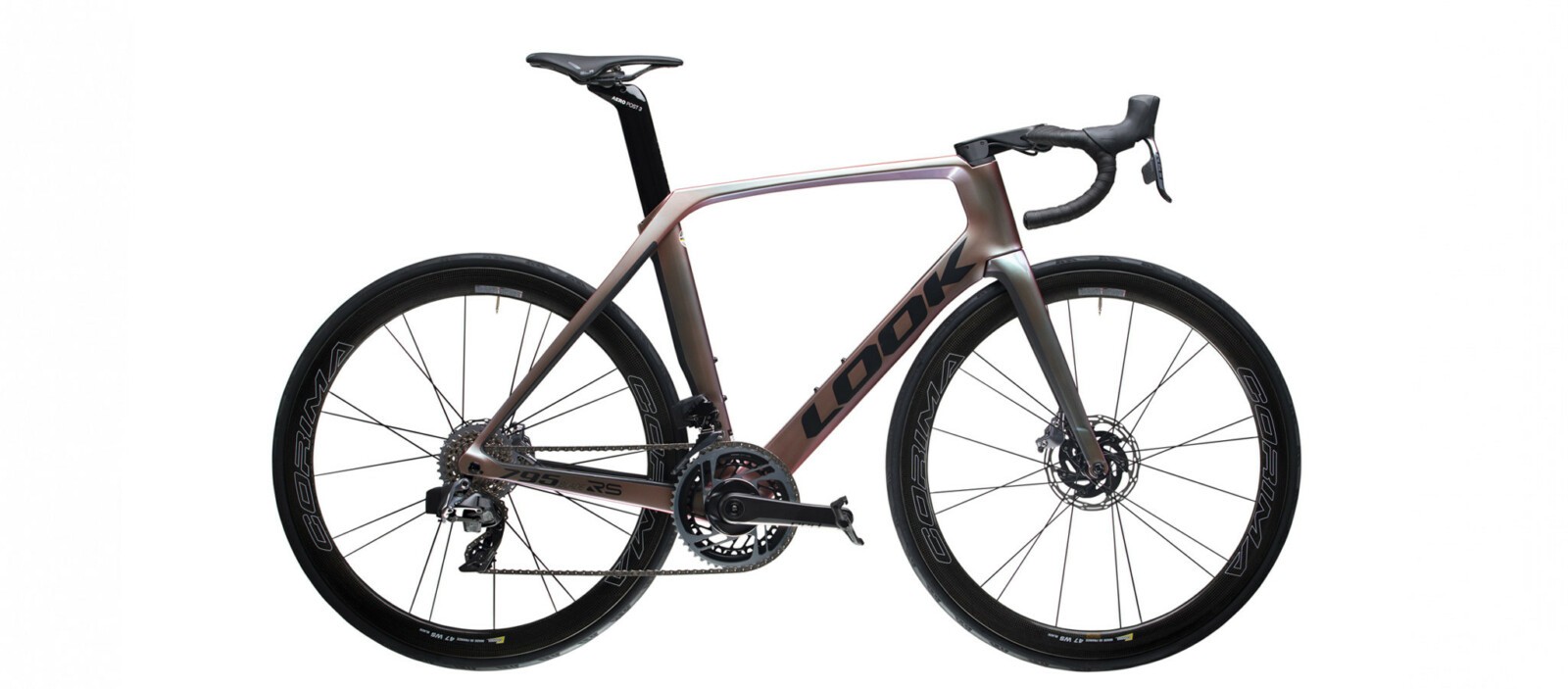 They say the weight savings have also been achieved through the application of Extended Polystyrene (EPS) technology to the frame.
"Rather than having one single mold for each frame size, the EPS process requires two molds: one for the outer shape of the frame and one for the inner," they say.
"A layer of carbon fiber fabric is then draped over a hard polystyrene form before being removed, which eliminates any folds, porosities and areas of weakness in the carbon."
Australian pricing and availability to come – for more visit https://groupesportif.com/dealers.html