Merida have launched the latest model Silex, the first major overhaul of their pure adventure platform in 5 years.
The updated geometry features increased reach and a slackened head angle for improved stability, space for 45mm tyres (on 700c rims), and a platform that looks to be perfectly suited to carrying bike packing equipment on rougher terrain.
There's a much shorter, sportier-looking headtube and longer, suspension-corrected fork. Merida say the new Silex retains the 'much-loved comfortable and confidence-inspiring riding position of the original bike, just without the love-it-or-hate-it looks.'
On top of these updates, both the affordable aluminium framed bikes and high-performance carbon options get concealed cable routing for sleek looks while also preventing any cable scuffs and rattling.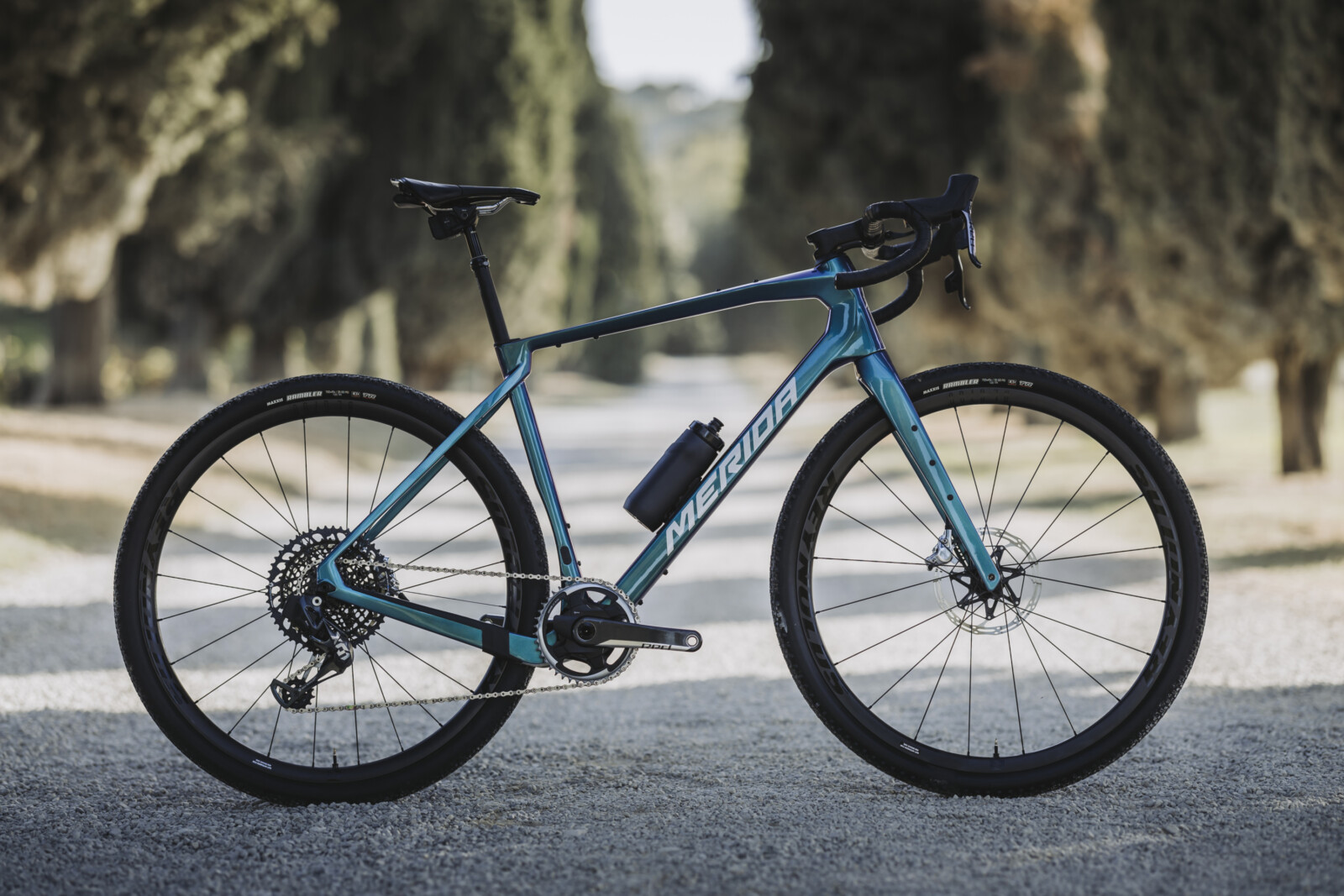 All bikes can run with 1x or 2x drivetrains, be fitted with mudguards and aluminium frames can also accept pannier racks. We've also increased the brake rotor size to 180 mm front and rear for extra control when fully laden, backing that up with 'disc cooler' heat sink technology on carbon bikes.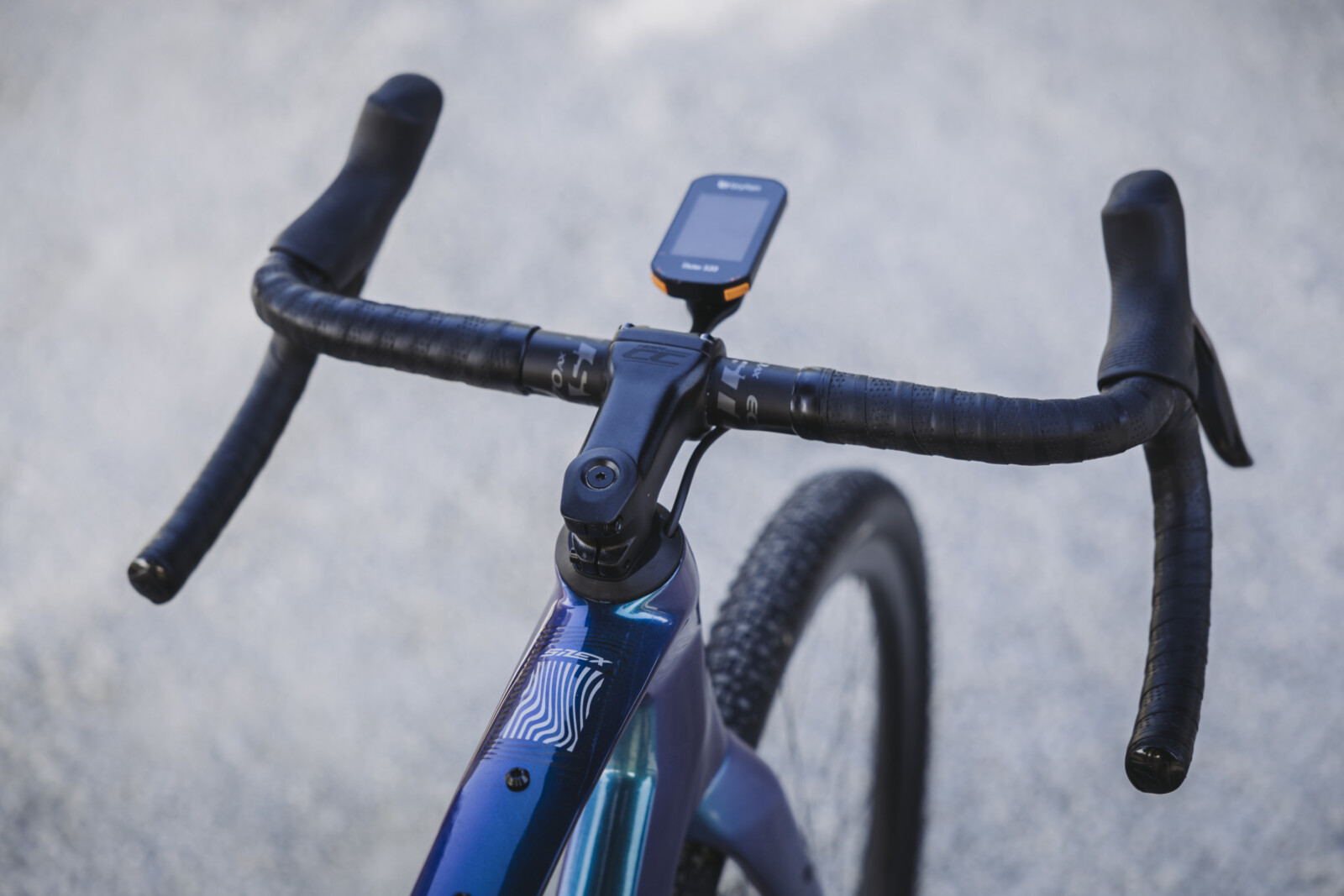 With the Scultura Endurance GR taking over gravel racing duties, the renewed off-road and adventure focus of the Silex means it's more ready than ever for epic adventures, retaining proven elements such as the multiple mounting points on the fork and frame (six in total) and adding fresh ones, such as the internal cable routing for a dynamo front hub.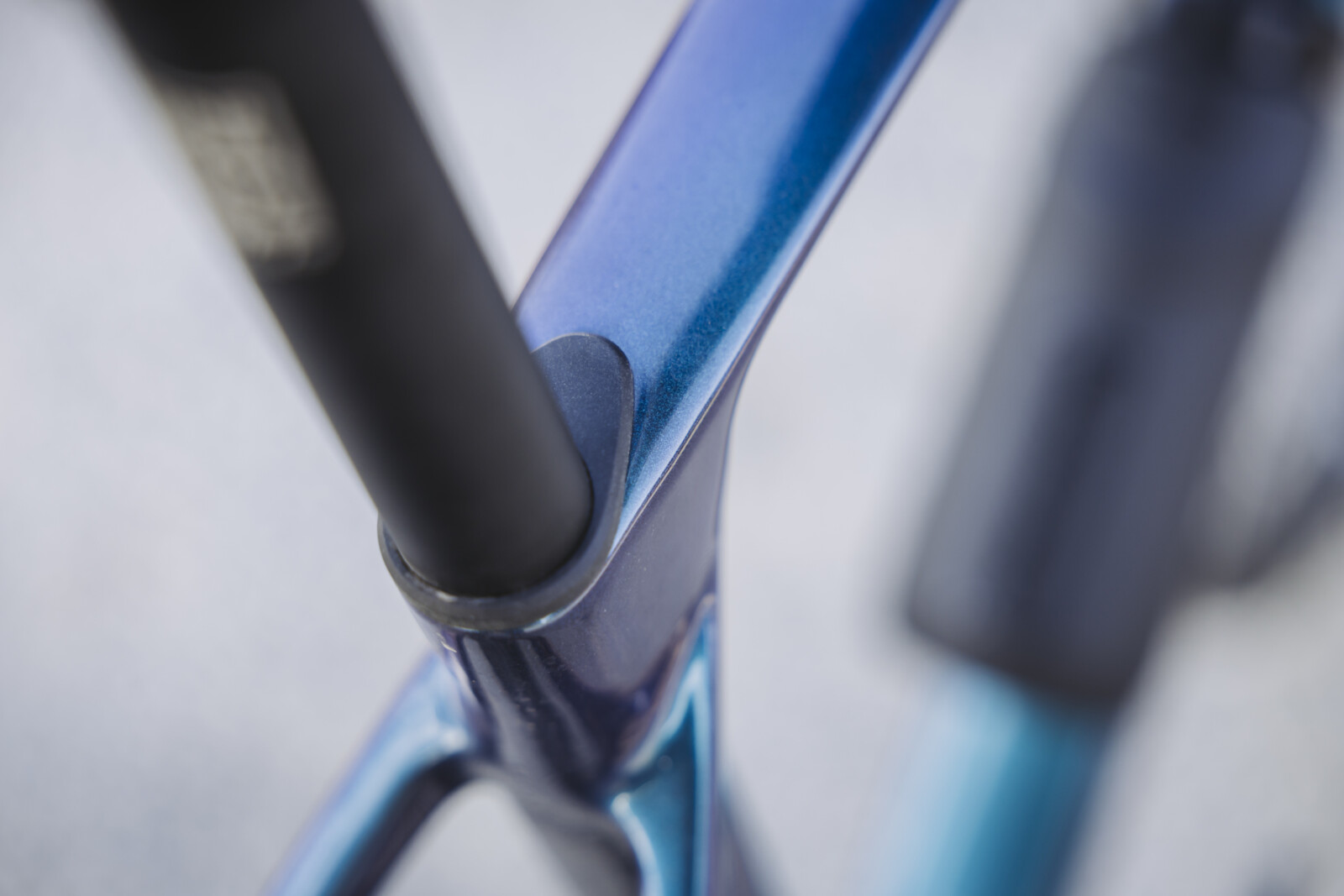 Growth in the gravel and adventure sector shows no sign of slowing, with Merida announcing a wide range of eight different models heading for Australian shores.
With the changes as well as retained features, the company say the new Silex is not just ready to keep 'discovering the path unknown' but also gives you the 'freedom to explore' even further.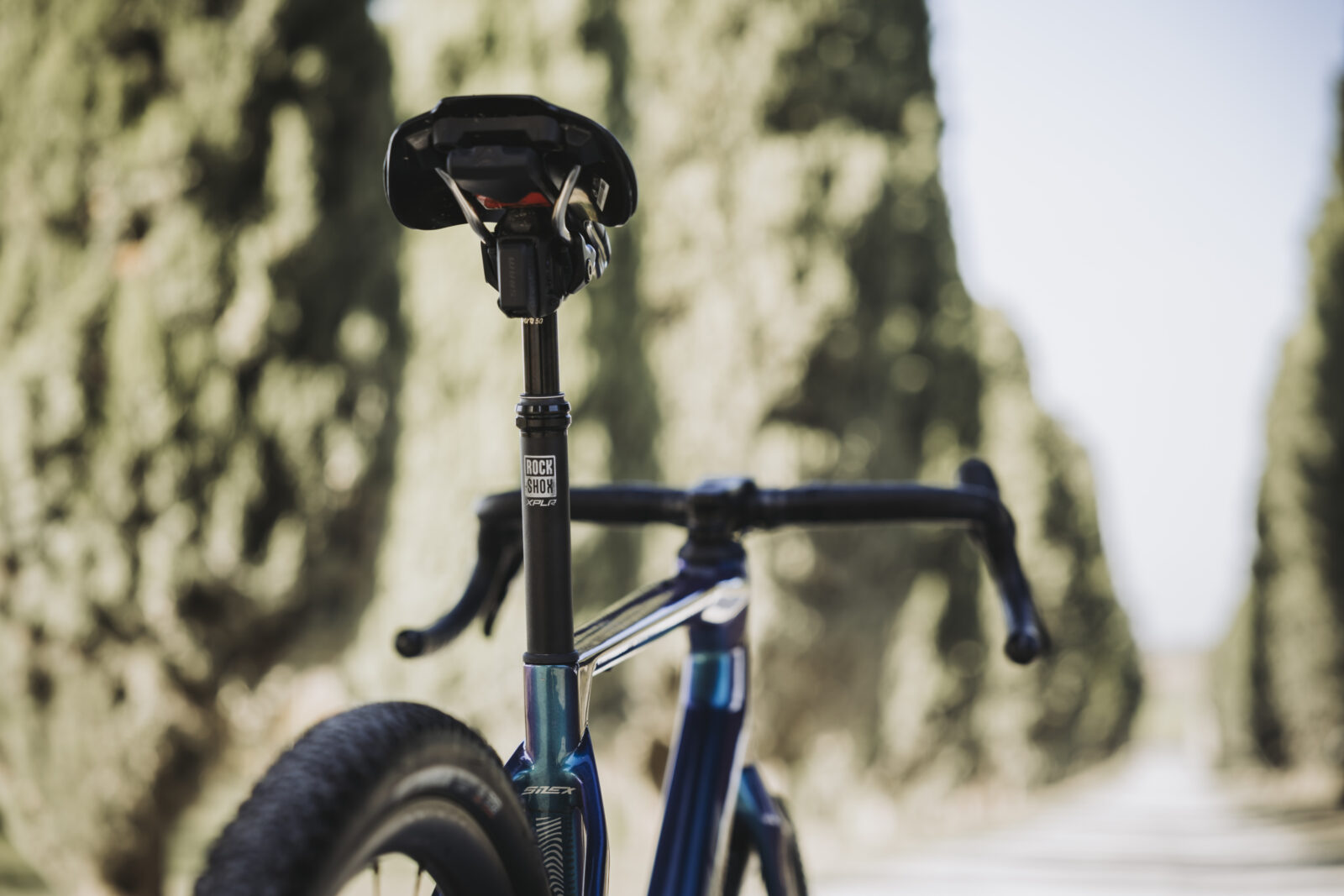 Australian models and pricing will be –
SILEX 10K (SPACE TEAL(SILVER/CHAMELEON)) RRP $10,999
SILEX 7000 (BLACK(BRONZE/GOLD)) RRP $4,299
SILEX 4000 (MATT BRONZE METAL(GOLD/BLACK)) RRP $3,199
SILEX 700 (DARK STRAWBERRY(GREY/RED)) RRP $3,399
SILEX 400 (BLACK(GREY/TITAN)) RRP $2,299
SILEX 400 (FALL GREEN(GREY/BLACK)) RRP $2,299
SILEX 200 (BLACK(GREY/TITAN)) RRP $1,799
SILEX 200 (CRAYON TEAL(BLACK/TEAL))  RRP $1,799
For further details visit the Merida website here.