Trek have introduced the all-new Madone SL Gen 7, a bike they say brings the same revolutionary road race technology introduced by the seventh generation Madone SLR to 'more riders than ever before.'
This new addition to Trek's race bike line-up is available at a more affordable price point thanks to a 500 Series OCLV Carbon frame, two-piece flared RSL aero handlebar, and RCS Pro stem that keeps things light, fast, and more economical while maintaining the bike's premium aesthetics and podium-topping performance.
Bicycling Australia have not yet seen the bike but they are in Australia and we have a review model on the way.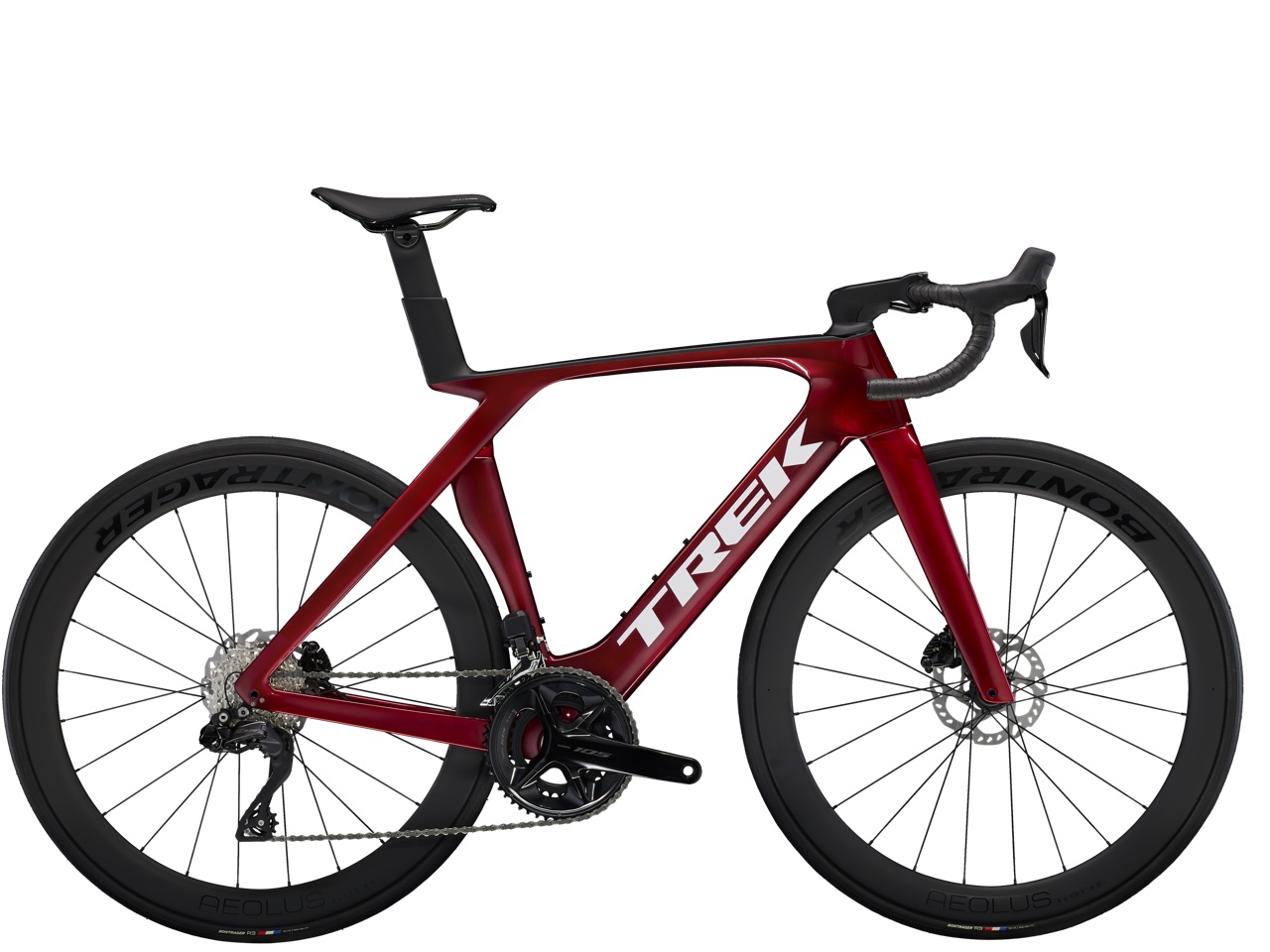 300gr Lighter Frame
A new gram-shaving design and lightweight 500 Series OCLV Carbon make Madone SL nearly 300 grams lighter than the bike that came before it.
Trek say the updated model is fastest Madone SL, clocking in at 54 seconds per hour faster than the previous generation over 45km.
The frameset features 'IsoFlow technology to shave weight, improve aerodynamics, and smooths fatiguing bumps in the road.'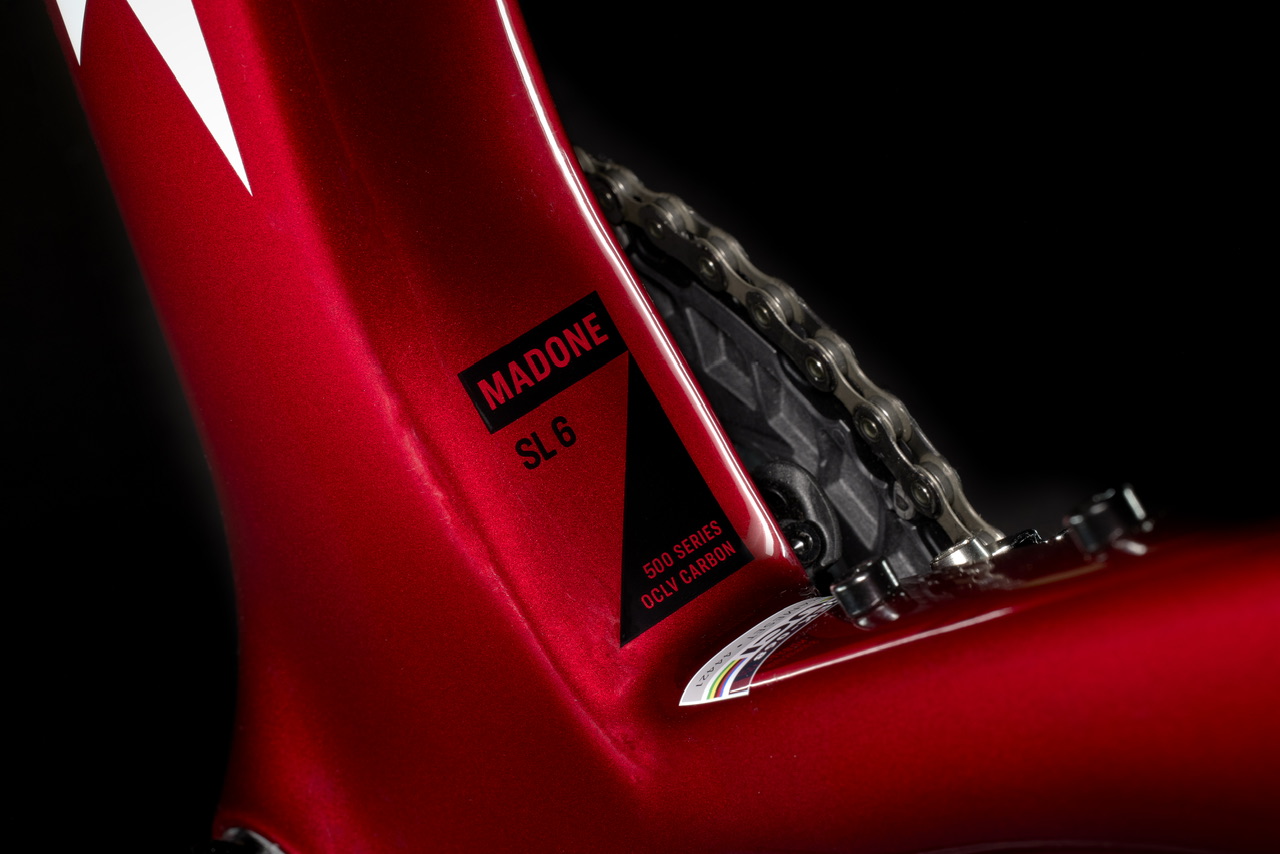 Up front there's a flared and aero-optimized bar and stem to assist with an aerodynamic riding position, plus Trek say the bike features their latest generation of aero tube shaping 'to help cut through the wind and put you in the position for power.'
Bicycling Australia have a review bike on the way and we look forward to bringing you more soon.
The Madone SL will be available globally on trekbikes.com and through Trek's global network of retail partners. The SL6 will be priced at $8299 while the SL7 model will be $10299.
Latest Edition Out Now + Father's Day Subscription Special
Edition 243 of Bicycling Australia Magazine is at your local newsagent now, or you can subscribe and save with our Father's Day Special here https://www.greatmagazines.com.au/magazine/BCA