Aerodynamics, long distance comfort, and overall efficiency. They are the three main aspects of bicycle design companies strive to incorporate in the many 'latest and greatest' model releases presented to the ever-fickle, increasingly-educated, and uber-fussy market.
In the updated S3, cutting-edge Canadian manufacturer Cervelo claim to have ticked each of those all-important boxes – the latest model ready to put the hurt on a weekend ride, to simply get you to the coffee shop and back, or on stand by for an intense 5-day a week training regime.
"The world championship-winning Cervelo S3 is back and even better than before," say Cervelo. This platform combines proven S-Series aero performance with the cutting-edge stiffness and lightweight design the S3 is known for. It's even been described as "quite possibly the perfect bike" by US Ride magazine.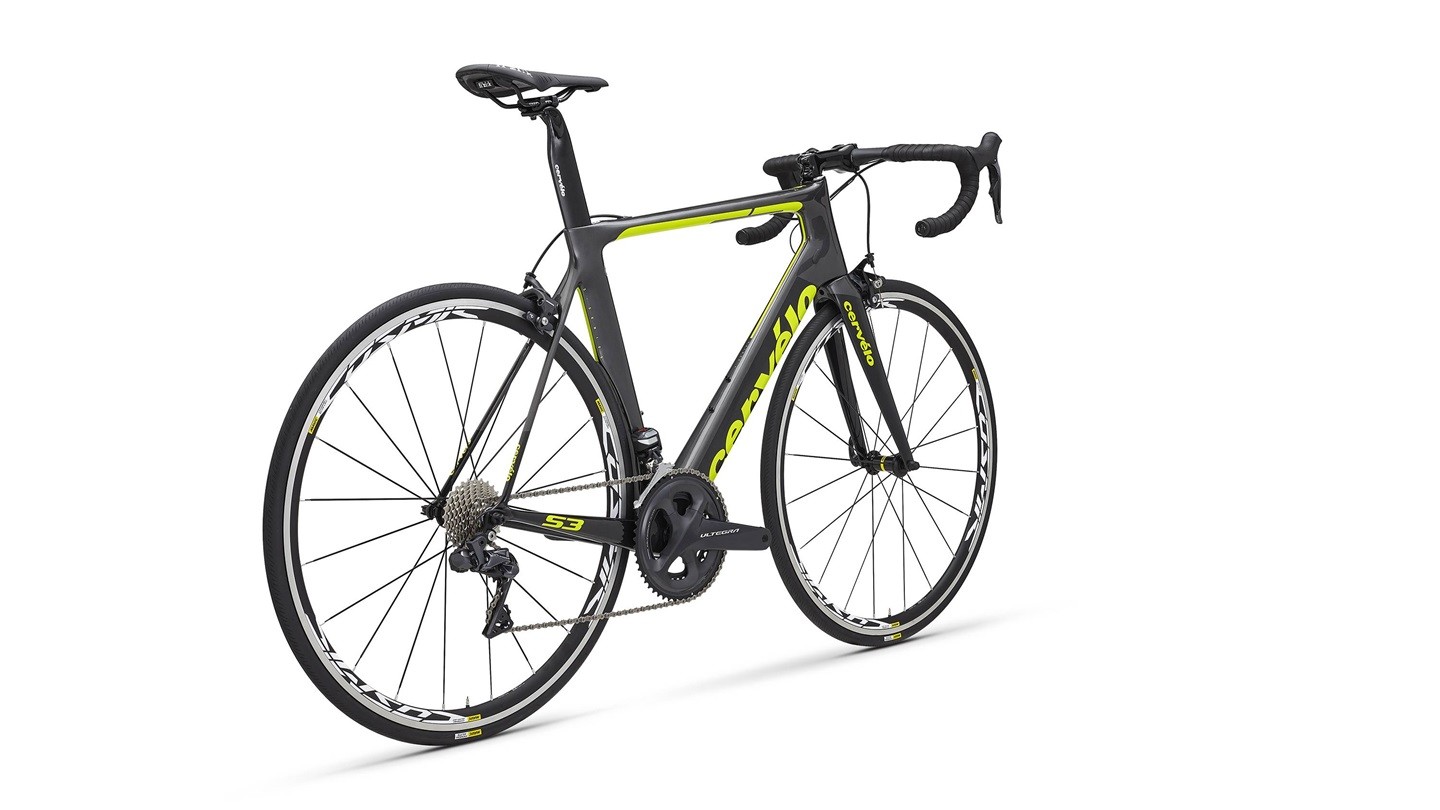 Cervelo quite cheekily claim they are "more than happy to destroy the myth that aero bikes can't be forgiving." Take a ride on an S3 and you'll agree. Even after a long day on less-than-perfect tarmac the ride remains performance-oriented, but surprisingly forgiving.
"A completely redesigned chassis combines new, more robust airfoil sections with a rear triangle borrowed from the revolutionary Rca road frame," said a Cervelo spokesman. "Our dropped downtube enhances frame stiffness while the flattened trailing edge makes bottles an integral part of the bike's airfoil design."
Overall improvements to the 2018 edition include 'Future-Proof' cables allowing for easy set up of internal electronic, mechanical, or hydraulic shifting and braking lines, and increased clearance for up to 700x25mm tires.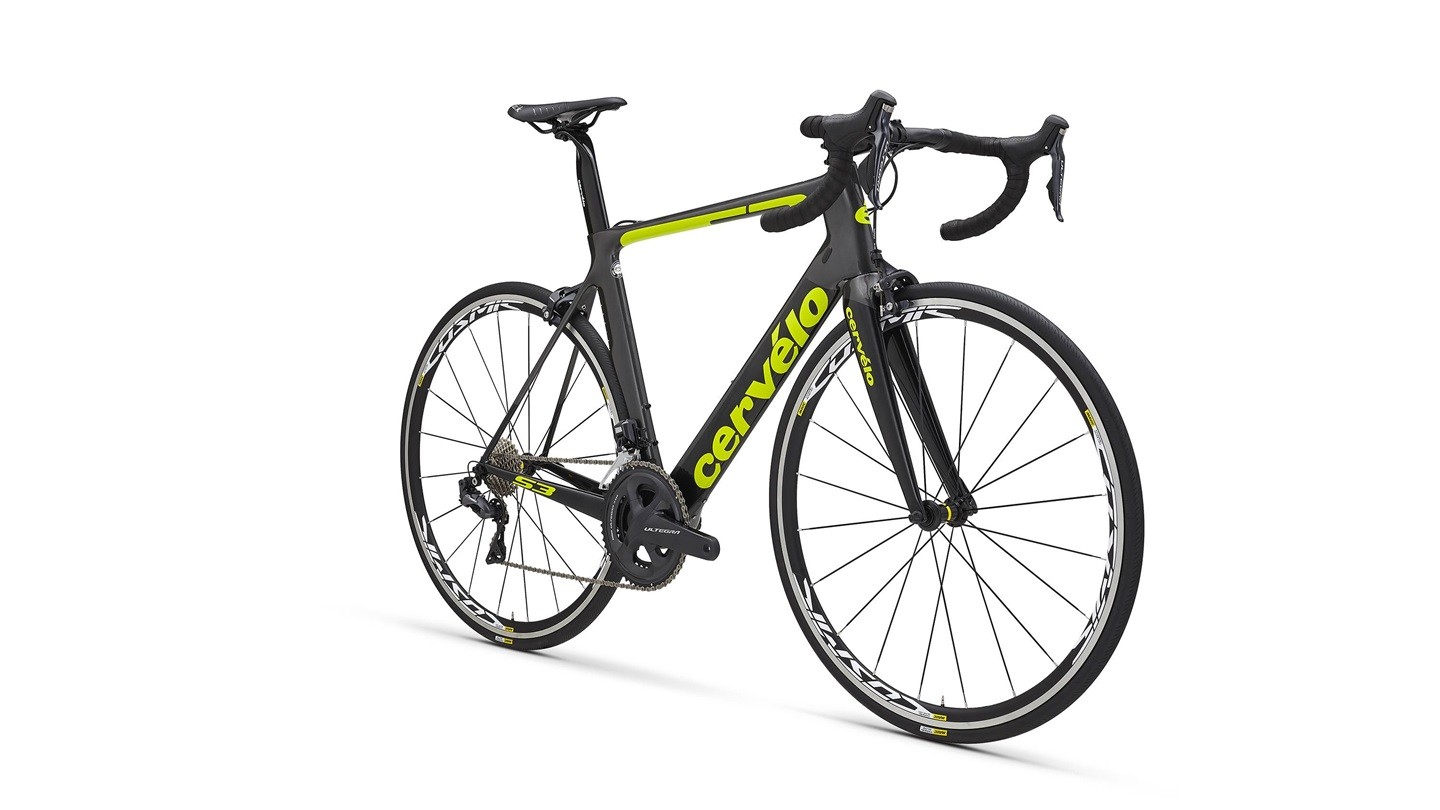 Incorporating the proven aero features of the S-Series – including technology from it's big brother the S5, the S3 feels positively aero and efficient, in a surprisingly comfortable way. From the dropped downtube to shielding seatstays, the frame is designed to smooth airflow over the entire bike and rider. There's also a partial seat-tube cutout to improve airflow around the rear wheel, while also allowing for those wider tyres.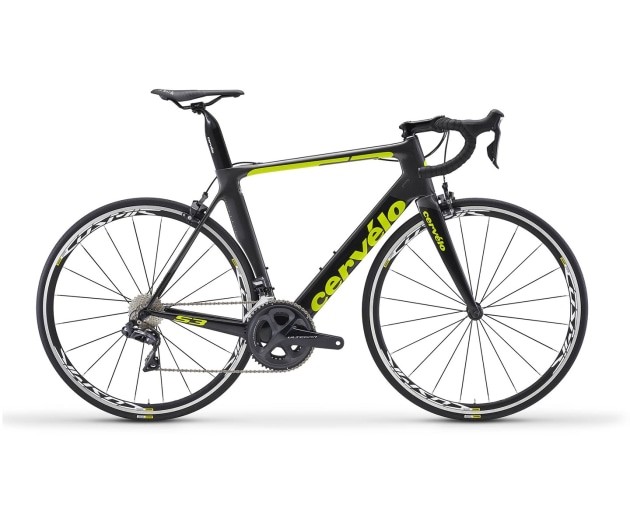 The S3 aero road bike features category-leading stiffness in an award-winning and eye-catching aero frame. Cervelo say it wasn't easy to improve upon the previous model, however the latest incarnation of the S3 is 16% stiffer at the bottom bracket, has 23% more torsional stiffness, and is therefore more responsive to road feedback.
The bike is available factory fitted with SRAM or Shimano options in two 11-speed builds (Ultegra and Ultegra Di2). Both models feature Mavic Cosmic Elite Wheels.
Cervelo S3 Pricing
S3 Disc E-Tap $11,500
S3 Disc Ult Di2 $9,900
S3 disc Ultegra Mechanical $6,000
S3 Ultegra Di2 Caliper Brake $6,700
S3 Ultegra Mech Caliper brake $5,100
Win A Cervelo C3 Frameset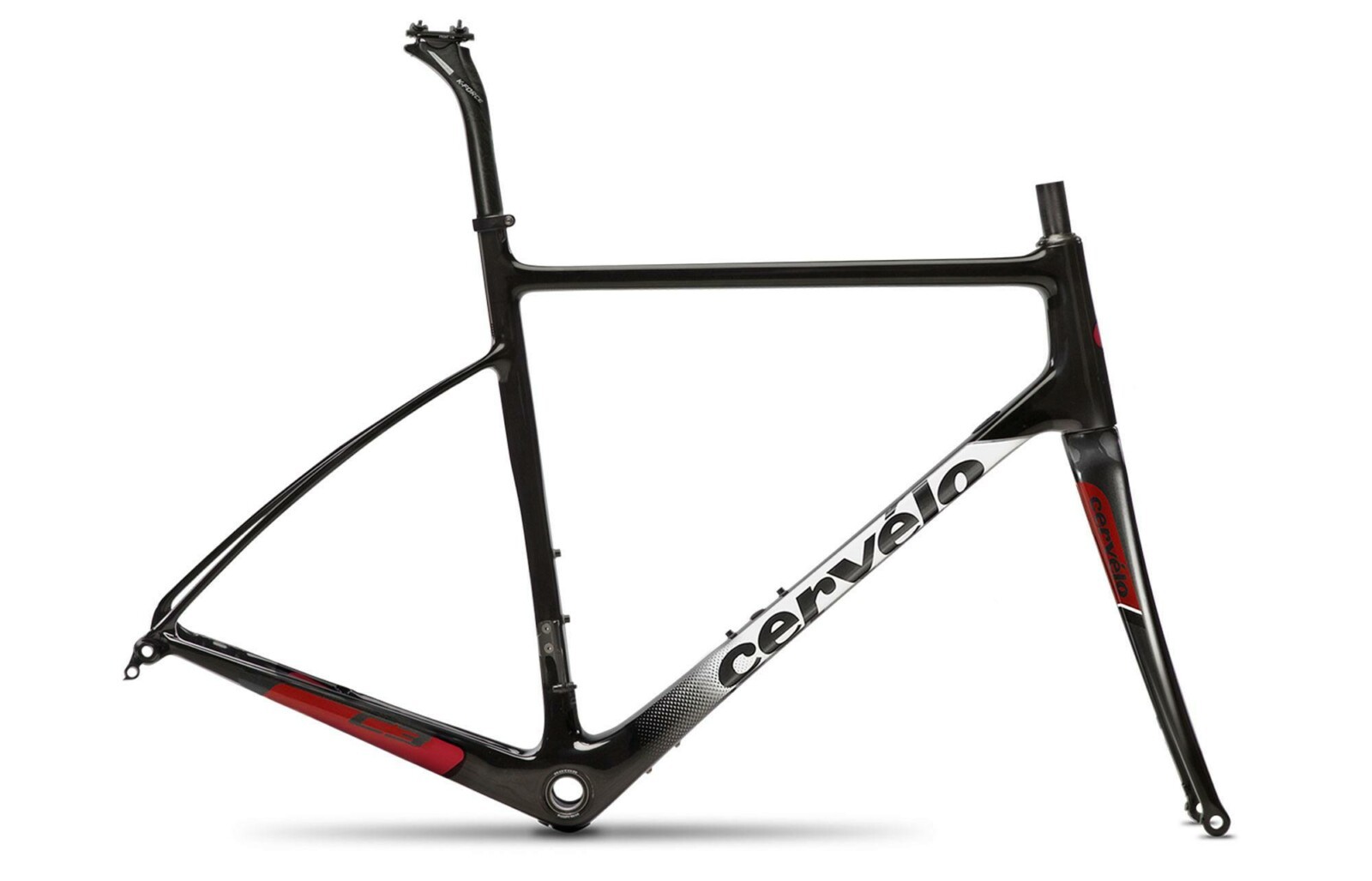 Cervelo Australia are proud supporting partners of the Clare Classic – an exciting Gran Fondo cycling event to be held in the Clare Valley less than 2hrs from Adelaide, on April 8.
The Clare Classic is 'the cycling classic for South Australia'. With three course options, the 50km Social Classic, 110km Challenge Classic & 160km Maxi Classic, there's a ride option for cyclists of all abilities.
Cervelo Australia and are offering one registered event participant the chance to win a Cervelo C3 frameset valued at $3500 – just follow these steps to be in the running.
✅Register to ride the Clare Classic at www.clareclassic.com.au
✅Upload a photo of your current bike to Instagram and include the hashtag #Cervelo4Clare
✅ Images will be reposted to a gallery on the Clare Classic Facebook page.

✅Share your photo from the Clare Classic Facebook page. The image with most verified Facebook likes by 6pm April 7, 2018 wins.
Remember you need to be a registered Clare Classic rider to enter.
The winner will be announced at the Clare Classic on Sunday April 8 and the frameset presented by Cervelo Australia at the event.