The final countdown is on to Bicycling Australia's first Gran Fondo for the year, the Clare Classic in South Australia in just days away on Sunday April 8.
Sister event to the multi-award winning Bowral Classic in NSW, and the recently announced Noosa Classic in QLD on August 26, the Clare Classic offers 50km, 110km and 160km courses through the historical rural and grape growing heartland of South Australia's Clare Valley.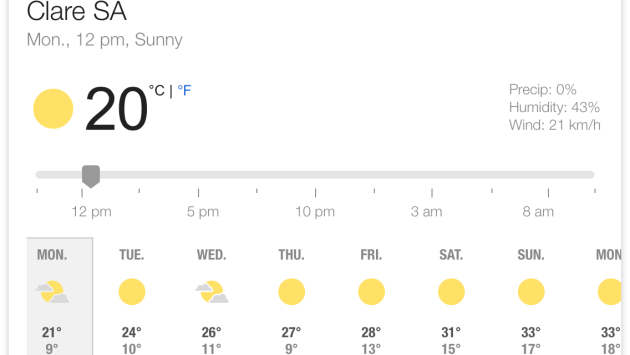 Less Than A Week To Go
With less than a week until the inaugural Clare Classic Gran Fondo event, now's the time to be ensuring you're fully organised for the big day – accommodation, personal preparation and getting your bike ready for the challenge. We have a helpful article on preparation here.
Fully Timed Event – Take The Challenge!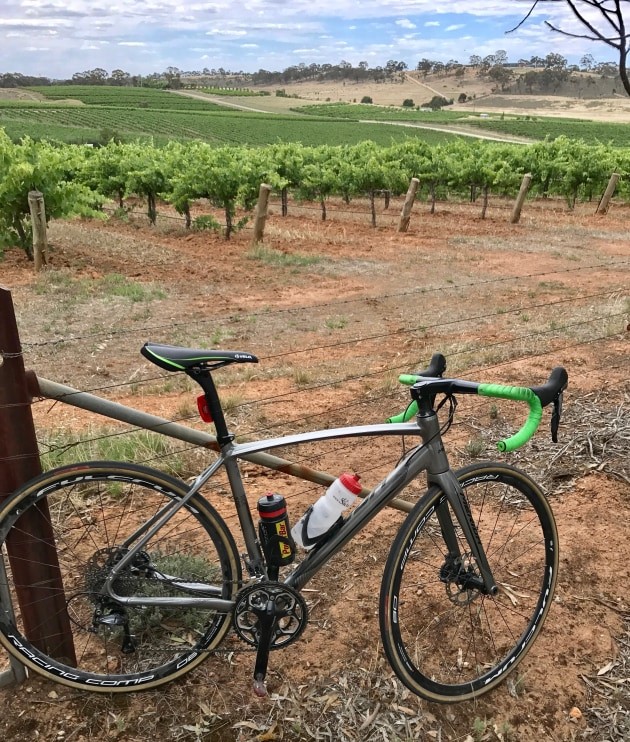 With registrations available at the Clare Showground on Saturday afternoon and Sunday morning, and three thrilling course options on offer – 50km, 110km & 160km – the event caters for casual weekend riders right through to hardcore enthusiasts – club racers and even semi-professionals.
Phone your cycling mates, take up the team challenge and have a red-hot crack at being crowned inaugural Clare Classic champions.
Limited Accommodation Available – Or Drive Up For The Day
What better way to make the most of the Clare Classic than spend the entire weekend in the Clare Valley. For more on local accommodation options contact the specialists at the Clare Valley Wine, Food & Tourism Centre – phone them on 08 88422131 or visit their website www.clarevalley.com.au
With start times from 8:30am on Sunday April 8, making the day trip from Adelaide (just a 90-minute drive) is also an easy option.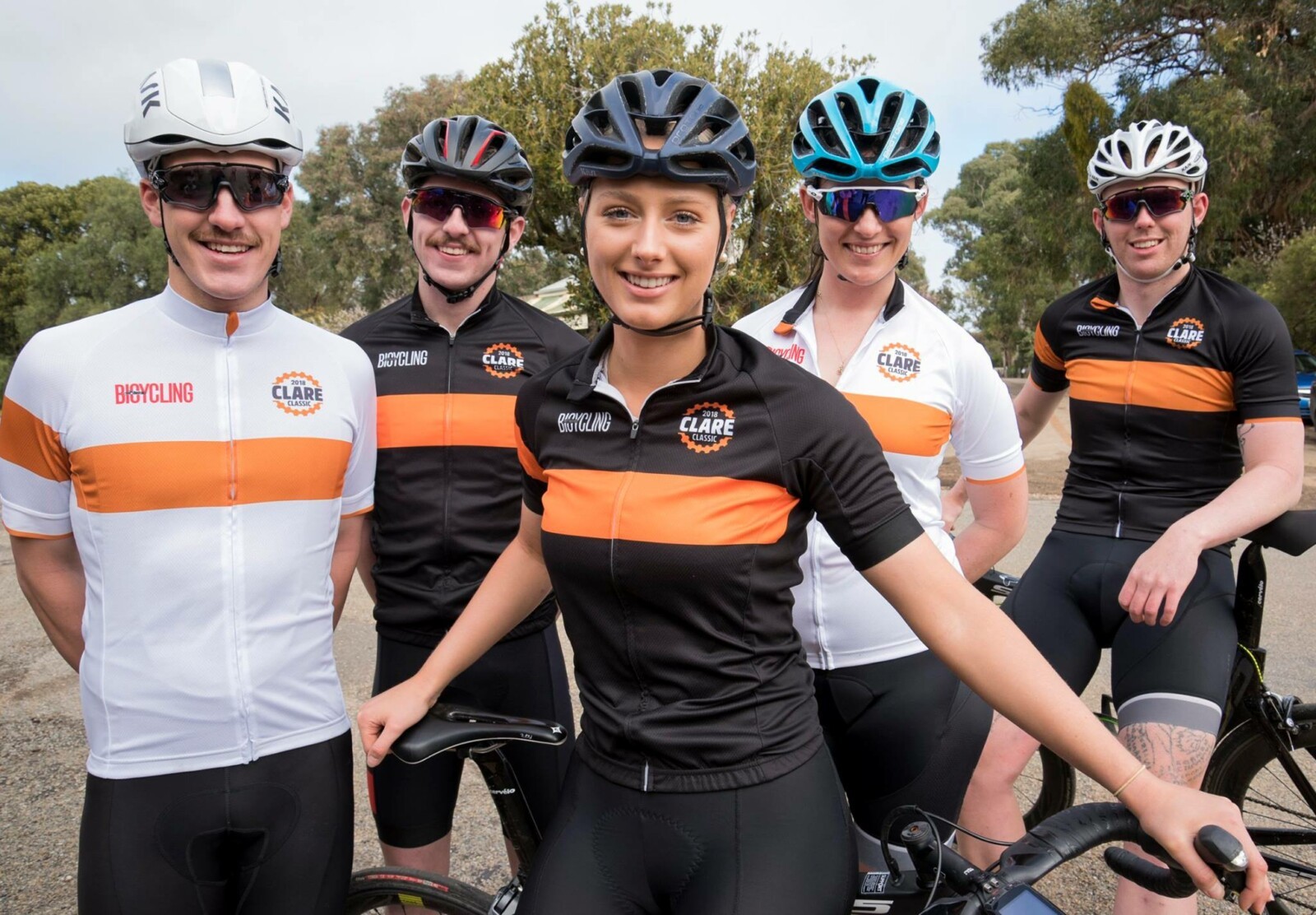 Clare Classic Fast Facts
Join Pat and the Ride for a reason crew for a training ride on Sunday March 25 at 0730 at Bicycle Express in Adelaide city!
Organisers are looking for volunteers to assist at the start line and Clare Classic village area. Email info@clareclassic.com.au if you can help.
GPX Files
Take a closer look at the ride routes – here are the GPX files for the 50, 110 and 160km courses!
160km – http://www.mapmyride.com/routes/fullscreen/1506536914/
110km – http://www.mapmyride.com/routes/fullscreen/1505800618/
50km – http://www.mapmyride.com/routes/fullscreen/1505963761/
Keep Up To Date On Social Media
For more news including daily updates Like & Follow the Clare Classic Facebook Page, follow us on Instagram and visit the News section of the event website.