KOO, the sport brand behind high performance cycling eyewear including the Open and Open Cube sunglasses, have announced a three-year partnership with recently-retired Spanish cycling superstar Alberto Contador.
The first partnership of its kind for KOO, the Italian eyewear brand will also work alongside Alberto's foundation which supports young cyclists.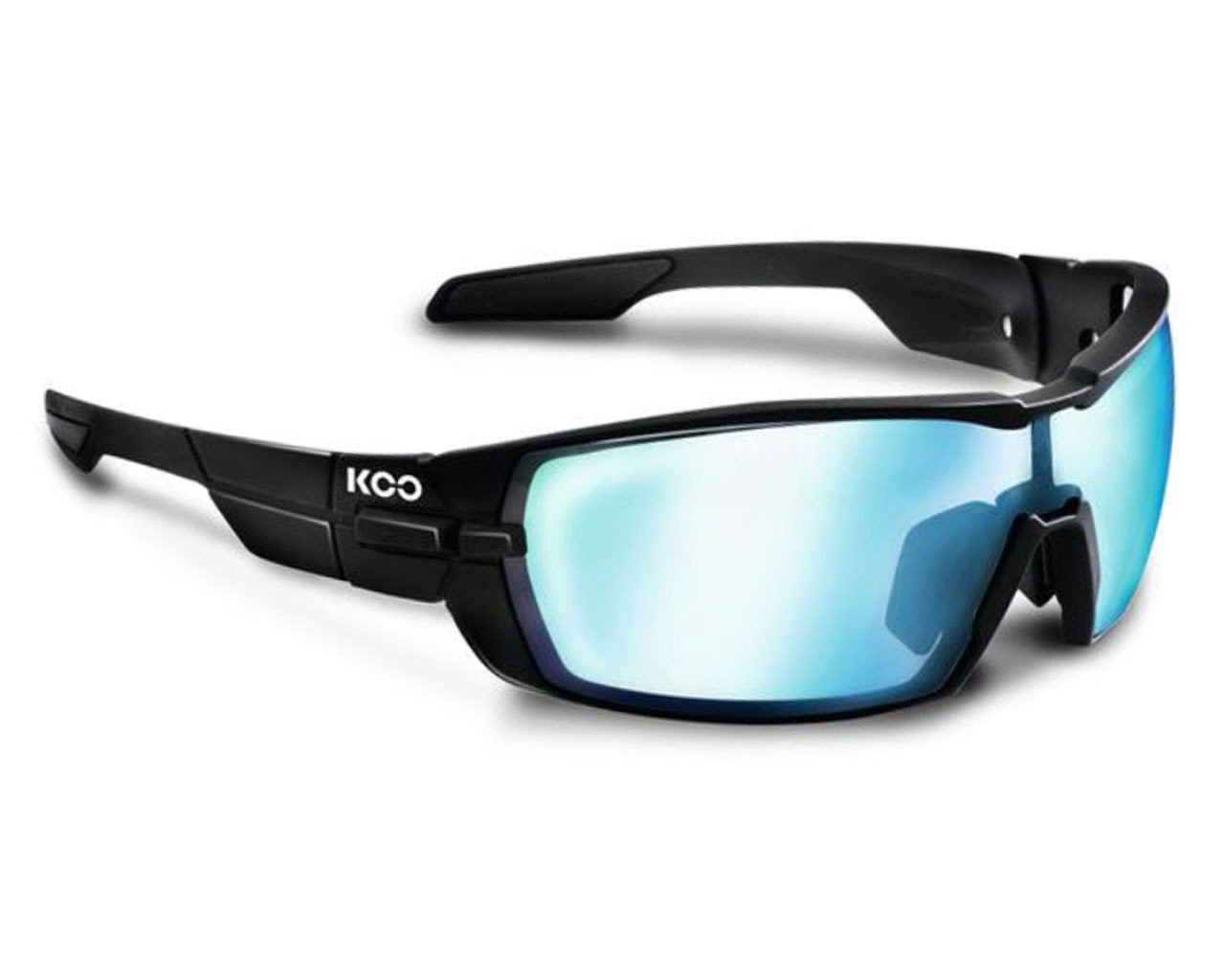 Alberto is arguably the greatest rider of his generation – and one of only two riders ever to have won all three Grand Tour titles multiple times. Not slowing down in his first year as an ex-pro, he has chosen the premium performance brand KOO as his eyewear of choice.
KOO's Cycling Brand Manager, Ylenia Battistello, said the company is delighted to have Alberto on hand as an expert and consultant.
"(We) are flattered that he has chosen to wear KOO in his first year away from the professional peloton," she said.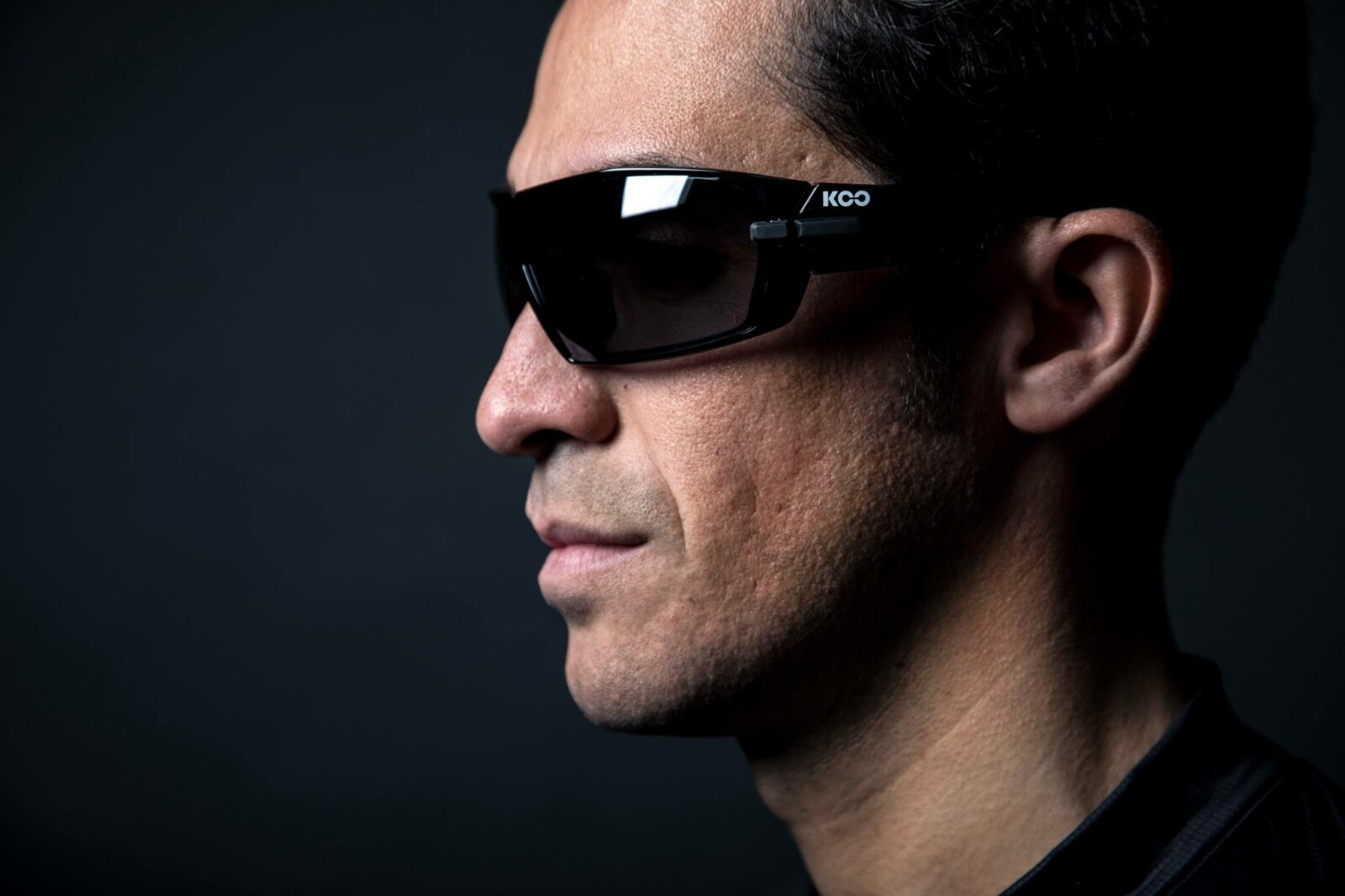 "We look forward to working with him in the next step of his journey.
"It's exciting to have a choice of brands to work with now I am retired, KOO fits perfectly with my lifestyle and riding. I look forward to working closely with KOO both personally and through the Alberto Contador Foundation." Alberto Contador.
KOO are excited to have such an experienced rider on hand as an ambassador, consulting on the future design and development of their growing product range, which can be found on kooworld.cc.