Wilier Triestina have announced their first foray into the fledgling e-road market with the Cento1 Hybrid – an 11.9kg machine making it the world's lightest e-road offering.
According to the company the 'Cento1Hy' combines the traditional traits of Wilier with the cutting-edge intelligence of the lightest servo-assistance system on the market.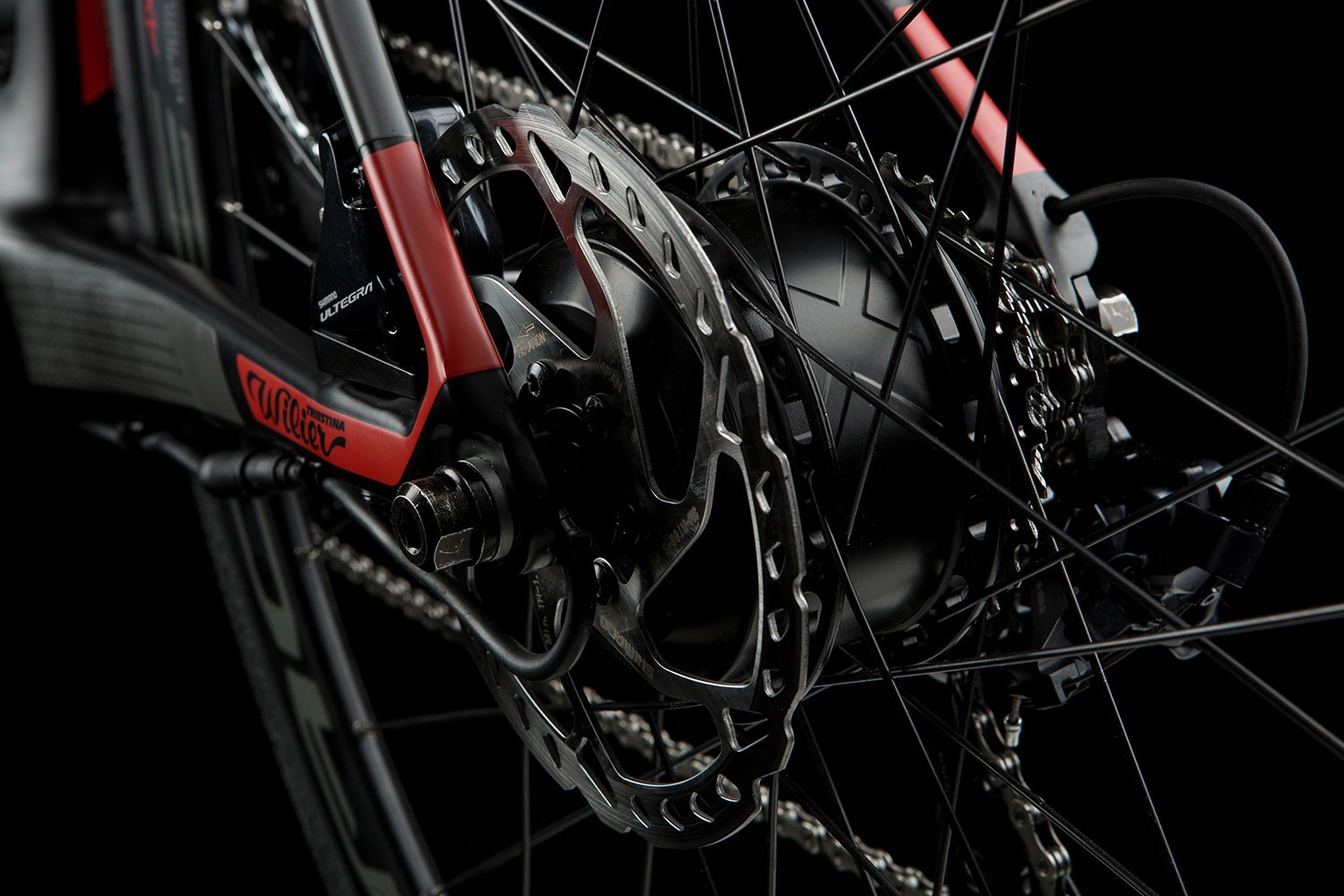 "The result is a true racing bike with pedal assistance which weighs just 11.9 kilograms – a record in the e-road category," say Wilier.
With a 250watt motor integrated into the rear hub and battery concealed in the downtube, the total electric drivetrain weight is just 3.7kg.
"We focused on those individuals who are discovering the world of racing bikes for the first time," say Wilier in their product release. "As well as the thousands of passionate cyclists who already use racing bikes, but who struggle to keep up with their friends, or who can no longer conquer their favourite climb," they continued.
But Wait There's More … The Bike Has An App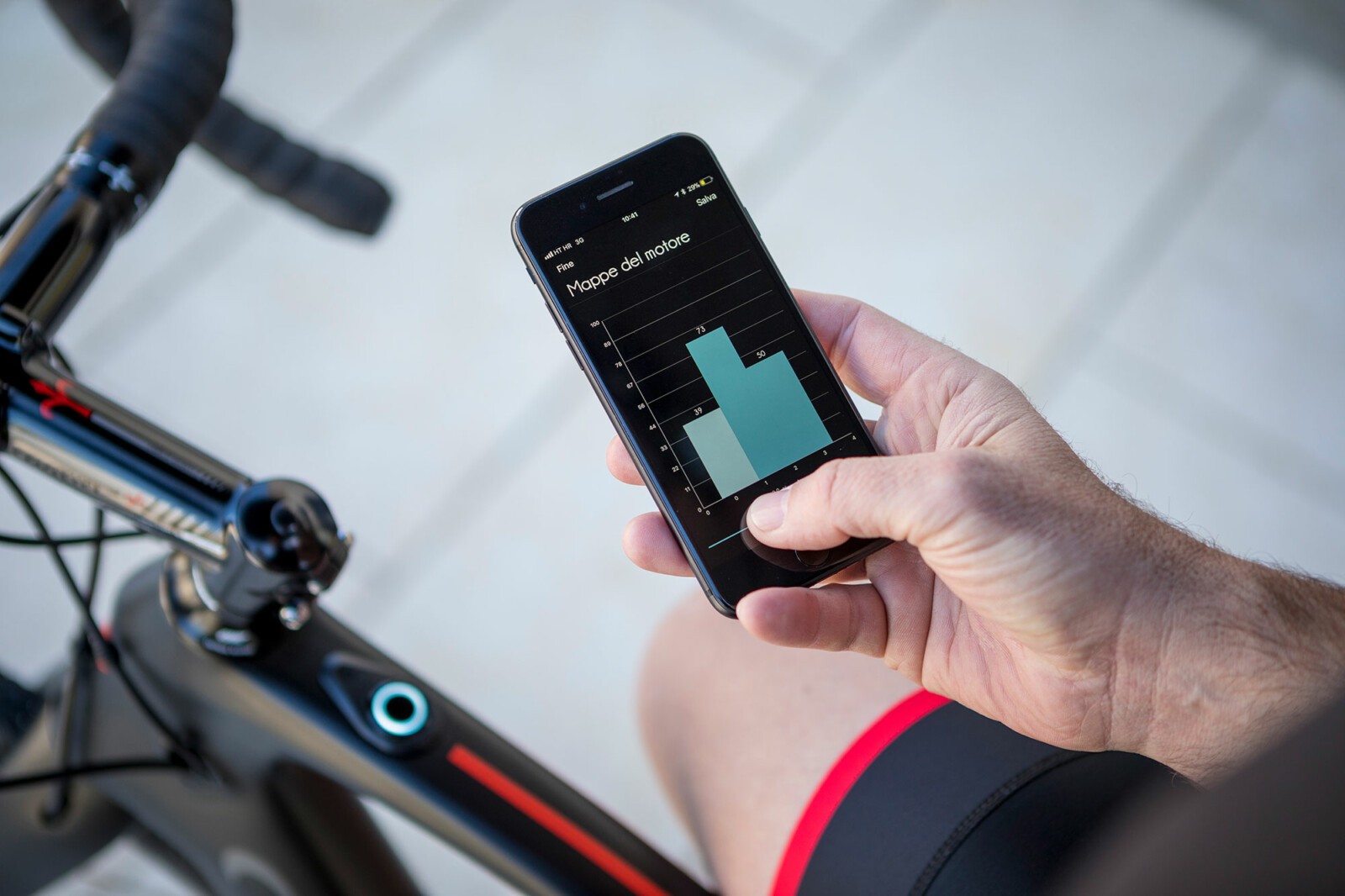 In a possible world first, the bike comes with its own app! Wilier's EBIKEMOTION app provides access to the Cento1Hy's 'system command centre'.
"This app opens the door to a whole range of functions, from the simplest – classic cycle computer functions such as display speed, distance, remaining charge level, incline etc – to the most complex, navigation management and programming of the various outputs, recording data, setting weather forecast alerts, etc," say Willier.
The system can also integrate with the rider's heart rate monitor. When paired with an HRM a predetermined threshold can be set, the system engaging the motor until your heart returns to a comfortable level … Yes, seriously.
Australian availability and pricing remain unknown however the bike is listed as 'available now' on the Wilier-Triestina website with a 4500 Euro (approx $AU7000) starting price. We suspect they will sell, and well.