Selle SMP have added an exciting new edition to their saddle lineup, the Blaster, which is based on the SMP Composite but with a slight increase in padding over the surface area.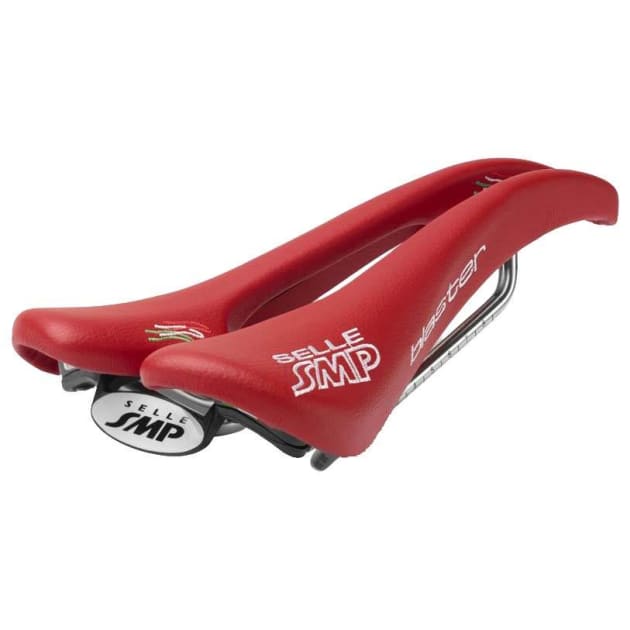 A premium saddle specifically designed for a wide-range of uses, Selle SMP say the Blaster is well-suited to both road and mountain biking and for use by men and women.
Specifically designed for anatomical comfort and maximum efficiency, the Selle SMP Blaster has received high praise since its release.
The Selle SMP Blaster is available in 9 different colour options.
With a unique and pronounced sweeping curve shape, and wide central channel, the Blaster has been anatomically designed to minimise pressure on both the perineum and genital areas.
Thanks to the incorporation of the longest mounting rails of any saddle on the market, the Selle Blaster allows a wide-range of fore and aft adjustment.
It is available in 9 different colours and weighs 255grams. It can be ordered from your local Selle SMP retailer. Pricing will be published as soon as it's available.