Orbea have just released their attractive new range of helmets for the forthcoming season.
3 models have been introduced and feature updated and sleek designs with a focus on comfort, aerodynamics and weight saving.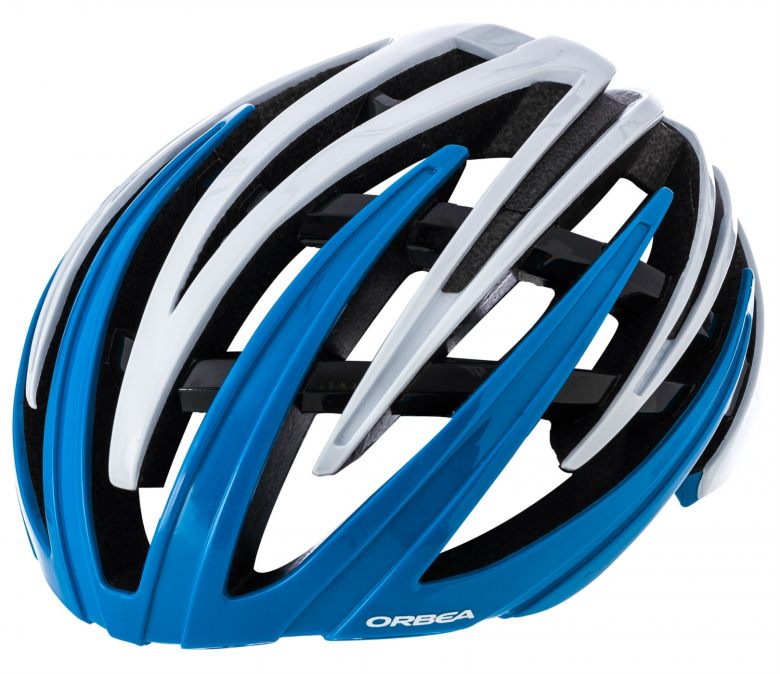 The R10 is the top of the line, offering a slim design with reduced volume and materials. This creates an aerodynamic advantage for those with speed in mind and designed to perform at multiple disciplines.
29 vents allow your head to breath whilst still being durable and safe under the 3-layer EPS construction, all fitted comfortably by an ergonomic retention system and single handed micro-adjustment wheel.
The R10 also comes with the advantage to attach an aero cover to the outside of the helmet, for days of rain or aero gain.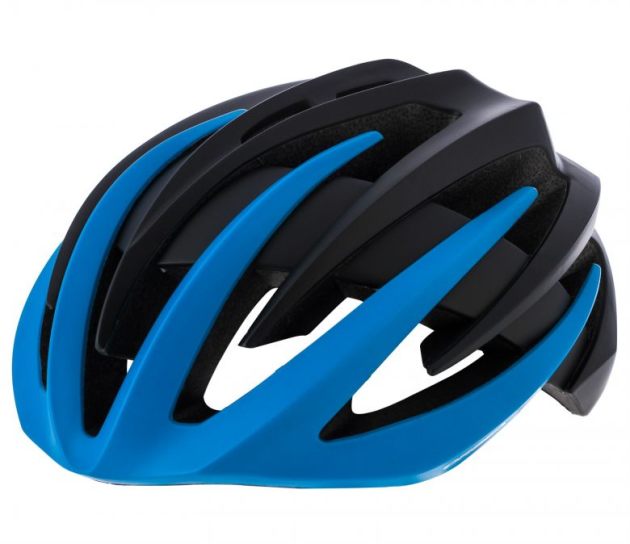 The R50 has all the styling of the Orbea R10 but at a reduced cost. This helmet offers a low internal touch point index which translates to fewer contact points inside the helmet; this produces more airflow and improved comfort.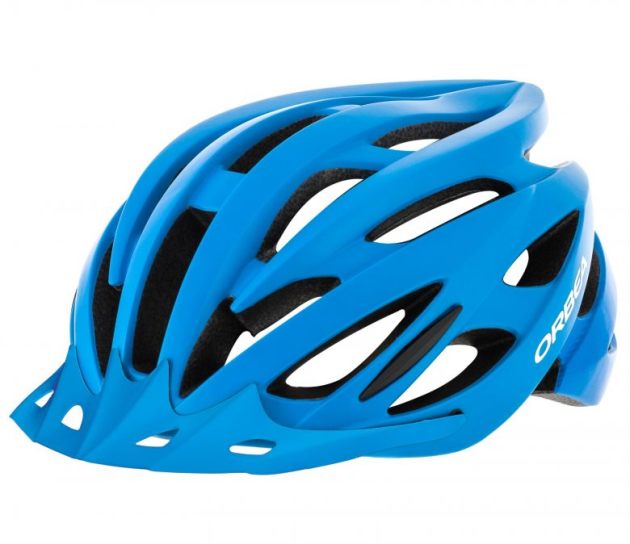 The H10 is an answer to those who want technology without the price tag. This helmet has 25 vents, a low internal touch point index and is durable and safe.
All helmets in the range feature easily removable pads that can be washed too.
The Orbea helmets come in a range of colours and will be available through your local Orbea dealer.