Roval have developed quite a reputation with their range of versatile, lightweight, performance wheels as we see in this extended review of the Terra CL wheelset.
The middle child in the family of the three gravel-specific Terra wheels from Roval, the Terra CL could be seen as the most sensible choice of the trio.
A fast and overall very impressive wheelset on both road and gravel, the Terra CL features the identical carbon rim of the top model Terra CLX, but comes in at an astonishing $1300 below that eye-watering offering. Yes, $1300! The Roval Terra CLX EVO Wheelset retails for $3900 (more than the price of many first cars!) with the Terra CL priced at $2600.
Like it's big brother, the rim is 33m deep, has a 25mm internal / 30mm external width, and features a hooked bead. It is suitable for tyres from 28mm to 47mm. At the heart of the wheelset is the smooth, well-sealed and dependable DT Swiss 350 hub mated to DT Swiss Competition Straightpull spokes.
First Impressions
First thing first, and to unboxing. The Terra CL wheels were securely and safely packaged and are shipped complete with tubeless tape and the appropriate tubeless valve fitted.
This may seem a reasonably trivial point to some, but having the tape and valve professionally fitted in the factory does offer peace of mind, particularly for those with no or limited experience in performing the task.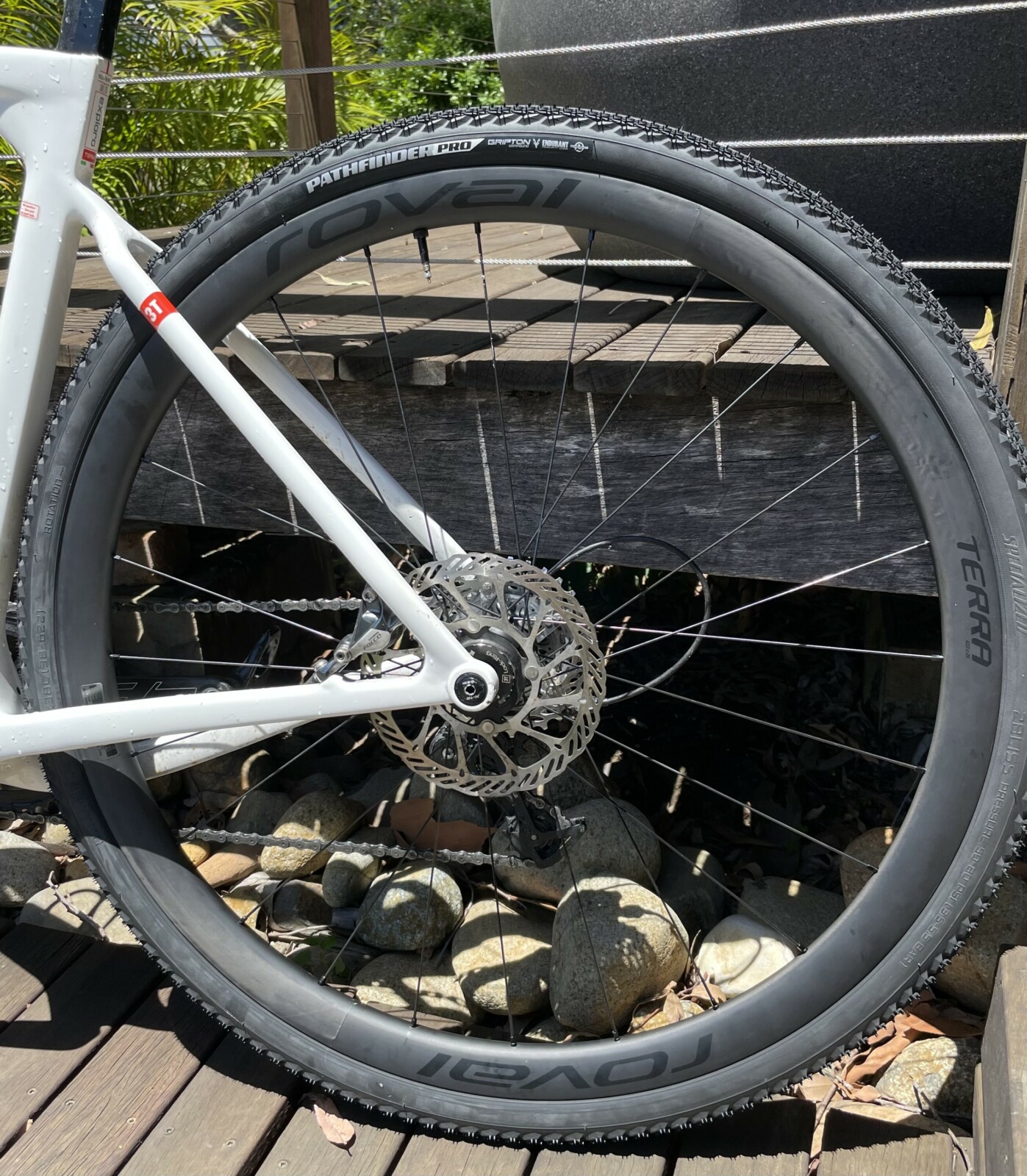 Lifting one of the wheels out of the box and the first thing we noticed was the weight (or lack thereof). The front wheel weighs 654gr and the rear 754g (including tubeless rim tape and tubeless valve) for a combined weight well under that magic 1500gr mark, at 1,408gr for the wheelset.
Two sets of very different tyres were shipped with the wheels – diverse tyres that showed the multiple use options of the wheelset. These were the Specialized Pathfinder 38mm (gravel) and S-Works Turbo 30mm (more suited to road).
Out To The Gravel
Starting out with the Pathfinders, and we were please to be able to easily fit these to the rims with levers but using minimal force. Inflation proved a cinch with a floor pump managing to pop the beads into place. Valve cores removed, around 90mm of Specialized sealant was added prior to the tyres reinflated to around 35psi prior to the first gravel sortie.
Somewhat of a safe bet – not to shallow and not too deep – the 32mm height proved a solid all-round performer on climbs, descents and a local cross-wind prone ridge. Climbing was particularly impressive and an area where the versatility of the wheelset stood out – from rough and tumble gravel to solid local climbs on the same day and same wheelset, well that speaks volumes.
Back Onto Bitumen
Swapping over to the 30mm road tyres was a relatively simple affair and further illustrated the versatility of the wheelset. Obviously you do have to replace sealant if swapping tyres – and properly clean the rim. Like the gravel tyres, road tyres popped into place with the floor pump. Deflated, sealant squeezed in, re-pumped, and we were away.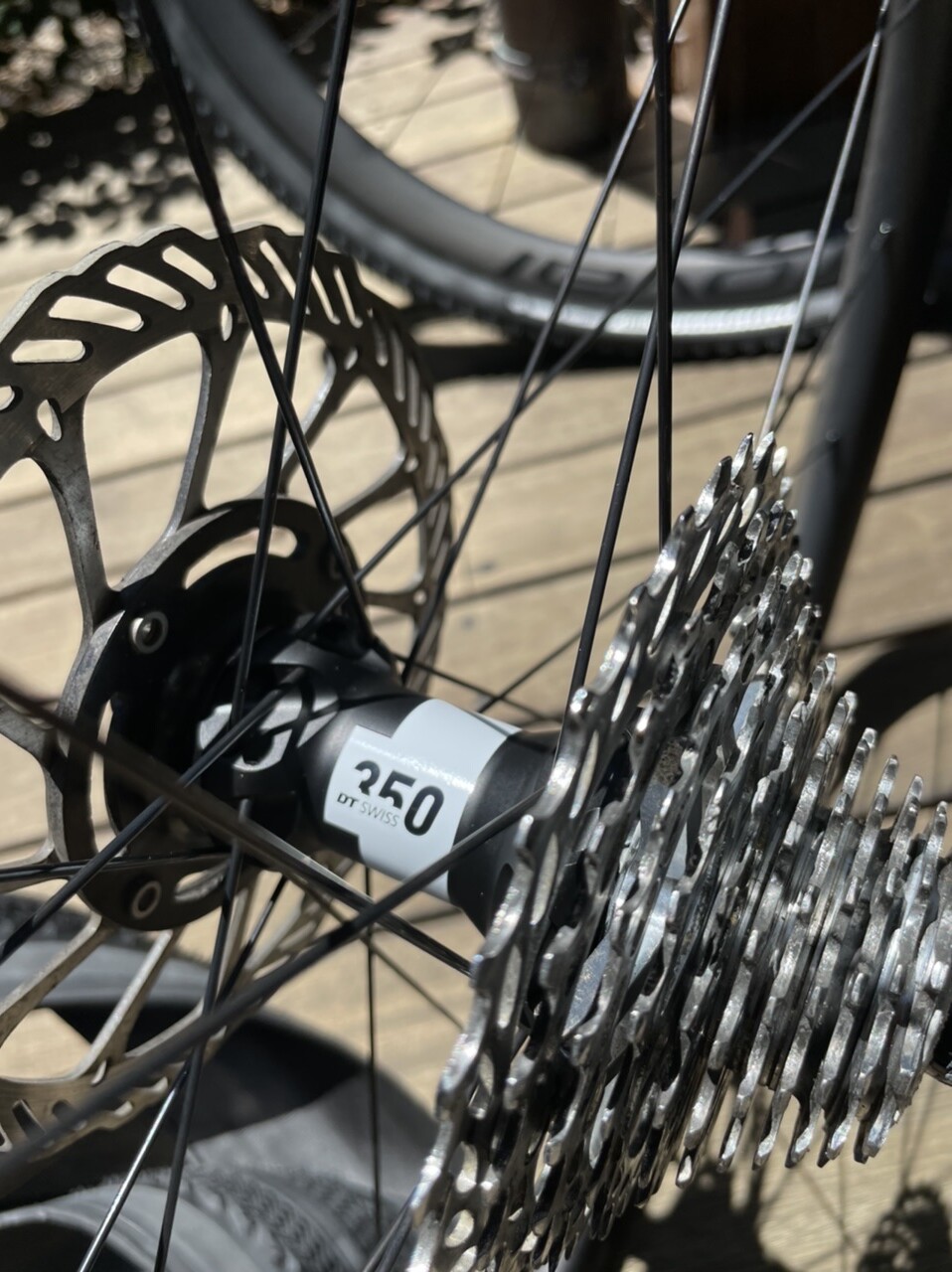 Running slicks bought out the best road attributes of the wheels and illustrated the genuine all-round qualities of the lightweight wheels. They transformed the bike completely – from a capable, go anywhere gravel machine to a legitimate all-road bike ready for anything, from local training to extended all-road rides. The bike climbed lightly, smoothly and effortlessly, and the tyre/wheel combination descended and cornered fast and reassuringly.
Value For Money
To value for money, and in our opinion this is where the Terra CLX wheelset suffers. At $2600 here in Australia, we couldn't help but think the 'Specialized Tax' has well and truly been applied. Our reasoning? It's a wheel buyers market out there. There are so many high quality, hand-assembled options out there, wheels that come in well under the $2600 ticket price we see here. That said, Roval is a quality name, a brand with enormous credibility and runs on the board – with their reputation people will no doubt pay the price, probably perfectly happily.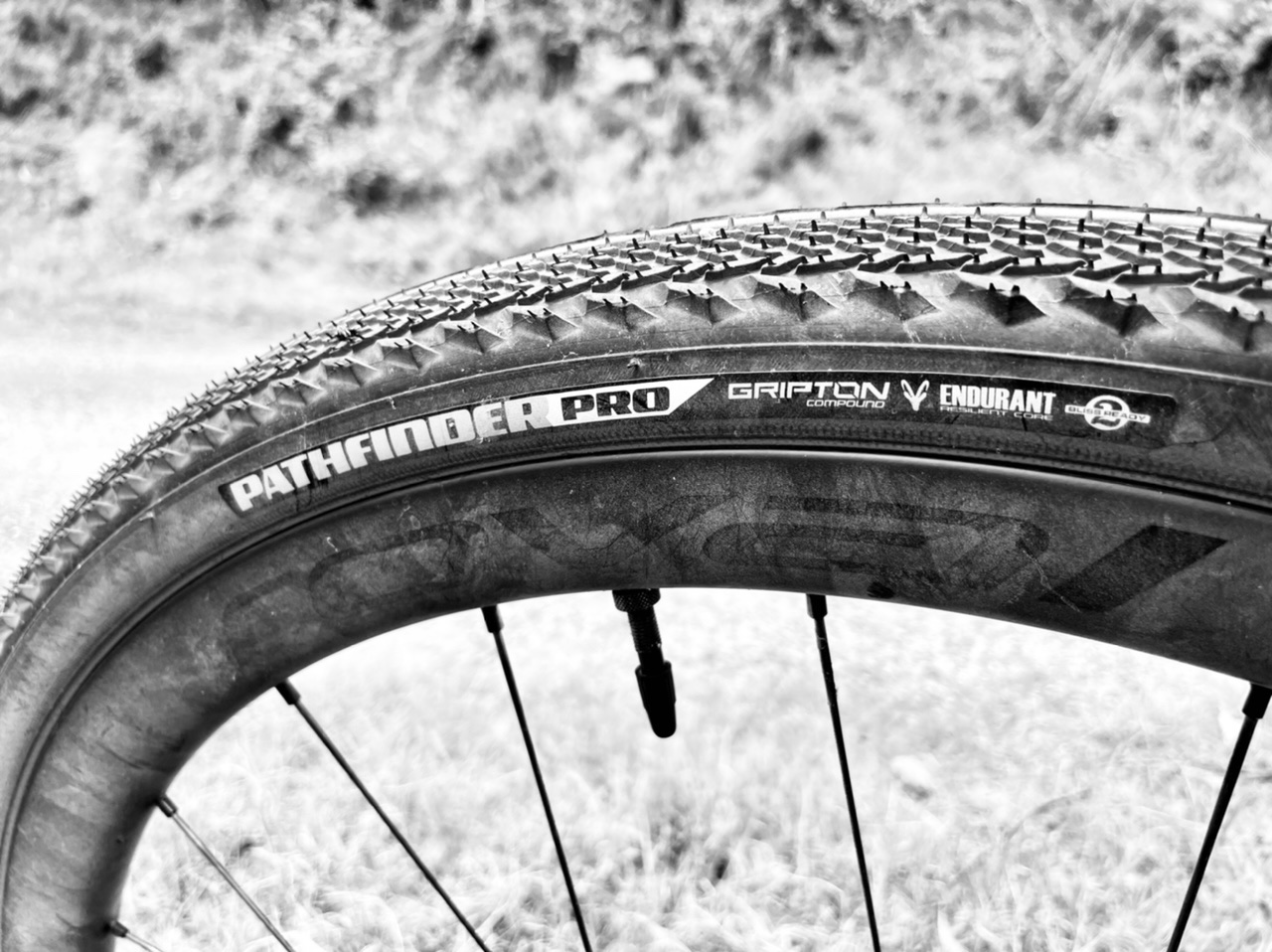 Summing Up
Overall – they are a quick, responsive, dependable, strong and and impressive wheelset. Marketed as 'gravel' wheels, our impression was they were just as capable and impressive on the road as on the rough stuff.
Specifications
Rim: Terra CLX Carbon Clincher, 700c, Disc Brake, Tubeless Compatible
Rim Details: 32mm Depth, 30mm External Width, 25mm Internal Width – ERD 577mm
Hub: DT Swiss 350 Straight-pull Center Lock, Star Ratchet 36t internals (10 degs) , 100x12mm & 142x12mm, Shim. Rd. 11sp Freehub (Convertible freehub )
Bearing Type: DT Swiss Sealed Steel Cartridge Bearings
Spokes: DT Swiss Competition Race Straightpull, Front: Two-cross (1:1) 24 count, R: 287mm, L: 286mm – Rear: Two-cross (1:1) 24 count, DS: 284mm NDS: 287mm
Nipple: DT Swiss Hex Prolock Al 2.0x14mm
Tire Size: 28mm – 47mm – Max Pressure: 28c-32c: 80psi, 33c – 36c: 65psi, 37c- 47c: 60psi
Weight: Wheelset 1,408g, Front 654g, Rear 754g (including tubeless rim tape and tubeless valve)
Assembly Method: Hand built at every step – from rim layup to the last nipple turn.
Extras: Roval Tubeless Rim Tape and Tubeless Valve, Spare Spoke & Nipple Kit, System Weight Limit: 275lbs / 125kg
RRP: $2600