Launched in mid-September, Sydney-based Soomom Cycling Apparel offer a refreshing take on cycling kit and the sport as a whole.
With eye-catching kit, numerous points of difference and a catchy and engaging social presence, we wanted to find out more.
Road rider, MTB enthusiast and filmmaker Charlie Coquillard of Soomom says the brand was born with the desire to create more affordable high-end cycling clothing.
"Every cyclist knows a quality kit is essential for comfort and can determine a ride's enjoyment," he told us from Soomom HQ on Sydney's Northern Beaches.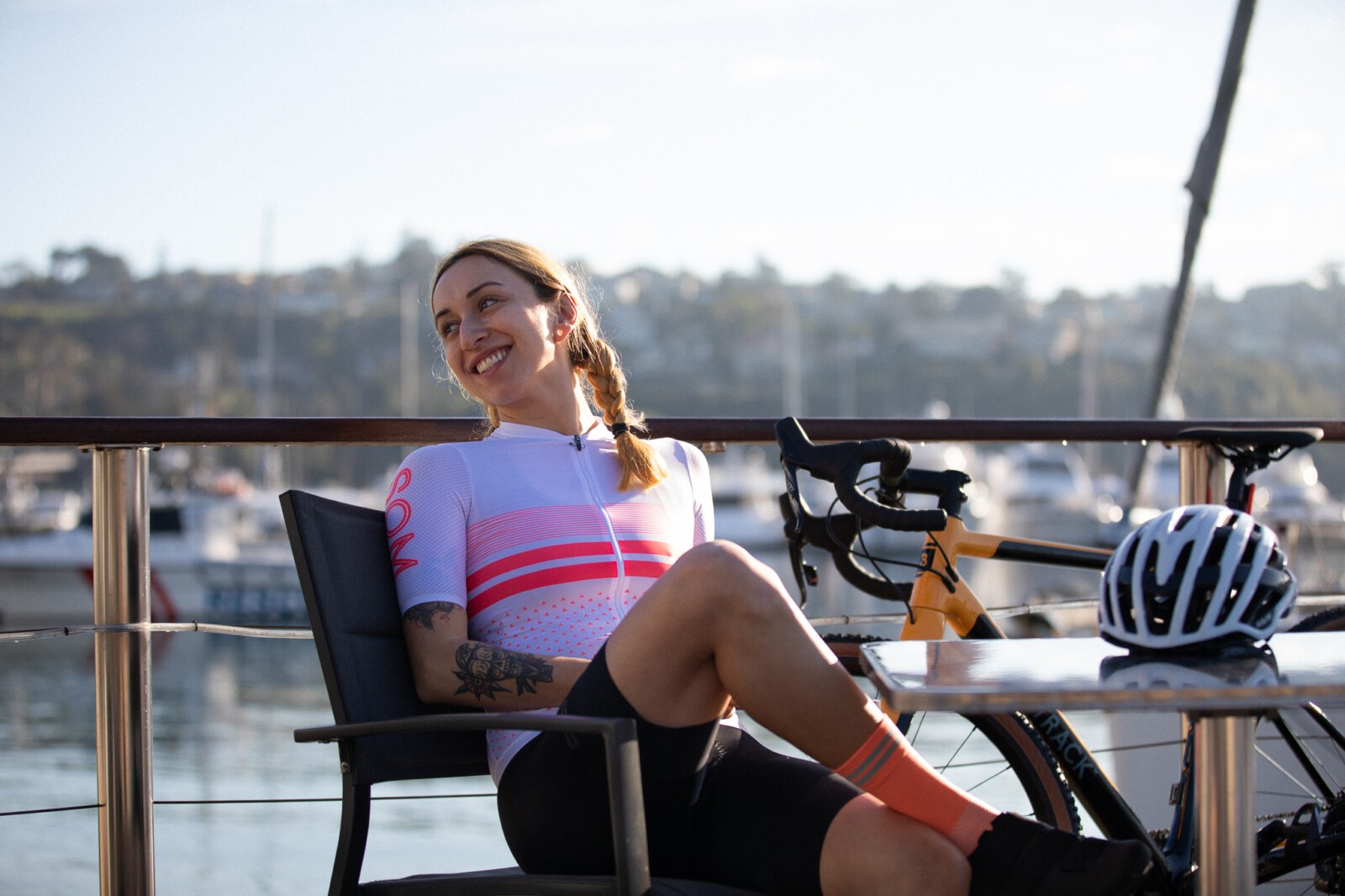 "However, many of us don't want to spend over $200 apiece for some quality cycling garments," he continued. "We think the current cost of quality cycling kits is too high and stops people from getting more involved in the sport. We want to make cycling more popular, get more people on bikes, and help them enjoy the ride. Focusing on women's clothing is also essential; we think they greatly lack choice when it comes to cycling kits."
Coquillard said the company are producing comfortable, technically advanced, innovative and well-fitted original clothing for every cyclist.
"All our bibs use Italian Chamois pads, and a lot of our jerseys use Italian Fabrics. Customer service is paramount. You receive your garments with a prepaid Auspost sticker, so if you need to return anything, it's already all done for you," he told us.
"Based on the Northern Beaches, where all the design and testing happens, we are surrounded by nature. So we focus on being sustainable from the fabric's choice to the packaging through to the after-sales service. That's why we select materials close to our site of production, package our garments in compostable bags, and have a crash repair program."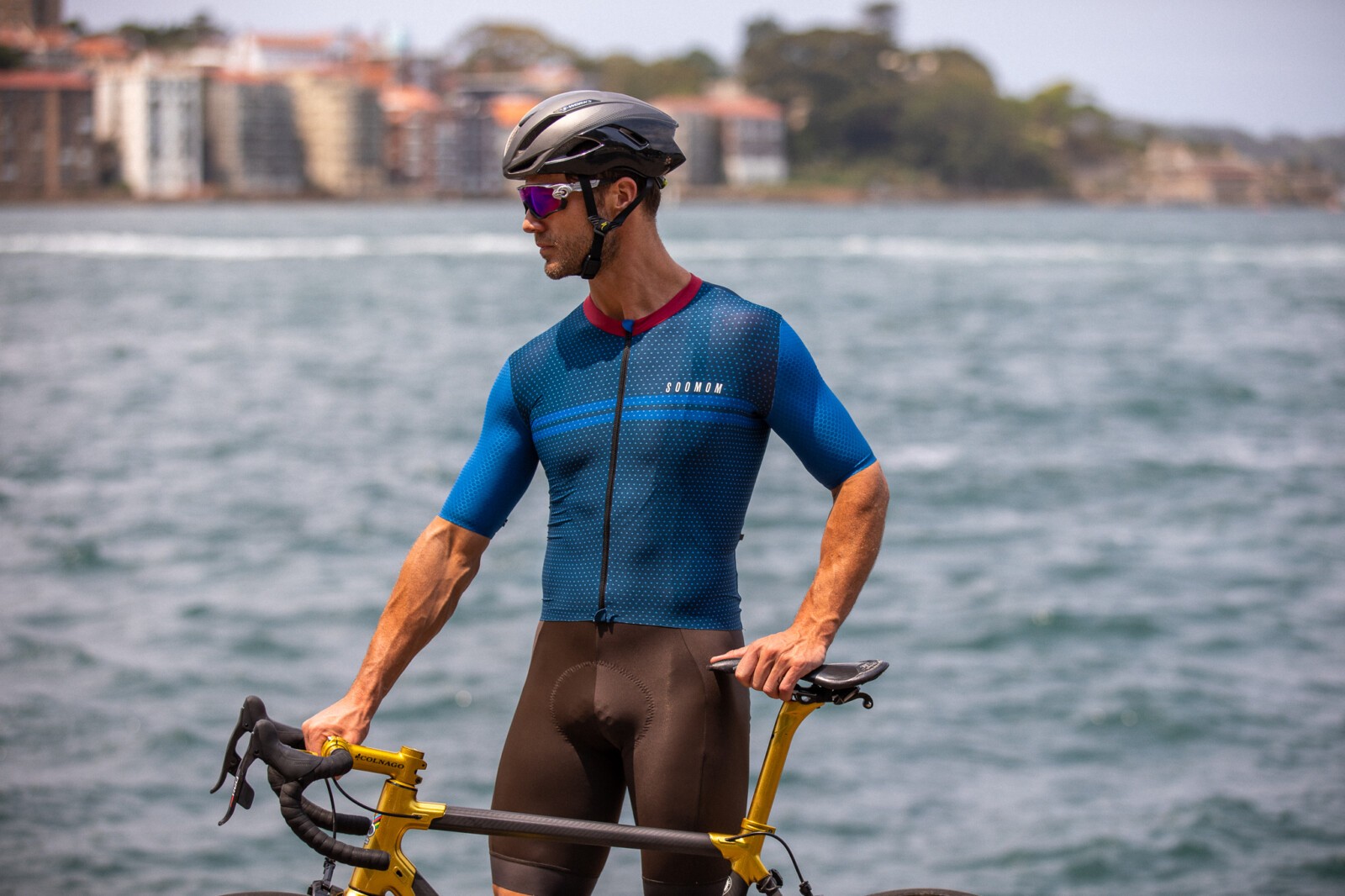 With a major focus on equality in cycling, Soomom sponsor and support leading women's NRS team StepFWD Suzuki – formerly the Holden's Women's racing team.
"Women comprise 50% of the world population, yet, they are significantly underrepresented in cycling," He told us. "We're setting out to change this. With multiple junior female athletes and a women-only A-grade racing team under our wings, we want to help the next generation of female riders."
See the full range including pricing and ordering info at www.soomom.com
Bicycling Australia are currently reviewing Soomom's lightweight summer kit – we'll have a full ride report soon.