Eurosport will guarantee Australian cycling fans have every moment and kilometre covered at this year's Giro d'Italia thanks to an unrivalled 360-degree editorial offer with some of the sport's biggest names joining the broadcast team.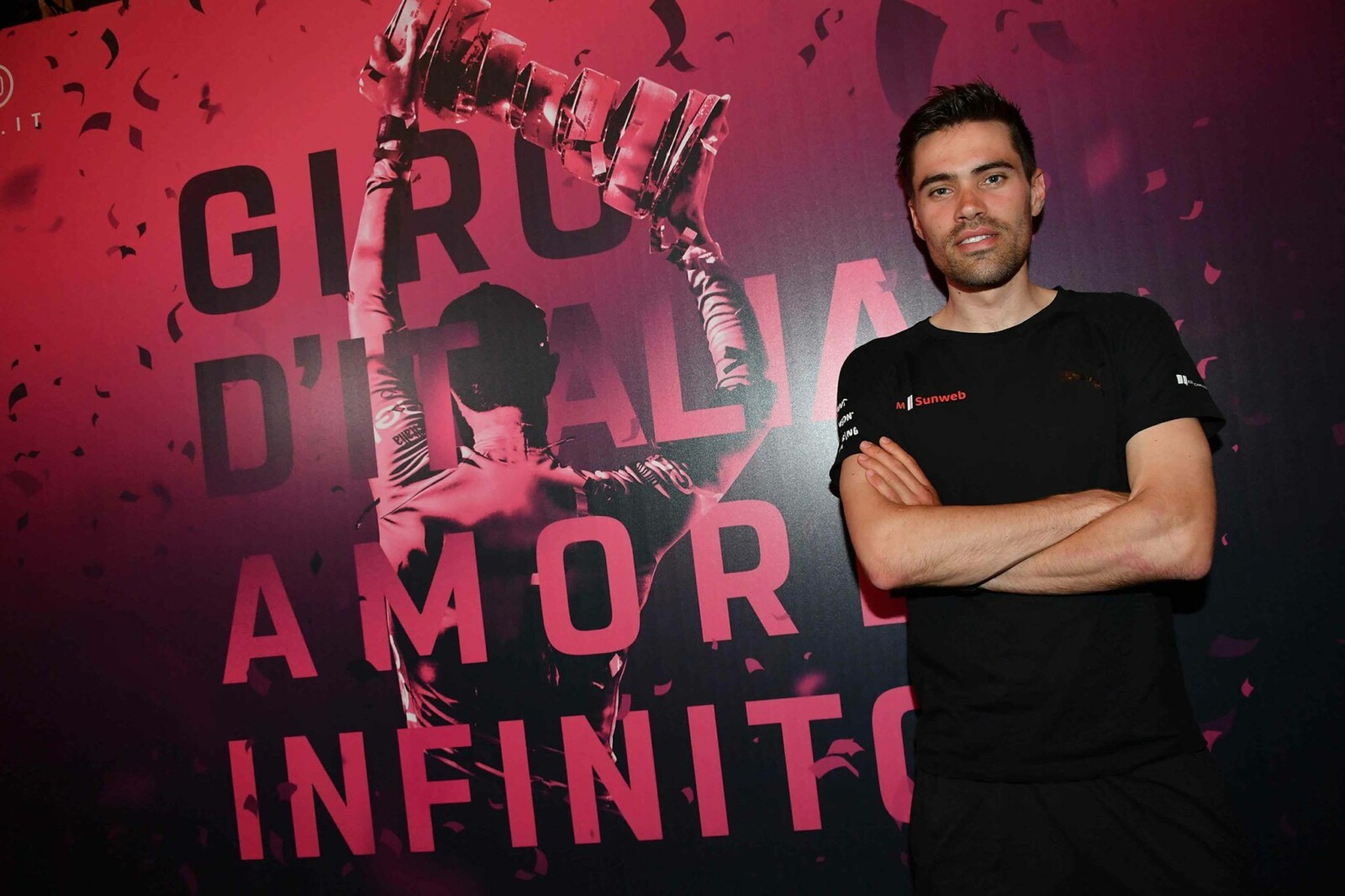 The first Grand Tour of 2019 will be the first that Eurosport and the Global Cycling Network (GCN) have worked in collaboration at a live event since Discovery took a majority stake in the company in January.
Viewers won't miss a minute of the action in the race for the maglia rosa, with over 80 hours of coverage – from live cycling to post-race analysis – reaffirming Eurosport as the 'Home of Cycling' in Australia.
New for this year:
Eurosport and the GCN crew are collaborating to create brilliant content for cycling fans across Australia and the world
Behind-the-scenes access to some of the best teams competing in this year's Giro
60 Second Pro short-form series starring some of the biggest names in the sport
Eurosport's coverage will feature some of the best and biggest names in the sport including Bradley Wiggins who will be contributing his expert opinion to the Giro coverage.
"I am excited to be working for Eurosport at the Giro," said Wiggins. "Eurosport is the go-to destination for the best races throughout the season and I am looking forward to giving my own, unfiltered views during the Giro."
So far as favourites go, Wiggo said "at this year's race, with the three ITT, you think that would favour Tom Dumoulin."
"You obviously have Egal Bernal as well who is fresh on the back of his Paris-Nice victory – he is an immense talent who I am sure will win the Giro one day. It's going to be a fantastic race and it's probably the best race to watch of them all. I'll go for Simon Yates, with Bernal as the dark horse," the 2012 TDF victor continued.
Australian pro cyclist Simon Gerrans, who called time on his successful 15-year professional career at the end of 2018, will also feature in Eurosport's line-up of experts for the coverage; with popular GCN presenters Dan Lloyd and Simon Richardson contributing too.
In addition to ad-break free live stages, Eurosport's coverage of the Giro d'Italia will include Giro Extra – to re-cap the best of the day's action, along with 60 Seconds Pro – a short-form feature series breaking down key elements of the sport – featuring cycling luminaries Tom Dumoulin, Simon Yates and Matteo Trentin.
Giving fans an idea of the travails encountered by professional cyclists competing in Italy, Juan Antonio Flecha will once again offer his own insights throughout the coverage.
The 102nd edition of the Giro d'Italia promises a balanced but testing route that includes three individual time trials and five mountain finishes. The Corsa Rosa will start with an 8.2km individual time trial in Bologna May 11, featuring the tough Santuario della Madonna di San Luca climb. The winner will be crowned in Verona after a 15.6km time trial stage.
Eurosport will screen the first Grand Tour of the season LIVE to 89 markets and territories across Europe, mainland Asia, Australia and other Asia-Pacific regions. Last year, the Eurosport Australia recorded its best-ever Giro d'Italia audience.
Broadcast details for key dates:
Opening stage: Bologna-San Luca Sunday 12 May LIVE from 12:40am (AEST) on Eurosport
Final Mountain Stage: Feltre-Croce d'Aune-Monte Avena Saturday 1 June LIVE from 9pm (AEST)
Final Stage: Verona-Verona Sunday 2 June LIVE from 9.30pm (AEST)
Stay up to date on Eurosport's Giro coverage at au.eurosport.com/cycling and the Eurosport App.