The highly-anticipated Snowy Classic Cycling Gran Fondo is back, returning to the Snowy Mountains for the third year on Saturday, 23 March 2024.
Early Bird registrations apply, but come to a close at midnight on Sunday 5 November. Keen to ride some of Australia's best roads and take on the brutal Beloka climb? Sign up via www.snowyclassic.com.au now and save.
Set against the breathtaking backdrop of the Snowy Mountains, the Snowy Classic offers riders the chance to explore the region via two challenging courses on FULLY CLOSED ROADS.
For the seasoned cyclist there is the 170km Maxi Classic, a course filled with steep ascents and thrilling descents through the heart of the alpine region. The 110km Challenge Classic offers a similar route, without the added kicker of the Perisher Valley climb. Both courses start and finish in Jindabyne, and pass through the picturesque towns of Beloka, Berridale and Dalgety.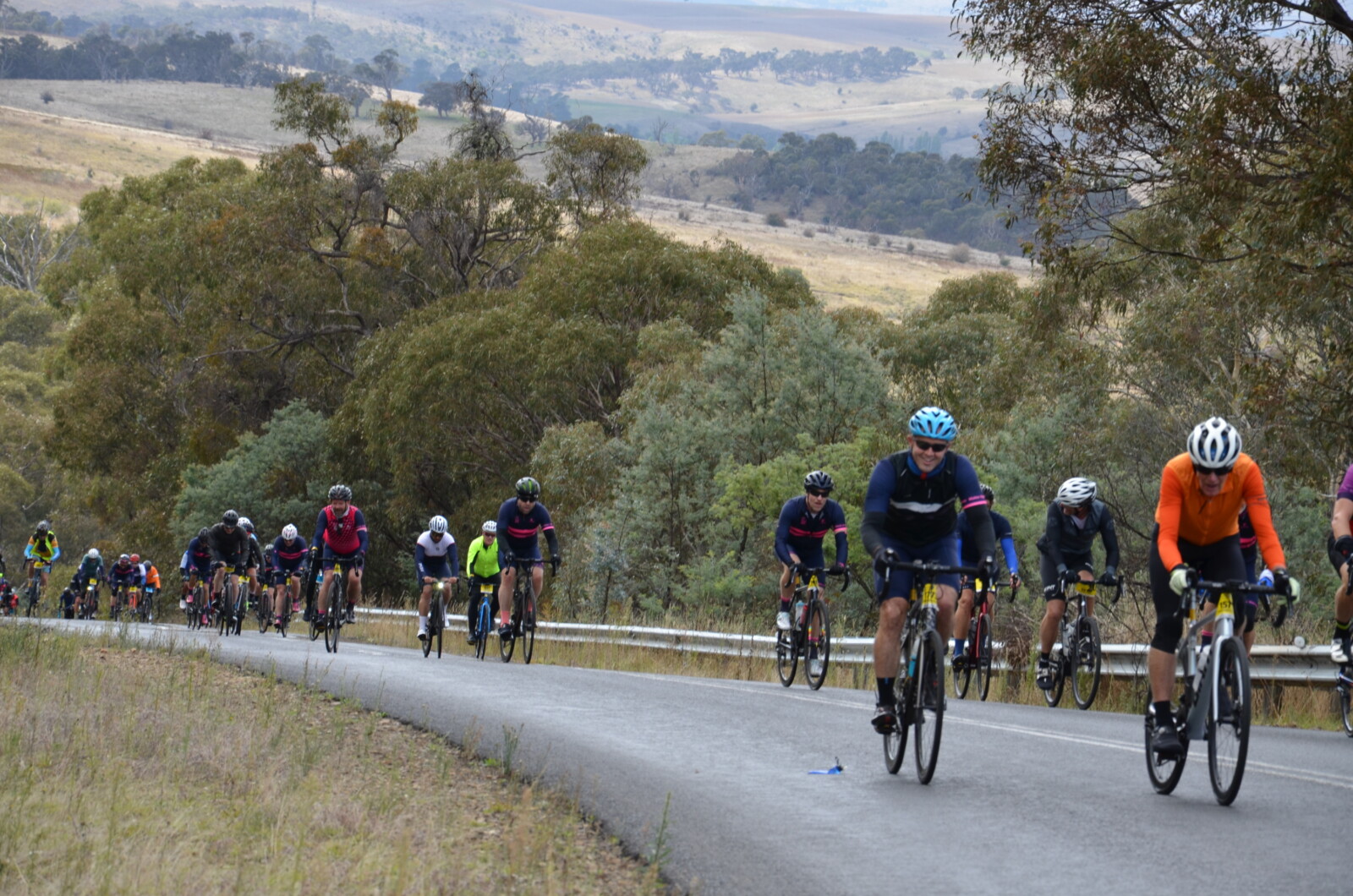 The Snowy Classic is offering a refreshing approach to event fundraising with individual riders and teams raising money for whichever charity they wish to support. Since the inaugural Bowral Classic event in 2016, The Classics event series hasraised over half a million dollars for charities across Australia.
Not only does the Snowy Classic promise an unforgettable experience for participants, but it also extends its reach to benefits in the local community. Cyclists and their families from across the country descend to the region which brings in close to $1.5M to the local tourism economy each year.
Locals are encouraged to get involved with the event through either registering for the ride and enjoying the on-course support, or volunteering over the weekend. Head to www.snowyclassic.com.au for more information.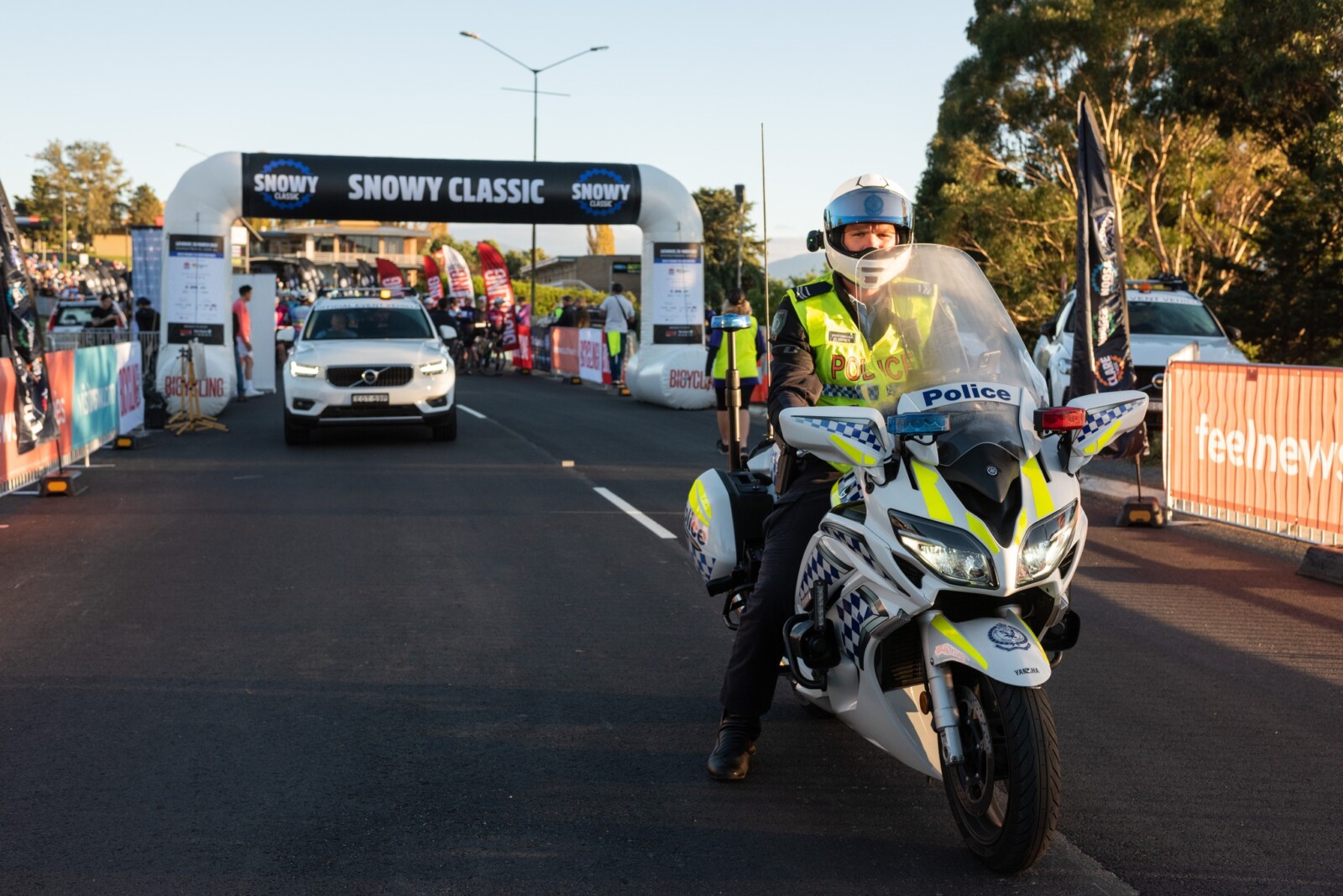 Snowy Monaro Regional Council Mayor Narelle Davis says "The Snowy Classic ride showcases the beautiful Snowy Mountains and Monaro Region. The Snowy Monaro community looks forward to this event each year."
The Snowy Classic is proudly supported by the NSW Government through its tourism and major events agency, Destination NSW.
Early Bird Offer
Don't miss your chance to be part of the action! Early Bird registrations are open until Sunday, 5 November. Register now to save over 25% off your entry fee.
About The Classics
The Snowy Classic is part of The Classics series by Bicycling Australia. Bicycling Australia is the nation's most established and highly respected cycling media platform, in print and online for over 25 years and 243 issues. There are five national events which form The Classics series: the Bowral Classic, Clare Classic, Mudgee Classic, Noosa Classic and Snowy Classic – making it the number one provider of Gran Fondo cycling events in Australia.

For More Visit www.cyclingclassics.com.au & www.snowyclassic.com.au