And so it came to pass that Chris Froome has won his fourth Tour de France title, and Team Sky their 5th in 6 years.
Celebrating the hat trick of successive Tour wins to the Kenyan born, Monaco based Brit (who's now won in 2017, 2016, 2015 & 2013), David Brailsford of Team Sky said this latest victory is Froome's best yet. And Froome said the victory was "the closest and most hard-fought of them all."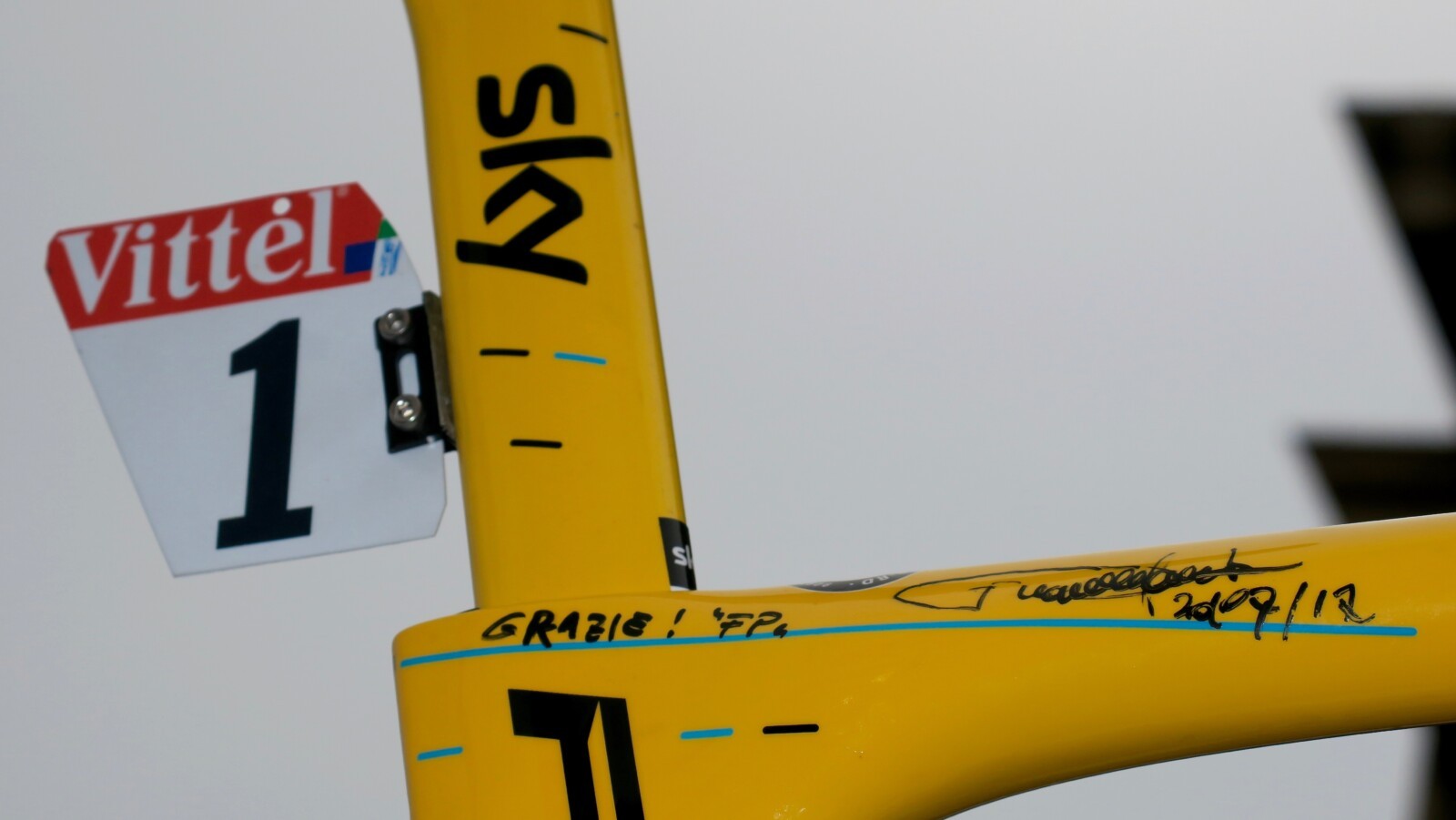 Thrilling Racing, Or Not?
Do you agree with Froome & Brailsford's take on the latest win? After three week's of racing, would it be fair to say the quest for yellow and Team Sky's assertiveness and control has been a highlight, or the least thrilling aspect of this edition of the world's biggest bike race?
A Decade On Top?
Has Team Sky's dominance reached such a point that they're firmly entrenched as Yellow Jersey certainties for the remainder of the decade?
Does Technology Help Or Hinder?
And finally, is race radio, live streaming to team cars, endless data and an overload of real-time analytics, leading to more predictable outcomes, less combative riding, and a general dumbing down of the highest level of the sport?
A lot of questions there and we're keen to hear your thoughts on the outcome of the 2017 Tour de France. Have your say in comments below.