Bicycle Network is a unique bike riding organisation who run world class events, government funded health initiatives and nationwide advocacy campaigns to help achieve their mission of making it easier for more Australians to ride bikes.
With nearly 50,000 members, they're actually one of the top five member-based bike riding organisations in the world!
And, it is with the support of these members that Bicycle Network has been able to influence all levels of governments and make real change for people who ride bikes.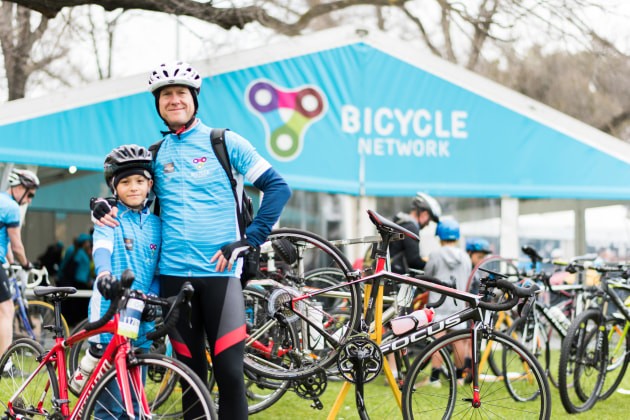 They work on a range of specific infrastructure, policy issues and here's a small snapshot of what they've recently achieved thanks to the support of our members: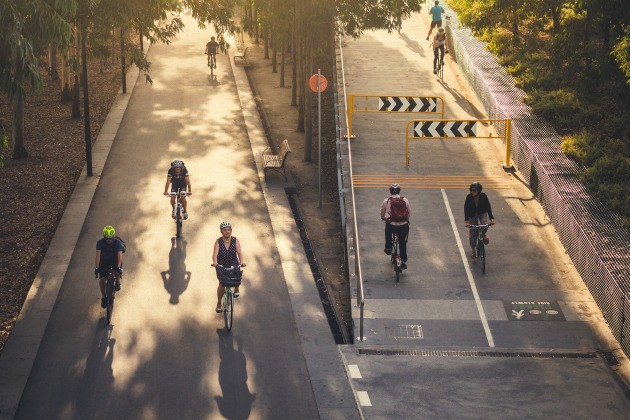 What's in it for the members
Apart from knowing they are part of a community that is making waves in creating a more bike-friendly Australia…quite a lot actually!
For $10.99 per month, Bicycle Network members gain access to:
Comprehensive insurance including medical coverage and income protection.
Exclusive member events such as social rides and book launches.
Best prices on world-class event entry, including United Energy Around the Bay and The Great Vic Bike Ride, plus exclusive benefits on event day.
A member helpline offering legal support and riders' rights advice to those involved in a crash or altercation with a third party
Sound like something you'd like to be a part of? Check out them out via this link for more information.