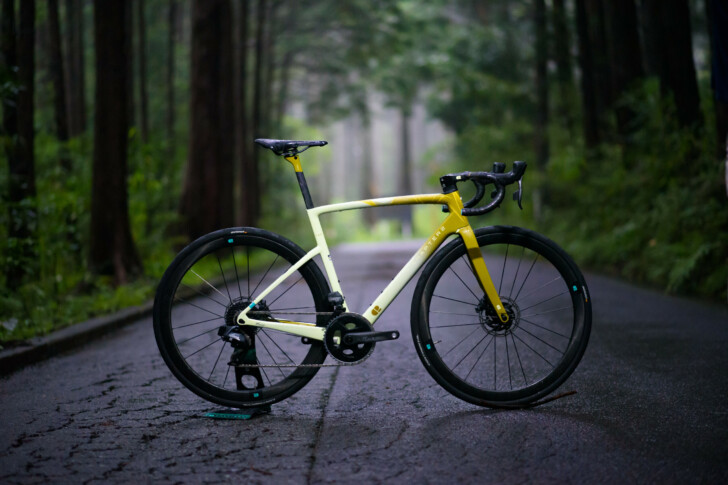 CHAPTER 2 bikes have announced the introduction of the TOA to its range of performance framesets, the new bike sitting alongside the existing TERE model. The company say the TOA took 18-months to develop and offers key features such as:
Fully Integrated cable routing
MANA handlebar intregration
A disc only frameset
Improved head tube and bottom bracket stiffness over the TERE.
32mm tire clearance
And a T47 bottom bracket standard.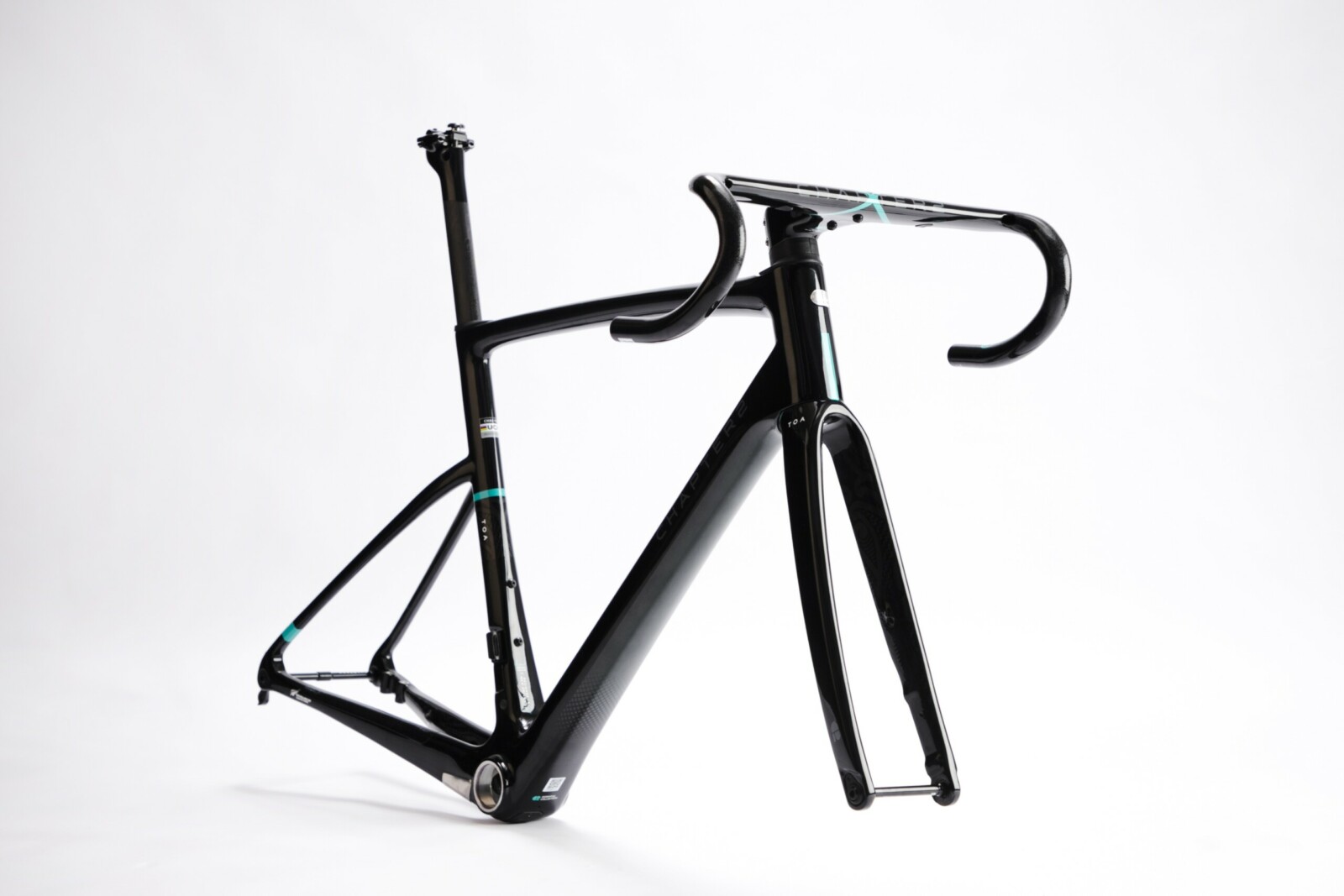 Mike Pride, Founder of Chapter 2, said the company will continue to offer framesets only to allow buyers to fully customise their builds.
"In a market dominated by players offering bikes ready to go, the C2 way has always been about individualisation," he said. "This allows our customers to work with our authorized dealers around the world to build their dream bikes exactly the way they want, delivering a truly personal experience and unique build. No two C2 bikes are alike."
Only 62 units of the Glossy Black (Tuhua) and 85 units of the Tongariro colourway will be made in the first production run, with delivery expected to be in mid October 2021.
Pre-orders are available now from www.chapter2bikes.com and C2 retail partners around the world. For Australian enquires phone John on 0423 680 046