Trek Segafredo rider Koen de Kort, who lost three fingers in an off-road accident in June, has called time on his cycling career.
Already planning for 2021 to be his final racing season, de Kort lost three fingers and part of his right hand in the farm accident at home in Andorra.

Moving from team captain to another key role, De Kort, together with Glen Leven, who has served as a team mechanic with Trek-Segafredo, will become the team's new Team Support Managers.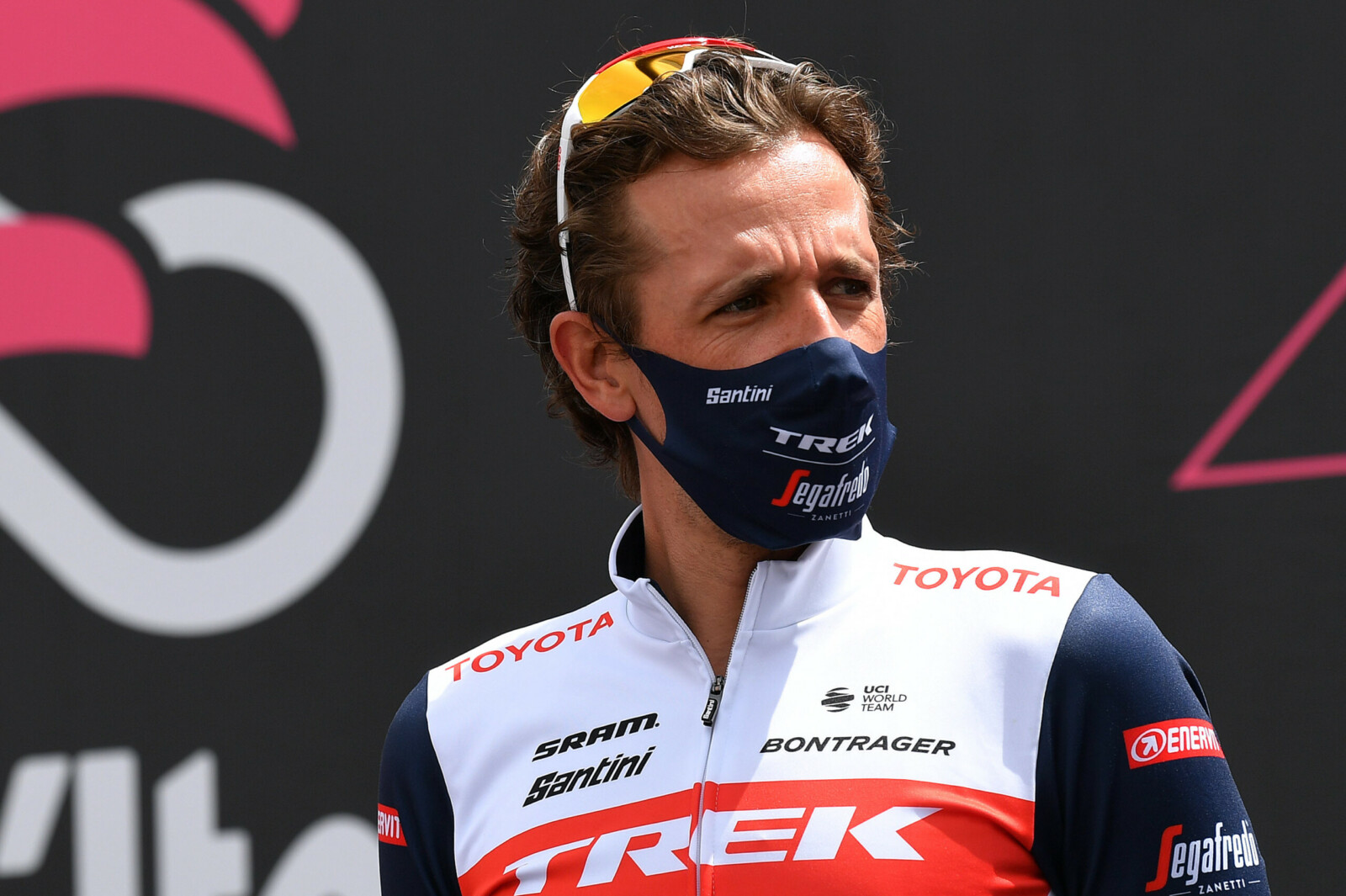 "For me, it's hard to leave cycling behind in this way for sure. I'd much prefer to retire at a nice race and have my friends and family there and have a party and that's it for professional cycling and move on to the next one," said de Kort.
"Now it's just ending with a massive downer, which is not the way that you want to end. But I am 38 years old, so it's been a nice career for sure. And I think I can be proud of what I have achieved and what I've done," he added.
As Team Support Managers, they will oversee the sourcing, testing, distribution and maintenance of racing equipment across the men's and women's road teams.
Dutch Nationals His Final Race
"The Dutch national championships being my last race was a bit of a surprise, continued de Kort. "But on the other hand, I'm also looking forward to what's coming and what's next. I'm super excited that I will be continuing with the team in a bit of a different role, as Team Support Manager with Trek-Segafredo.
"I think that we are in a perfect spot because of Glen's background as an amazing mechanic, one of the best that I've ever worked with. This is something that I really wanted to do, it's the job that I really wanted, and I tried really hard to get, way before my accident even happened. It's also why I studied sport management when I did, for a role like this. I like that side of it, I like the communication part, and especially when I found out that there was a possibility for me to get this role, I was super excited to really get into it."
"Now I'm here, and able to start after such a hard moment and life-changing accident. That gives me a lot of confidence and a lot of trust that my future is going to be bright still."