Sunday was World Bicycle Day – the United Nations General Assembly declaring June 3 as the day cycling is recognised around the globe and help the promotion of sustainable transportation and healthy human development.
Sadly, here in Australia, it could easily be described as Black Sunday with two cyclists, a female and a male, killed in seperate incidents on the nation's roads.
On the east coast the Canberra Times reported a female cyclist, believed to be in her 60s died after being hit by a car near Lake George, north of Canberra.
'Emergency services were called to Tarago Road, about 34 kilometres from Canberra about 10am on Sunday to reports a cyclist was hit by a car,' reported the newspaper.
In Western Australia a male cyclist died following a crash involving a truck near Binningup on Sunday morning. Police attended the scene near the intersection of Forrest Highway and Old Coast Road with WA Police reporting the cyclist passed away at the scene. No further details have been made available though police report the driver of the truck is assisting with the investigation.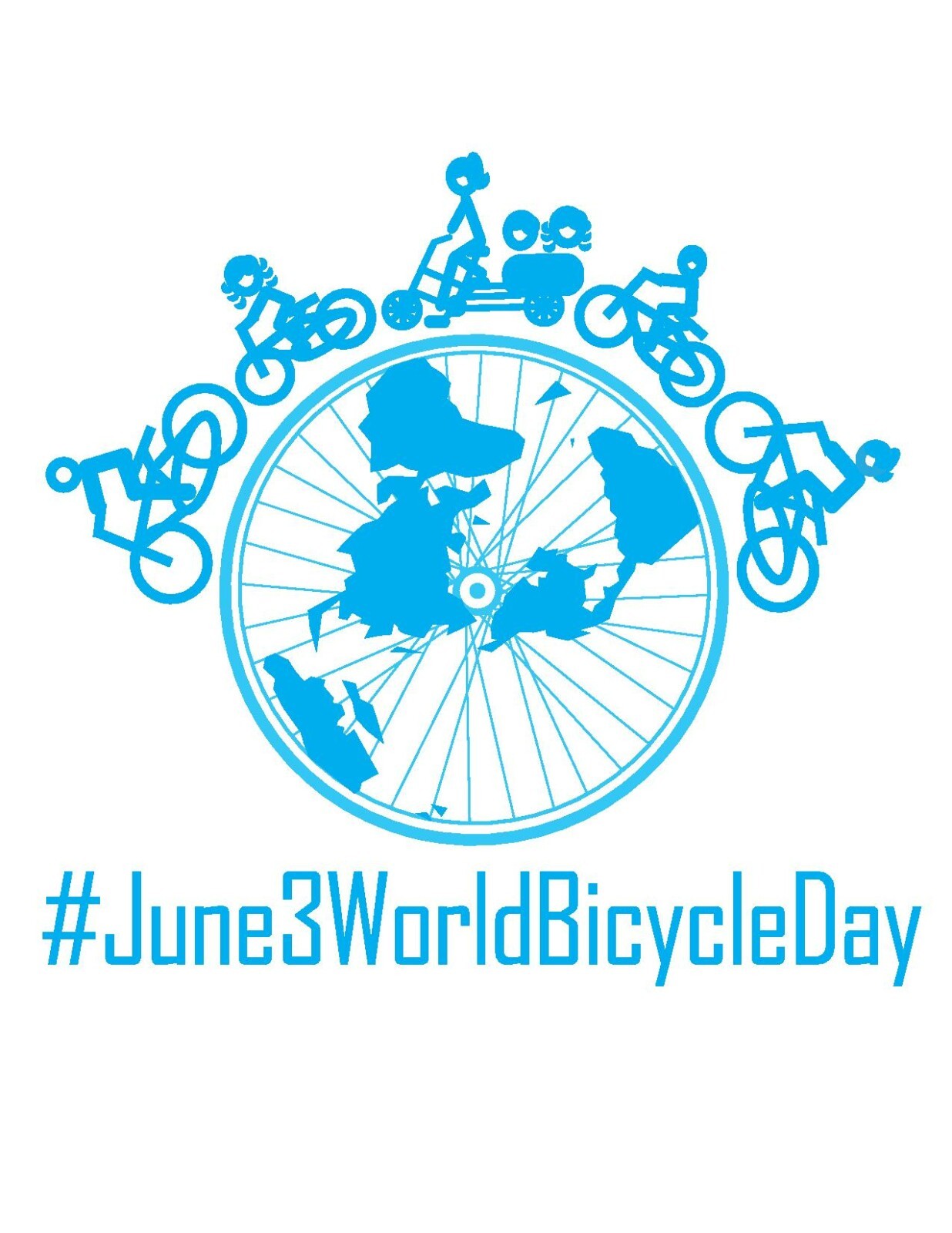 Anti-Cycling Group Call For Removal Of The Very Laws That Protect Us
The two latest absolute tragedies come at a time major media organisations have picked up on the story of extremists calling for an overhaul of the very rules designed to protect cyclists.
105,000 people have now signed a petition calling for 'Compulsory Single File for all cyclists who ride in groups, regardless of whether a bike lane exists or not' – You can read more on that here.
As we mourn the two poor souls who lost their lives on Sunday June 3 – World Bicycle Day – Bicycling Australia plea with governments, authorities and motorists across Australia to follow the lead recently set by the UN, to help the promotion of sustainable transportation and healthy human development.
More critically, we urgently need major public awareness campaigns and serious policing of minimum passing distance legislation Australia wide.
We would love to hear your thoughts on what can be done to help with our most critical issue. Have your say below.