In what can only be described as a hailstorm of tarmac-destroying endurance bikes, BMC bike manufacturer from Switzerland was not going to lay dormant any longer.
The all-new BMC Roadmachine is the latest addition to the BMC fleet. Coming in three frame options and a multitude of build options, all will feature powerful flatmount disc brakes and tyre clearance for days to compliment compliance where it's needed and rigidity for when things get serious.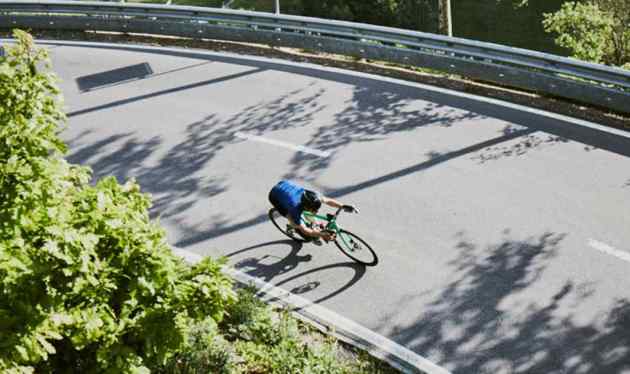 Packed with innovation the Roadmachine offers balanced ride characteristics thanks to BMC's Tuned Compliance Concept and Angle Compliance Technology, to maximise comfort from every angle whilst remaining efficient and aggressive when the time calls for it. BMC have called this bike "the fastest, most high-performance bike in the endurance category."
From the Angle Compliance Technology in the rear stays, to the Tuned Compliance Concept in the headtube and bottom bracket the Roadmachine also features a D-shaped seatpost profile for added compliance.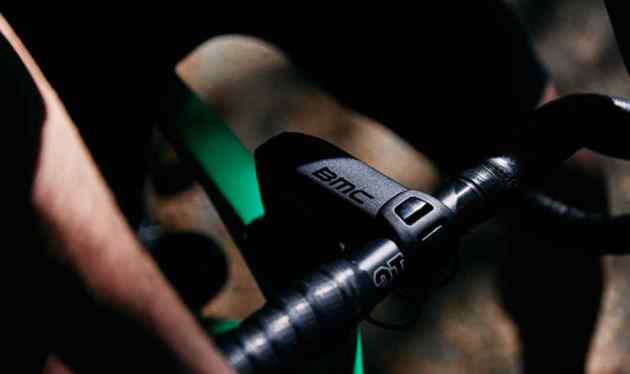 Integration is a big part of the Roadmachine's aesthetic and functionality, with a fully integrated seatpost clamp and hidden cable integration in the cockpit of the bike.
Shimano BR-RS805 hydraulic disc braking and 160mm front 140mm rear rotors take control of the braking with a seamless flatmount caliper design on the top two models.
Weighing in at 930g, the frameset also includes a 12mm thru-axle and two stack height options.
The Roadmachine closely mimics the aggressive posture of the BMC Teammachine in the lower stack height option whilst lending itself to a more open and relaxed rider position when in the higher of the two. "The new Roadmachine was designed to share the best attributes of our entire road collection to create a modern "all-rounder"."
The Roadmachine also has enough clearance for 30mm-wide tyres and can be optioned to include mudguard fenders on the 02 and 03 models. All three build options come in six sizes from 47cm to 61cm.
The Roadmachine 01 is made of premium carbon and features an integrated cockpit, Shimano Dura-Ace or Ultegra Di2 as well as Ultegra mechanical and a tyre clearance of 30mm. This frame has 3 colour options according to the groupset.
The Roadmachine 02 is a full carbon build with Shimano Ultegra Di2 or Ultegra or 105 mechanical and 28mm tyre clearance with hidden fender mounts. Again there are 3 colours available according to the groupset.
The Roadmachine 03 is the alloy model with a carbon fork, 105 or Tiagra groupsets and the same Shimano BR-RS405 disc brakes.
Australian retail prices and availability dates are yet to be confirmed, but keep an eye out on our website for more information.
Check out bmc-switzerland.com for more information on the BMC Roadmachine.