To be held in the stunning Southern Highlands on October 22, the Bowral Classic is a Gran-Fondo style event that last year attracted more than 3000 riders.
As well as enjoying some of the best cycling New South Wales has to offer, those 3000 + riders helped raise more than $110,000 for Bowral Classic charity partners via the unique 'choose your charity' scheme.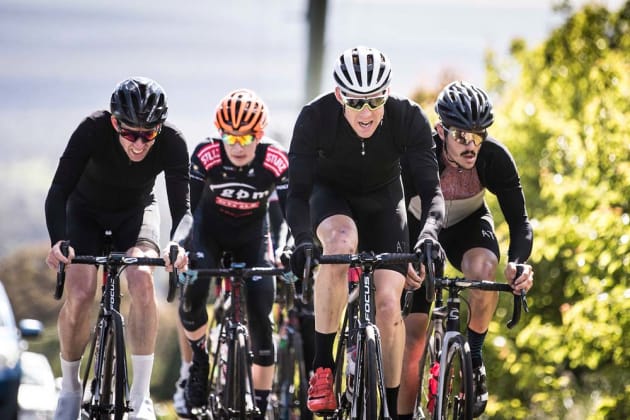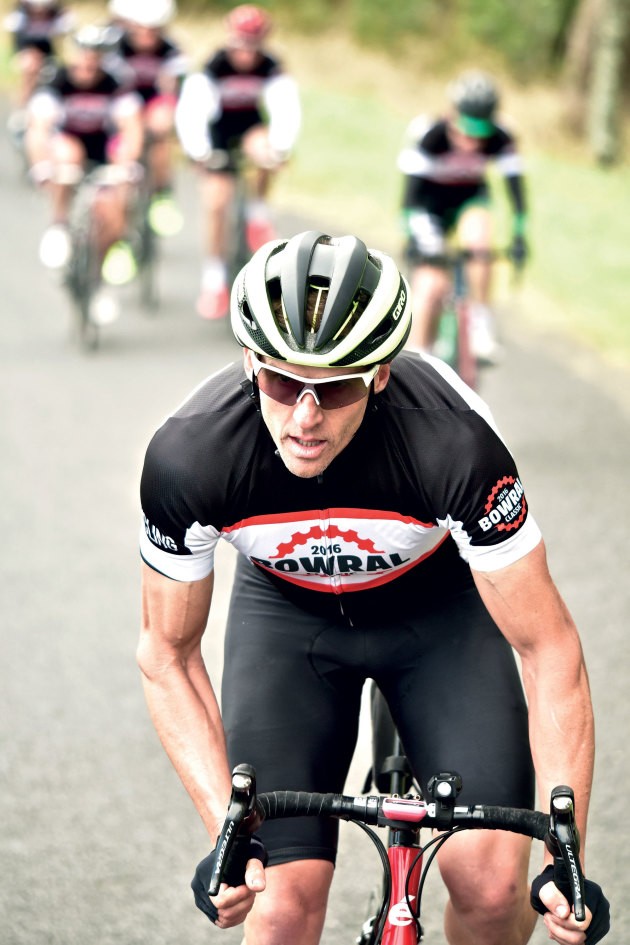 Many have already taken advantage of this year's earlybird special that offers discounted registration and a free premium Cinettica cycling jersey for 120km Challenge Classic and the 160km Maxi-Classic riders.
Those who've already booked for the 2017 event have raised more than $20,000 for charity! In fact, $21,457.00 as at 7am Friday.
Early bird entry prices are currently on offer – $195 for Maxi-Classic entrants and $160 for those who opt for the 120km Challenge Classic.
Included is the Cinettica event jersey (valued at more than $100), access to our exclusive 12-week training program with David Heatley of Cycling-Inform, three on-course rest stops with fruit, nutrition & hydration at each stop, a bag drop service on the big day, on-route support and full First Aid services.
And for those who love the numbers or want to brag to their mates – both 160km & 120km events will be fully timed for 2017!
For details and to reserve your place visit www.bowralclassic.com.au