Orica-Scott have confirmed Caleb Ewan will line up at the start line of the 2018 Tour Down Under, the 23-year-old trying for a third straight win of event curtain raiser the People's Choice Classic.
Ewan, who won the 2016 and 2017 opening afternoon classic, along with 4 stages of this year's Tour Down Under, will be up against world class sprint stars including Andre Greipel and Peter Sagan.
Explosive Action Assured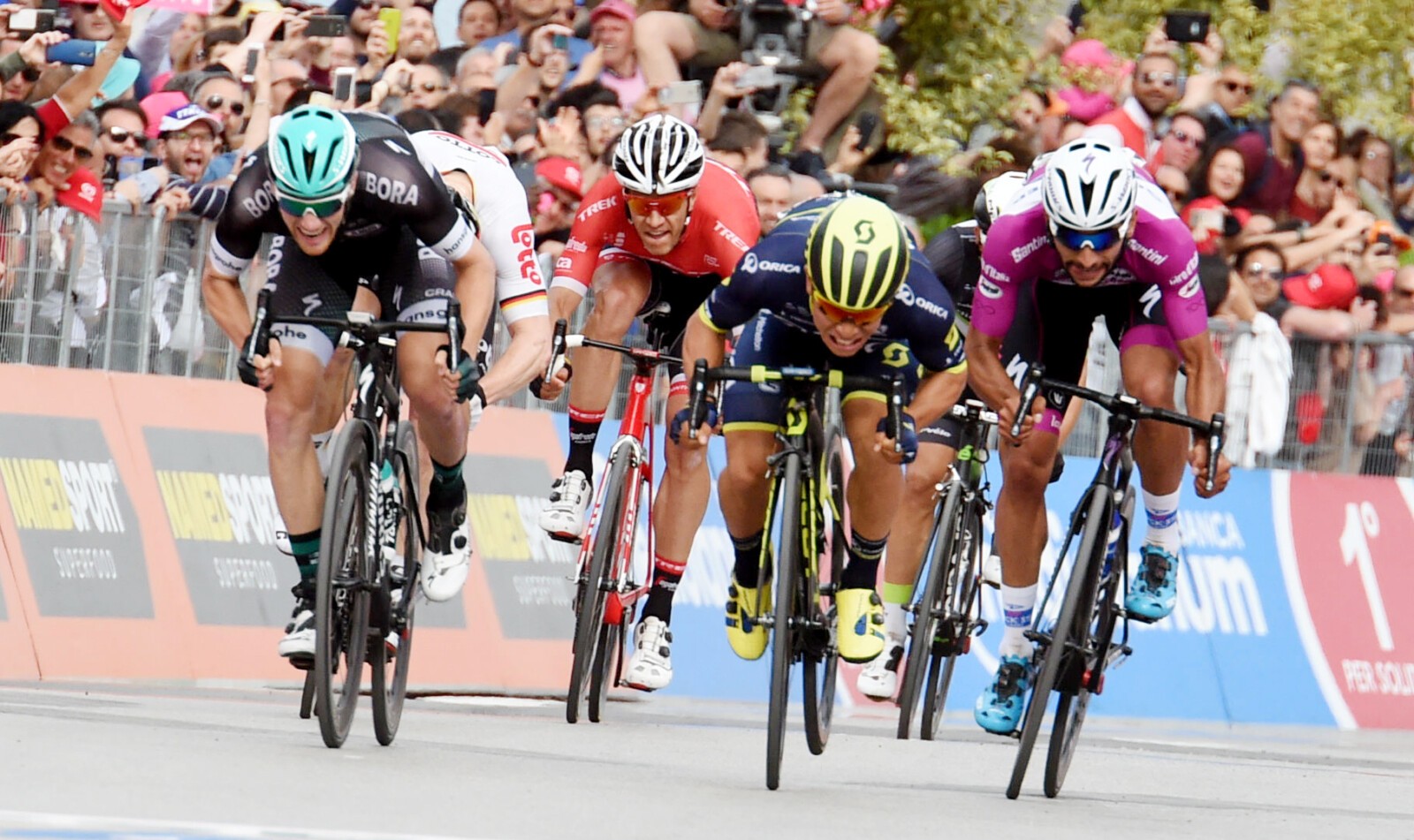 "Obviously, I'd like to repeat what I did last year, but it's going to be hard to win four stages and the People's Choice again," said the young rider, who also won two stages of there 2016 Tour Down Under.
"There's probably only three stages that really suit sprinters in the 2018 Tour
Down Under," he continued.
"This year, the sprint field is a lot better than it's been in the past two years so it's definitely going to be challenging."
Green & Gold Dreams
Ewan will also race the 2018 Australian Cycling Road National Championships with the criterium being held on Wednesday, 3 January and the Road Race on Sunday, 7 January.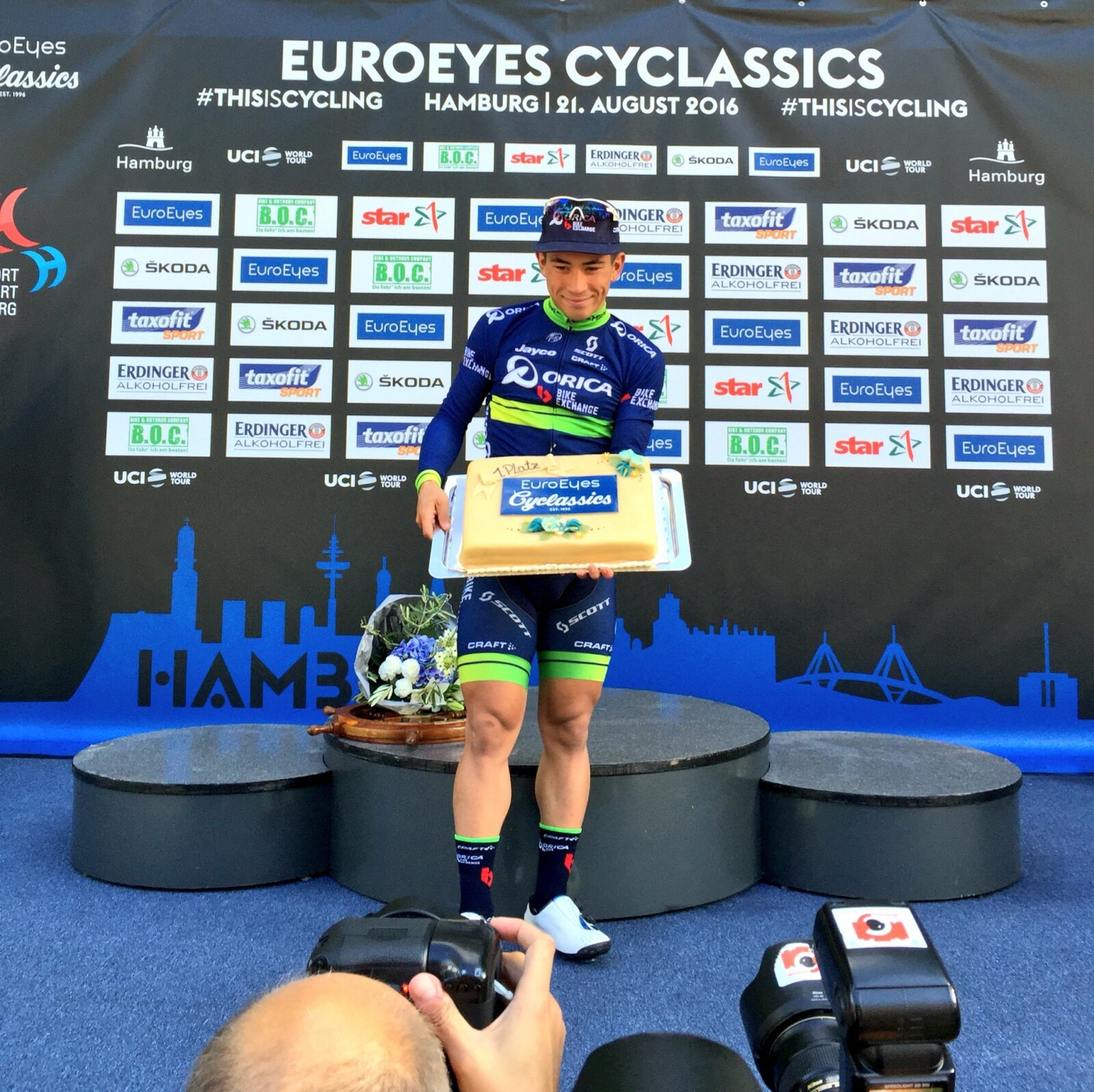 As reigning national criterium champion he said he'll be racing to defend his title and also hinted about his ongoing desire to be crowned national road champion.
"We should have a really good team there so I think we have a pretty good chance," he said.
"For the road race, we have a fair few options. I'm hoping the race is a little bit easier, with a head wind up the climb to slow the race down going up the hill, so I can get to the finish for some sort of sprint. But as a team we have options for every race scenario."
"Wearing the green and gold at any point is really an honour. We don't do a lot of crits so I haven't been able to wear the green and gold a lot, so it would really be a dream to wear it on the road."
Caleb Ewan will also compete in the one-day Race Melbourne criterium on January 25.