Campagnolo are renowned for their quality and performance characteristics. So you can guess their brand new Zonda C17 alloy clincher is not only durable but will perform beyond reasonable expectations.
The engineers at Campagnolo head quarters in Vincenza have redesigned the Zonda with upgrades where needed whilst staying true to the original design of one of their best-sellers of all time.
With a performance aspect in mind, the alloy clincher features an aluminium oversized flange and Campagnolo's signature MEGA G3 spoke pattern for ultimate power transfer, all whilst the rim remains as rigid as it can be due to the MoMag technology and precise milling to eliminate excess material whilst staying structurally integral.
Following the wide-tyre trend, the new Zonda C17 measures 17mm internally – the hint is in the name. The increase in width from it's 15mm predecessor ensures the compatibility of wider tyres up to 28mm with an optimal tyre/rim interface for increased aerodynamics and sure-footed ride quality.
Available on Australian shores come November the Zonda C17 weighs in at an appreciable 1596grams as the Campagnolo fleet's workhorse.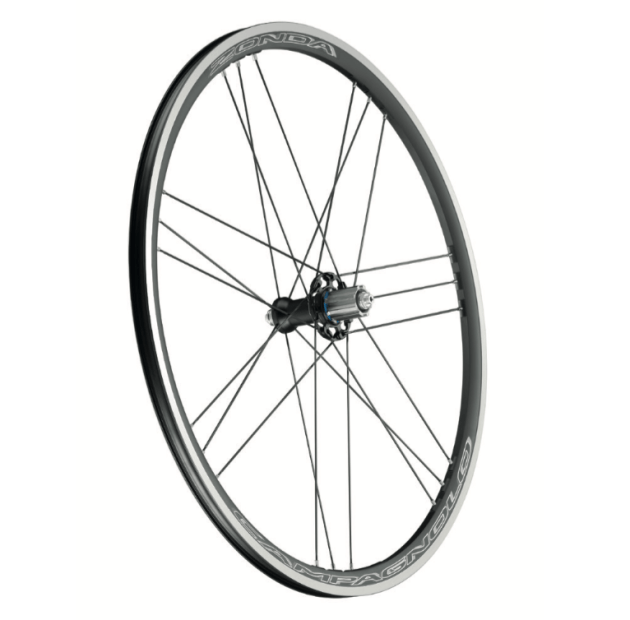 Read more about the Zonda C17 here on the Campagnolo website.