Sue Powell has claimed Australia's first medal at the 2016 Paralympic Games in Rio winning silver in the C4 3000m individual pursuit.
The Canberra-based cyclist said she was happy with her qualifying ride and thrilled with the result.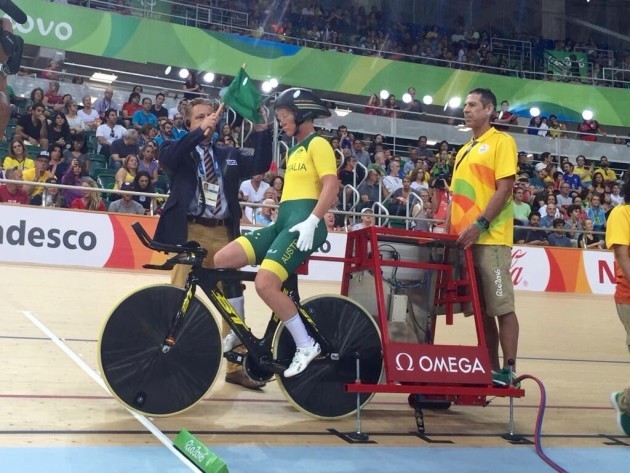 "I couldn't have been happier and it's really about setting yourself up for the gold-silver ride off," said Powell
"I was hoping to go a bit faster again and do a PB and give her a crack but it didn't quite come off. But I gave it everything I had so can't ask more than that. I knew it was going to be tough, but I have come away with a silver."
49-year-old Powell took to cycling after a spinal injury incurred during a game of hockey left her with significant nerve damage. She now lives with no feeling at all below the right knee.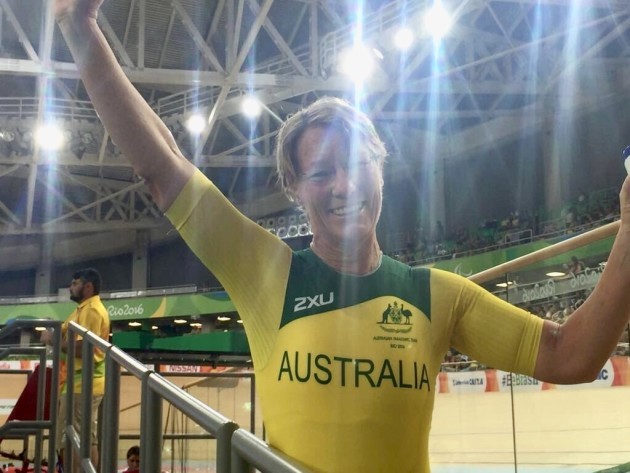 Powell's next race is the 500m indoor time trial then team sprint before she leaves the track to focus on the road race and time trial.
"(The) 500m time trial is not my target event but I'll go out and give it a crack," she said. "I still want to come away from here with a PB – If I had to pick a course that's the sort of course I'd pick."
Powell thanked coach Glen Doney, the ACT Academy of Sport (ACTAS), the AIS, APC and Cycling Australia.
"I also want to thank all the staff here who have been amazing," she said. "I've been involved with this for nine years now and you couldn't ask for a better support crew to help you on your way."