Riding Gran Fondo events such as the Clare Classic, Bowral Classic and Noosa Classic are among the great joys of our sport, but how do you get your bikes there?
With literally millions of cycling enthusiasts from right around the world relying on Thule, the Swedish outdoor company is clearly the global leader in sport, cargo and 100% secure bike carrying solutions.
Win $1000 Of Thule Gear
Register for the Clare Classic before February 21 and you'll be in the draw to win $1000 of equipment courtesy of event partner Thule! Get your mates together and register online at www.clareclassic.com.au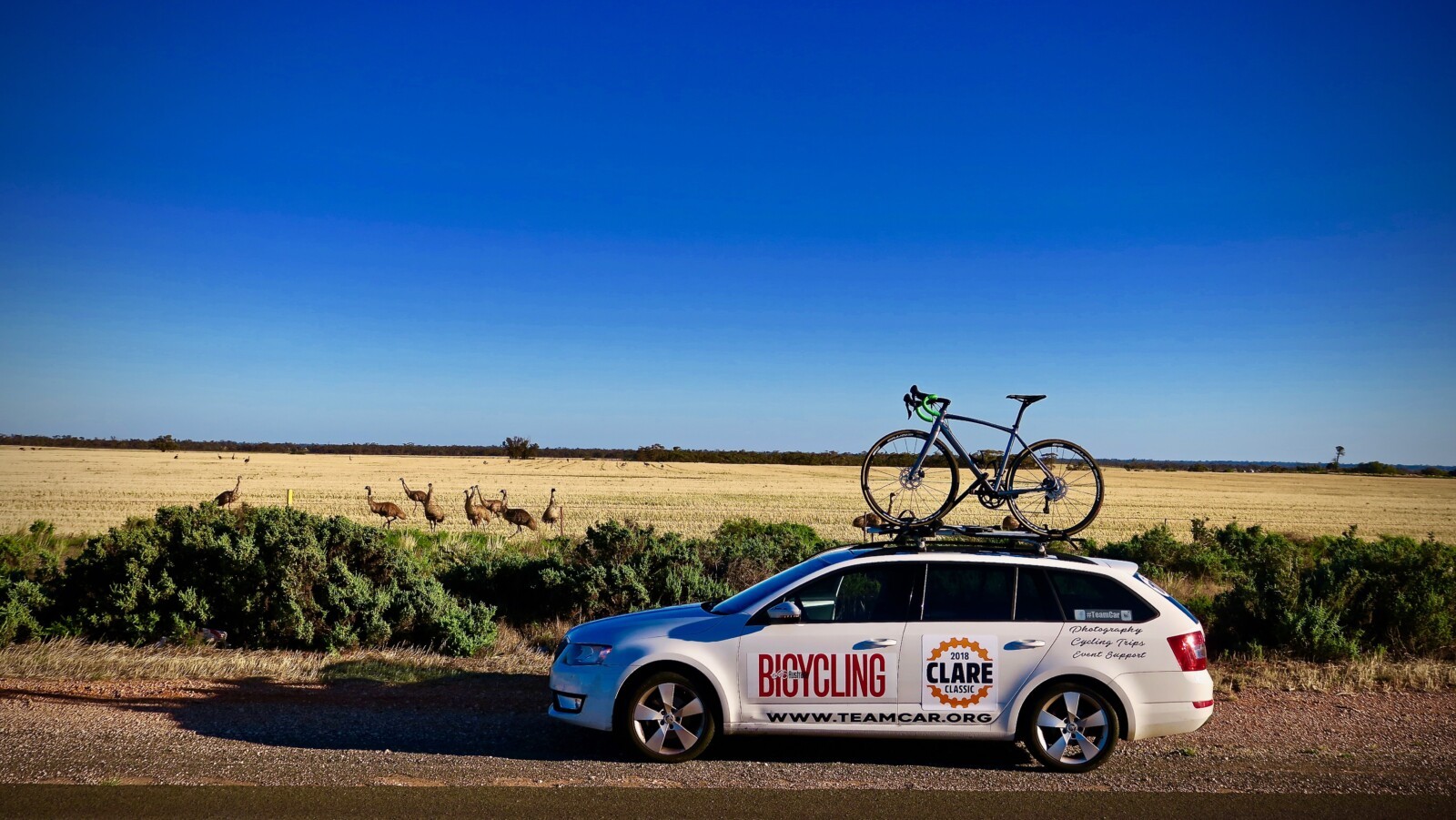 Which Bike Rack For Me?
Cycling is a social activity, a passion and pastime that can be enjoyed by the whole family. Sometimes we find ourselves wanting to not only take the road bike further afield, but to transport several family bikes as well. But getting each of the bikes – whether it's 2 or more roadies or a mix of road, mountain, commuter and kids bikes can make for a difficult decision.
Bicycling Australia's Classic's events supporters Thule are the number one choice when it comes to on-car bicycle carrying solutions for all types of bikes. The company was established in Sweden in 1942 and has maintained a frontline presence in the design, manufacture of bike carrying and outdoor gear solutions ever since.
https://youtu.be/VolaWHVQzE8
A Rack For All Occasions
Whether you are driving from Sydney to Bowral for the Bowral Classic, Adelaide to Clare for the Clare Classic, Brisbane to Noosa for the Noosa Classic, or an assorted mix of any of the above and all places in between, you can rely upon Thule products to safely and securely transport your bike to the destination.
Do you want a rack for the rooftop, the towball, or another solution? Thule have created a handy downloadable diagram to see which carrier is best for you. Which_carrier_suits_my_bike.pdf
For details about the Thule range of bike carrying solutions visit www.thule.com.au
*Competition entry open to all Clare Classic riders who have registered before 21 February. Prize is drawn Feb 22 and is a $1000 Thule voucher valid for products from the range currently on thule.com.au, subject to availability.