Interested in taking a look into the future of cycling? If you're anything like us here at Bicycling Australia the answer to that will be an instantaneous and resounding yes.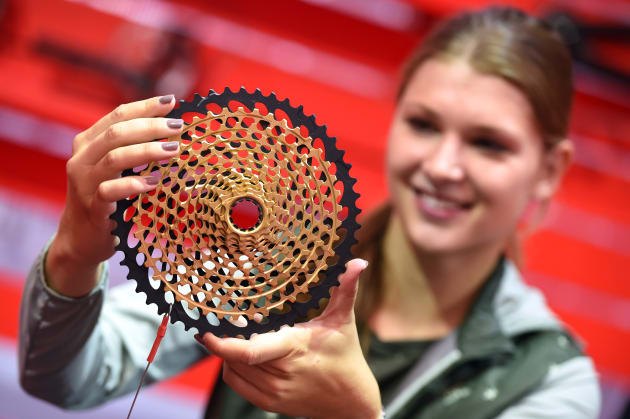 The countdown is on to the 2017 edition of Eurobike, the world's largest expo showcasing developments in the bicycle industry, and held from August 30 to September 2 in Friedrichshafen, Germany.
The good news is that Bicycling Australia will be there to share the news and the action with you. We look forward to giving our online readers and social media community a front row seat and first hand look at what's in store for the bike industry over the next 12 months.
'Connected Cyclist' Theme + Focus On Women's Cycling
The program of presentations at Eurobike 2017 will cover all manner of subjects – from the 2018 Smarter Cycling Conference with the theme of 'The Connected Cyclist: The Bike Industry's next Big Market', right through to the Eurobike Party that celebrates the 200th anniversary of the bicycle.
The slogan of Eurobike 2017 is 'The (Bike) Future is Female'. There will be women-specific product releases and presentations on marketing toward women as a target group. The Eurobike Academy begins on the first day, with two presentations on the subject of digitization. Specialists will discuss cycling trends, the digital transition and the future of mobility. There will also be discussion on international 'Bike-Friendly Employer' schemes.
Latest Bikes, Kit & More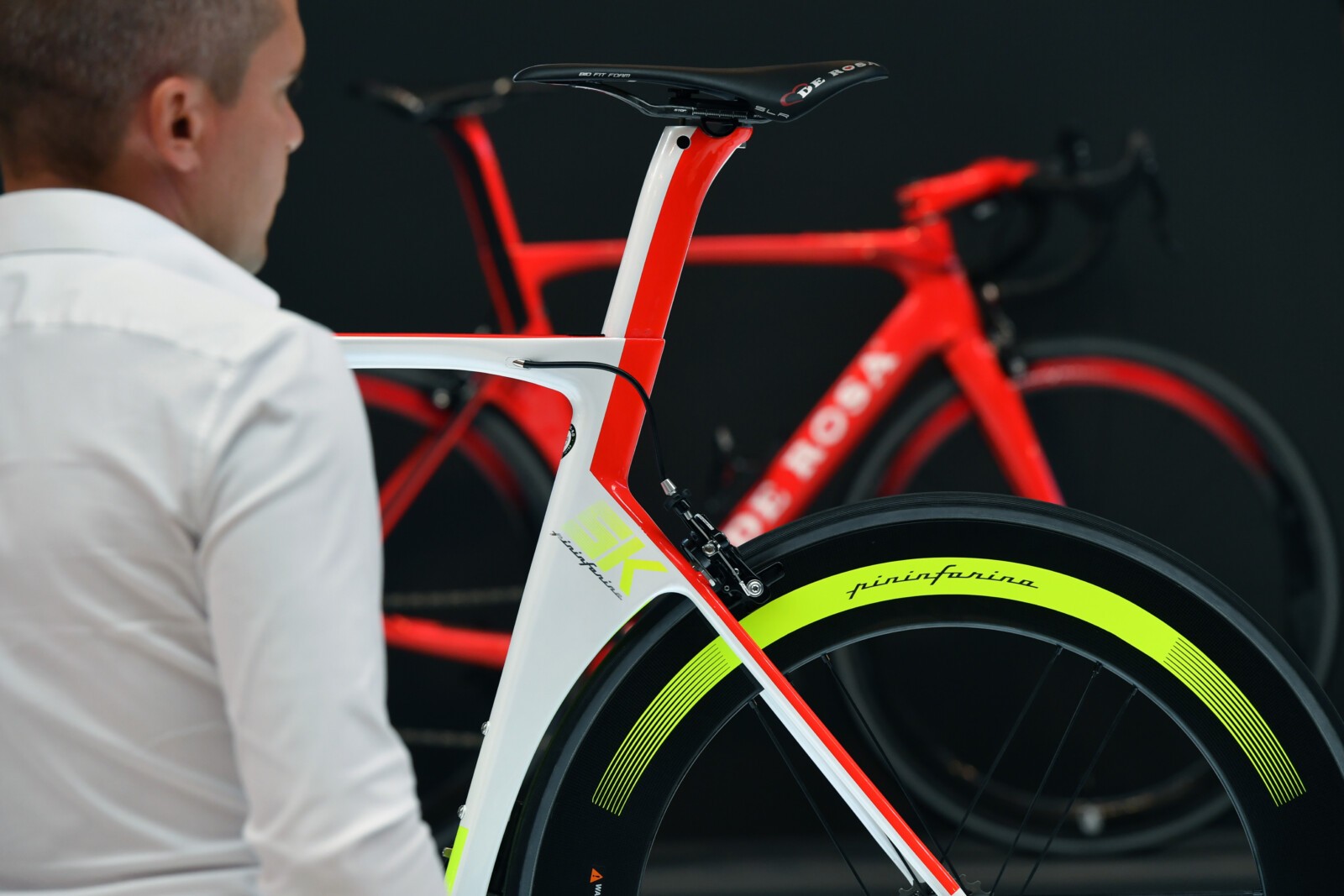 We'll get to see the latest model releases from major manufacturers, not just bikes but clothing, kit, accessories, wheels tyres … you name it, it will be there.
The first three days of Eurobike are restricted to industry representatives while the final day, Saturday September 2, is open to the public for the Eurobike Festival Day.
The Festival Day program includes demonstrations, tryouts, advice on buying bikes, helmets, trailers and seats for children. Riders will be able to have their seating posture analysed, there'll be a cycling travel expo and sneak peek of finalists for the 2017 Eurobike Award. For further details visit www.eurobike-show.com
Bicycling Australia will be at Eurobike 2017 from August 30 – September 2. Stay tuned to our website and social channels for the latest!