During Bicycling Australia's coverage of the 2017 Tour de France we took a close look at a wide range of team bikes on display and, in doing so, noticed a recurring theme.
Vision and their popular offshoot FSA (Full Speed Ahead) are enjoying an ever-increasing presence in the world of cycling. Clearly this is not by chance, but more about performance, or, more directly, air resistance.
We saw Vision wheels and bars along with various FSA components on many bikes during that dream 3-weeks in France. There were a huge range of options from the company including numerous handlebar shapes and designs, different cranks and a myriad of wheels to perfectly suit the daily parcours, weather or riding conditions.
We were keen to find out more about the rise and rise of Vision and FSA and asked company experts their thoughts on battling that seemingly ever-present factor, the wind. We fired off some questions and started by asking about their top-end K-Force range.
Bicycling Australia: At the Tour de France we noted FSA cranks were very popular. Can you tell us a little more about them?
Vision: Teams are using the high-end crankset model called K-Force in the standard configuration or with the power meter solution. It's our highest model for them and is ultra light, with its hollow arms, while remaining super stiff. There's no compromise at all between weight and stiffness, this is a pure performance product. The ROAD PowerBox Carbon Crankset features a convertible spider design allowing for multiple chainring options. This is an extremely versatile power meter crankset.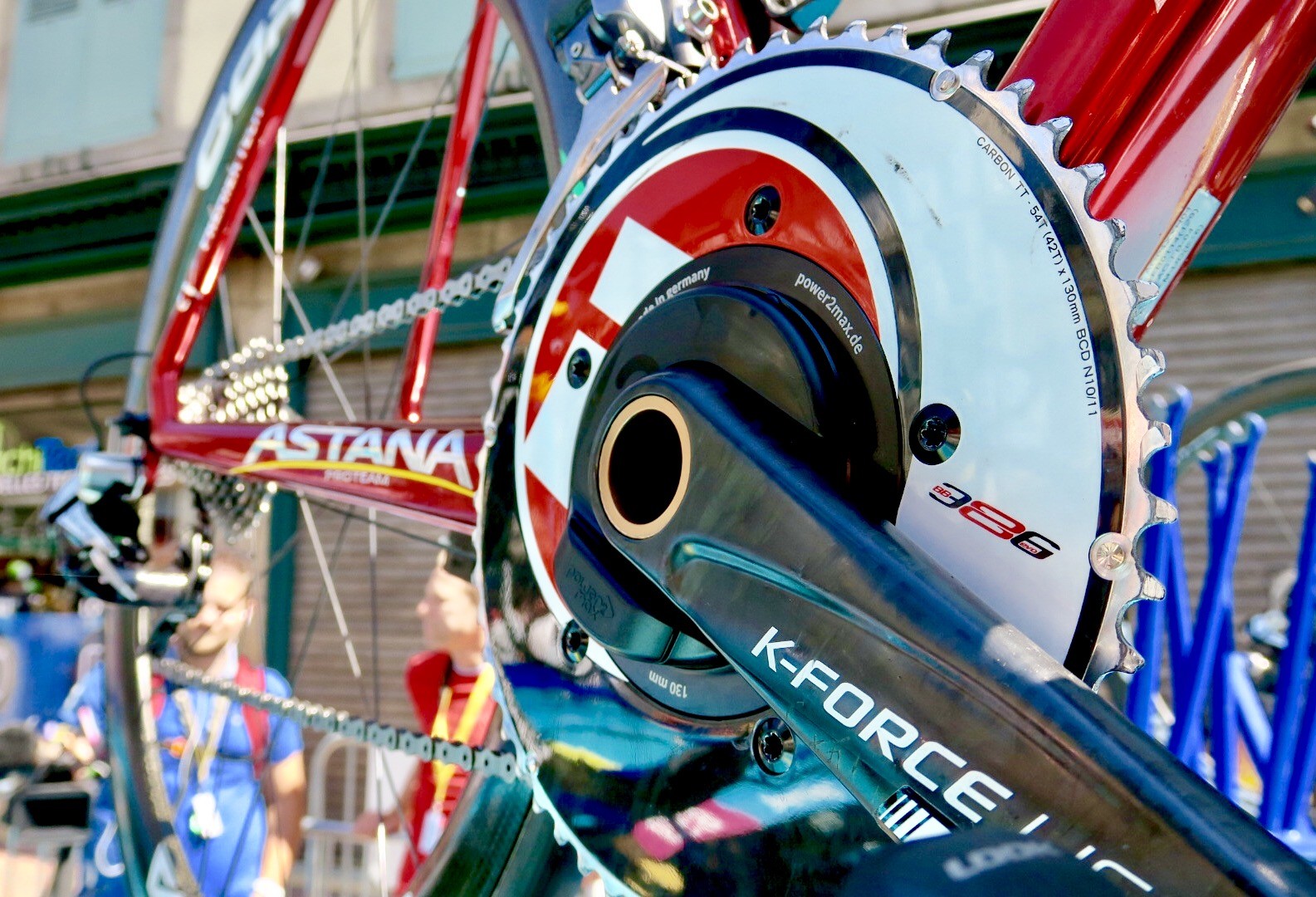 BA: How does the K-Force crank vary between the road race and TT bikes?
Vision: The aero element is crucial for TT bikes. For this reason the teams move to the Metron carbon crank which exhibits a very aero shape for TT bikes. This is slightly heavier than K-Force but more aero.

BA: At the Tour we saw a lot of bikes fitted with the 1-piece Vision aerobars – not only do they look great but appear super efficient.
Vision: Keeping the best aero position following their test in the wind tunnel gives a large possibility to adjust their aero position – that's the main benefit using Vision Aerobars. A high percentage of top brands now come with FSA and Vision components as standard.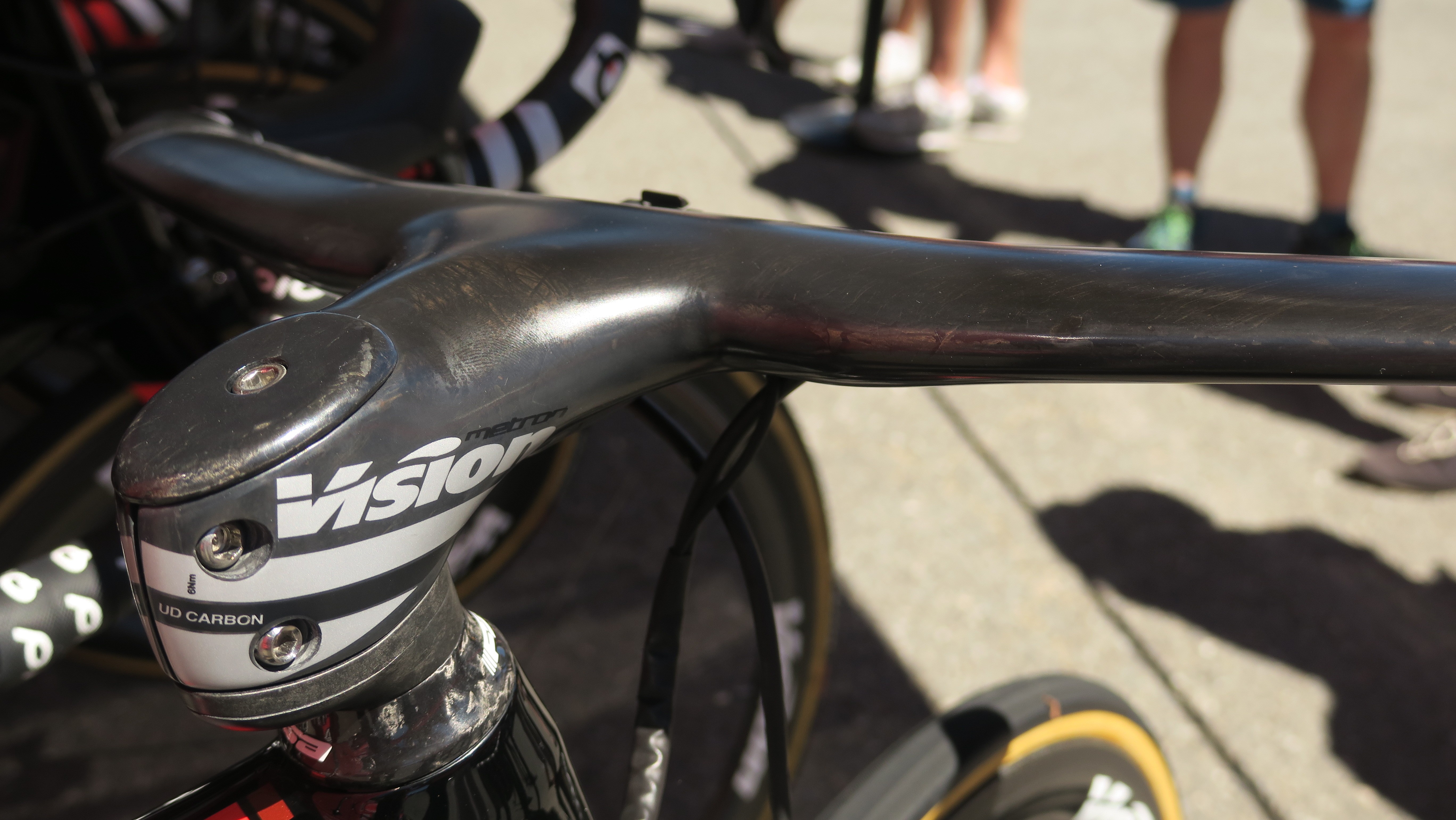 BA: Could you give some advice for those thinking of upgrading their current bike to help make it more efficient into the wind, either headwinds or cross winds?
Vision: Bars such as the Vision Metron 5D integrated handlebar make a big difference. This is a stiff and aero integrated handlebar and stem system. Mixing aerodynamics and ergonomics, the unique shape includes an 'Aero-Ergo' central section.
With a slight rise from the stem clamp and 10-degree forward bend, the Metron 5D accommodates a natural and more comfortable position for the rider's arms. The position allows for easier breathing and the wing-like shape of the bar top aids aerodynamics.
To beat the headwind we all know that sitting on the wheel of the man or woman in front of you can save around 20-30% energy compared to riding at the same speed when exposed to the wind.
Also spending more time than normal down on the drops will present a smaller frontal surface area to the wind, albeit this position must be sustainable.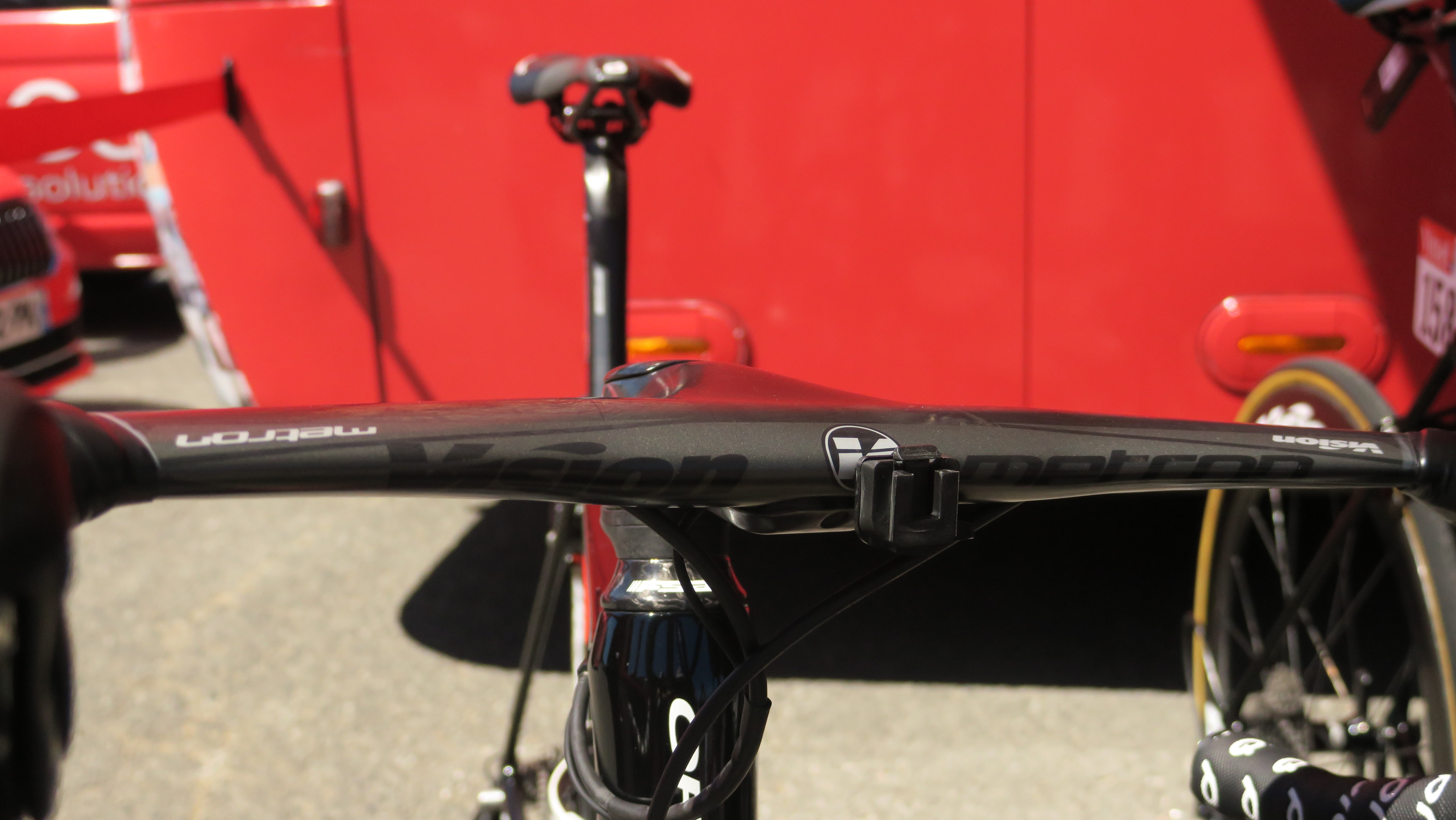 BA: How about wheel upgrades?
Vision: Upgrading a wheelset is probably the simplest way to improve the performance of a bike and as you know there are literally thousands of options on offer.
Deep-rimmed carbon wheels like Vision's Metron 55 (popular at the Tour de France) come into their own when conditions are calm and settled. That's because they smooth out airflow and result in improved aerodynamics.
However these deep section rims can act as a sail when the winds gust making the bike harder to handle.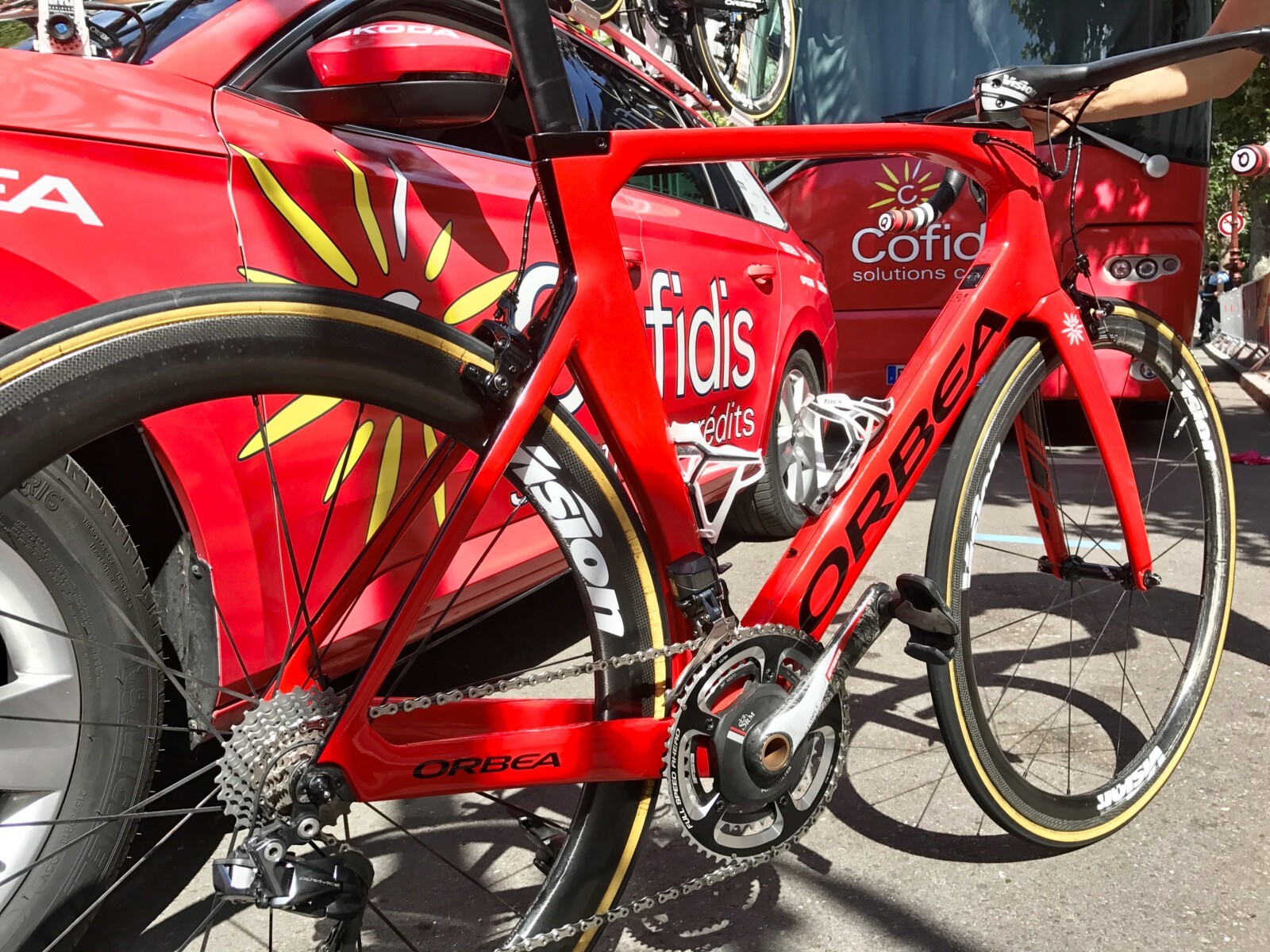 This is when shallower rims such as Vision's TriMax Carbon 35s come into their own. Another option are the high-quality but budget-priced Team 35 or 30's – a good choice when strong crosswinds are expected.
(Editors Note: I've been riding Vision Team 30's in Girona for the past fortnight and can't speak highly enough of these wheels. Wonderful all-rounders, they're fast, light, durable and offer brilliant braking when fitted to the Shimano Ultegra equipped Orbea Orcas hired out by Eat, Sleep, Cycle.)
For further details on Vision and FSA enquire at your local bike shop. To find a dealer visit https://www.facebook.com/cassonsaustraliabicycle/