The Craftworx brand take pride in offering the highest quality custom wheel builds available.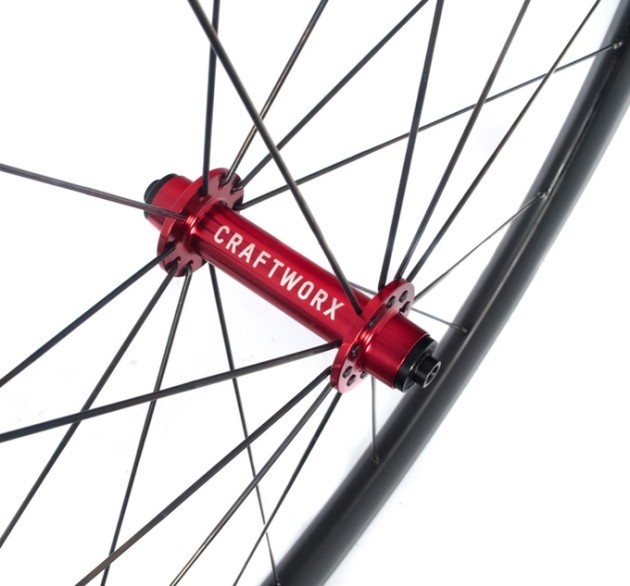 The Brisbane-based wheelbuilders have a history in alloy wheel building but after extensive R&D and product testing Craftworx are nearly in the production phase of their 'Ultima' Carbon Road Wheel.
The carbon road wheels feature a range of top-end manufacturing techniques to make them durable and fast without the price tag. The goal for Craftworx is to make a carbon wheel that redefines performance and value for money.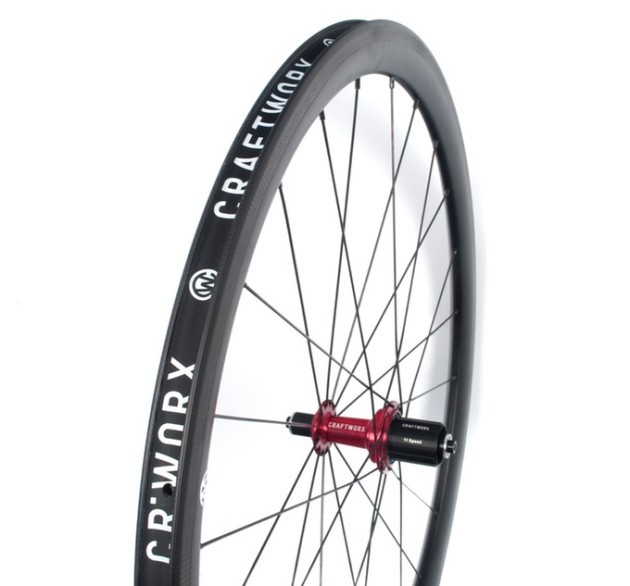 The Craftworx 'Ultima' Carbon Road Wheel features a Dual Carbon Layering Process in the design and manufacture where the blend of high-modulus and mid-modulus carbon fibres create a more dynamically balanced wheel. The carbon threads are also impregnated with resin to optimise the amount of carbon and resin used.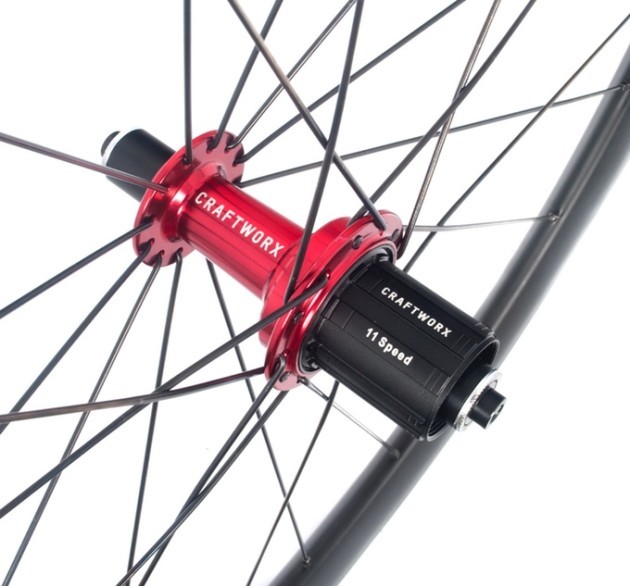 They also introduced noise-reduction technology, reinforced valve holes, a highly wear-resistant brake track surface and seamless aerodynamics.
There are three 'Ultima' rim profiles including 28mm, 38mm and 50mm depths with the option to upgrade to a combination rim profile wheelset with a 28-38mm set and a 38-50mm set. The internal width of the rims are 16.5mm whilst the external width measures 25mm. The wheels also come with the option to include the Craftworx anodised hubs or a DT Swiss 240 hub, Sapim race spokes and either stainless steel or titanium skewers.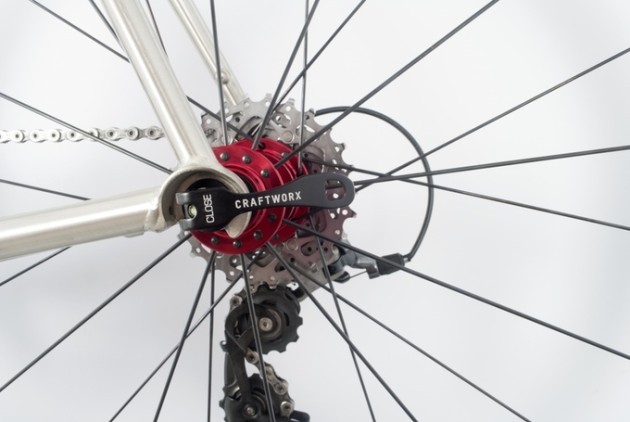 Craftworx have just started a crowdfunding campaign Kickstarter to fund the final step of production. You can find out all about the new carbon technology and make a pledge on the page below.
www.kickstarter.com/projects/craftworx/help-build-the-ultimate-carbon-road-wheels
Also check out the Craftworx website for all the custom wheel services they offer.