Here is the latest cycling news from Australia and around the world, plus an offer for you to receive a free RidePac wallet + invite to join our weekly virtual training ride on Zwift.
Spanish cycling legend Alberto Contador now holds the world Everesting record, the 37yo Grand Tour veteran climbing the required 8,848m in under seven and a half hours.
Aussie pro Lachlan Morton was the previous record holder, having achieved the feat last month. Contador beat Morton's time by 2min and 37seconds.
Contador announced the ride via Instagram where he wrote "Everesting madness completed. Thanks to your messages I was encouraged to do it. More than seven hours and 8,848 metres ascended. A very demanding challenge but a very nice experience. The next one we do together,"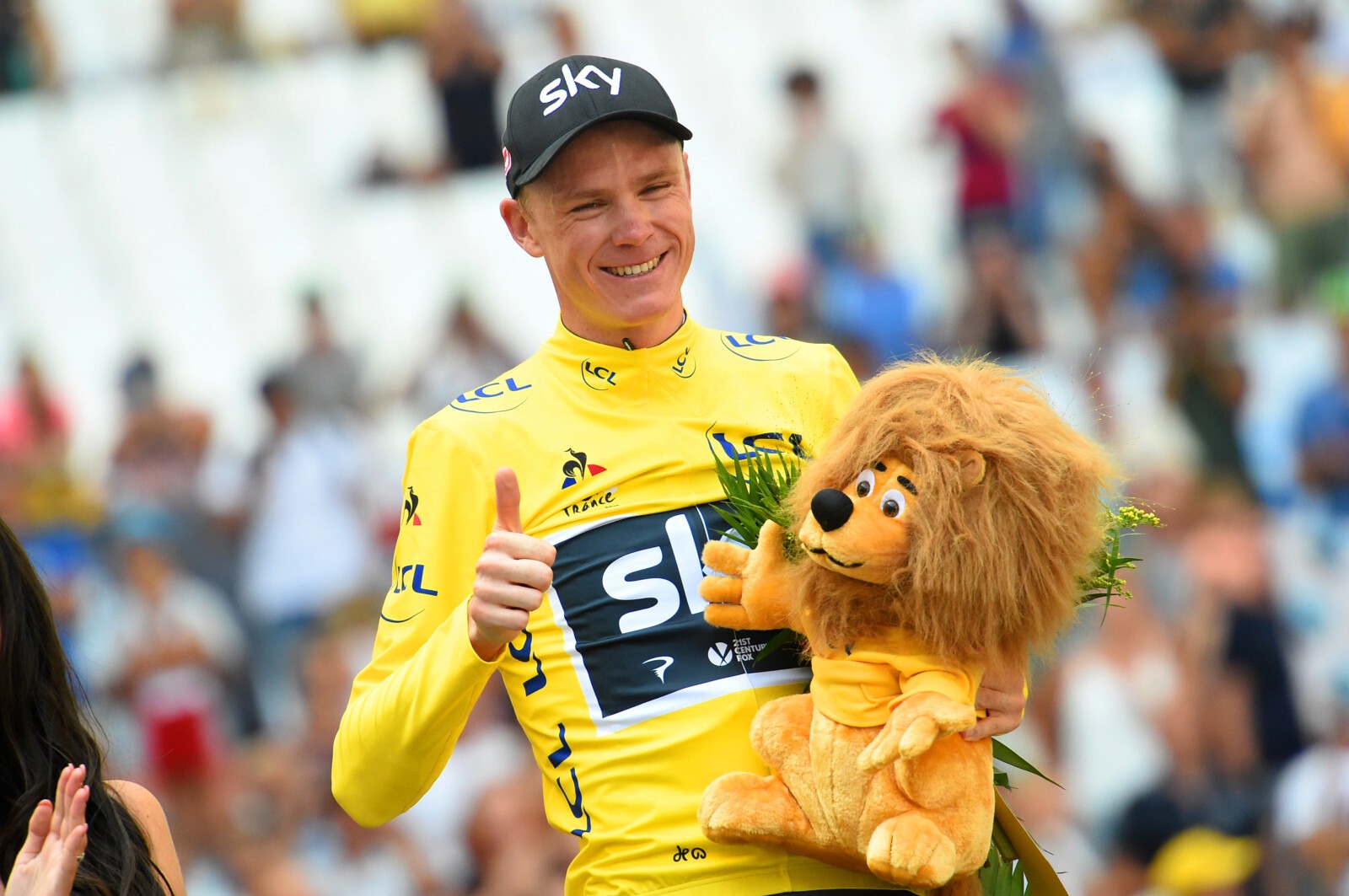 Froome Leaves Ineos For Israel Start Up Nation
Team Israel Start-Up Nation announced that four-time Tour de France winner, Chris Froome, will lead the team, starting next season. Froome will join star sprinter Andre Greipel and a number of other talented riders who have bolstered the ISN roster.
Froome is currently with Team Ineos, formerly Team Sky, the team he was with for his four Tour de France wins. He will sign a long-term contract on August 1st that will see him wear the blue and white until the end of his career.
"I'm really excited to be joining the ISN family," said Chris Froome. "I look forward to challenging and being challenged by their talent and continuing to strive for the success that I've enjoyed up to now. ISN's impact on the sport is rapidly expanding, and I'm energized to be along for the ride. I feel we can achieve great things together."
Victorian Lockdown latest
It's a case of deja vu for our friends in greater Melbourne, a return to lockdown conditions for the next 6-weeks due to the ongoing COVID-19 situation. We feel for our friends, readers and supporters across Victoria and are thinking of you. Earlier in the week we spoke with Liege Jansen from Port Melbourne Cycles who's again bracing for the bike shop boom. You can read Liege's comments and more about what cyclists can and can't do over the next 6-weeks. Full Story Here www.bicyclingaustralia.com.au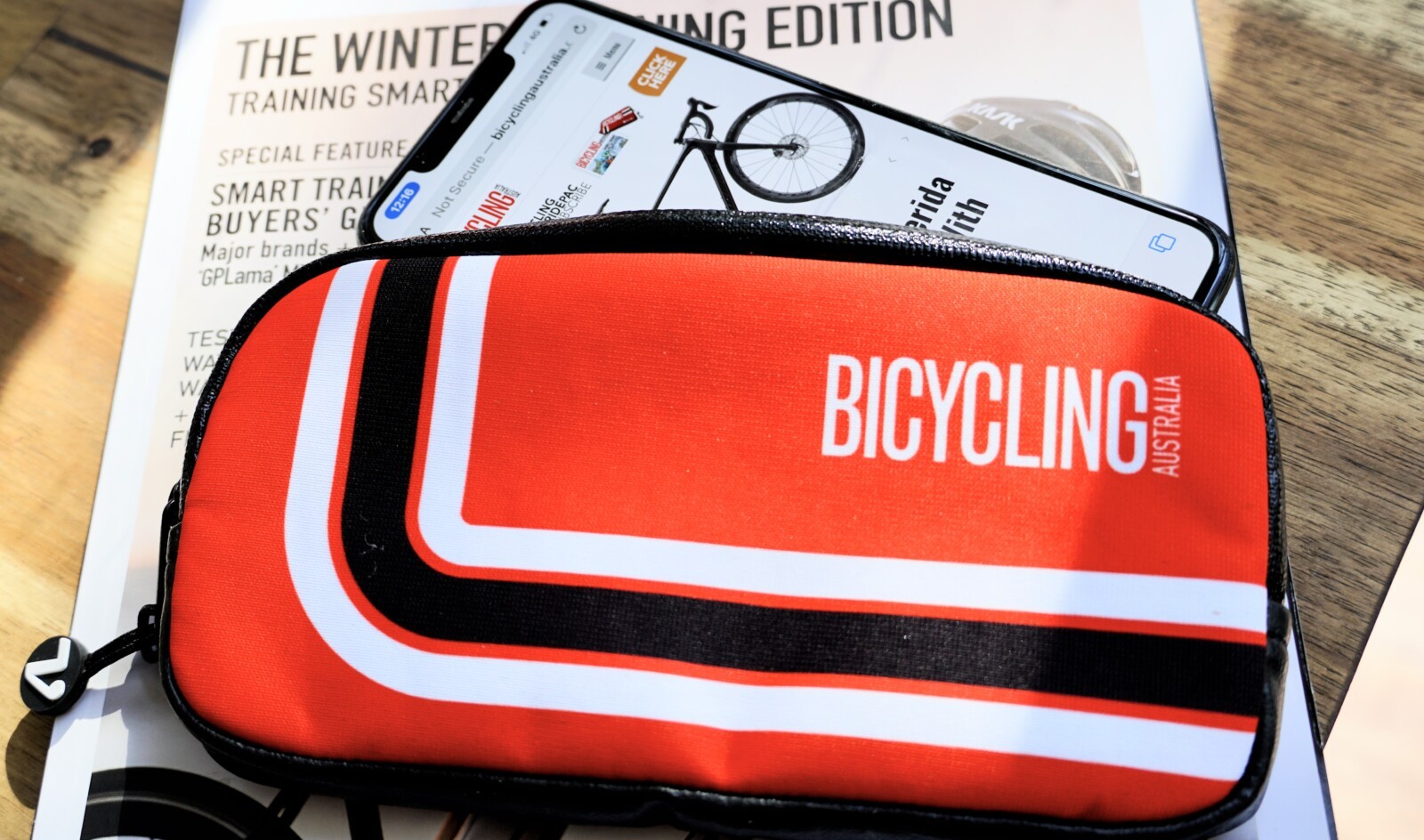 Free RidePac Wallet Offer
We are offering Bicycling Australia subscribers a FREE RidePac – Receive a custom Bicycling Australia ride wallet worth $50 when you subscribe for 1-year / 6-issues (print + digital) for only $83 Full details here, order yours today. www.bicyclingaustralia.com.au
Latest Edition Out Now
Our latest edition is out now! Look for our good friend Nick Johns is on the cover – Here are the details and a link for you to SUBSCRIBE. https://www.greatmagazines.com.au/magazines/category/3
Train With Us On Zwift
Bicycling Australia host a weekly training ride on Zwift – It's held at 6pm every Thursday in Watopia – full details are here https://www.zwift.com/events/view/897774?__znl=en-gb&fbclid=IwAR0C6ZU_pup5GAP2rbaVrS3dKXf9o5VJO7fUvFU-fAbTZ3vYsVctrKoluN4