Those who've closely followed each Grand Tour of 2017 won't be at all surprised to learn that Thomas De Gendt (Lotto Soudal) enjoyed a thrilling win of Stage 19 of La Vuelta in Spain.
Completing the trifecta of a stage win in each of this year's Grand Tours, the Belgian again showed his exceptional class as a bike rider and sheer brilliance in the breakaway.
Chris Froome remains comfortably in the lead with two stages to go as evergreen Alberto Contador, now just two days from retirement, continues to ride the only way he knows how … in his trademark attacking fashion.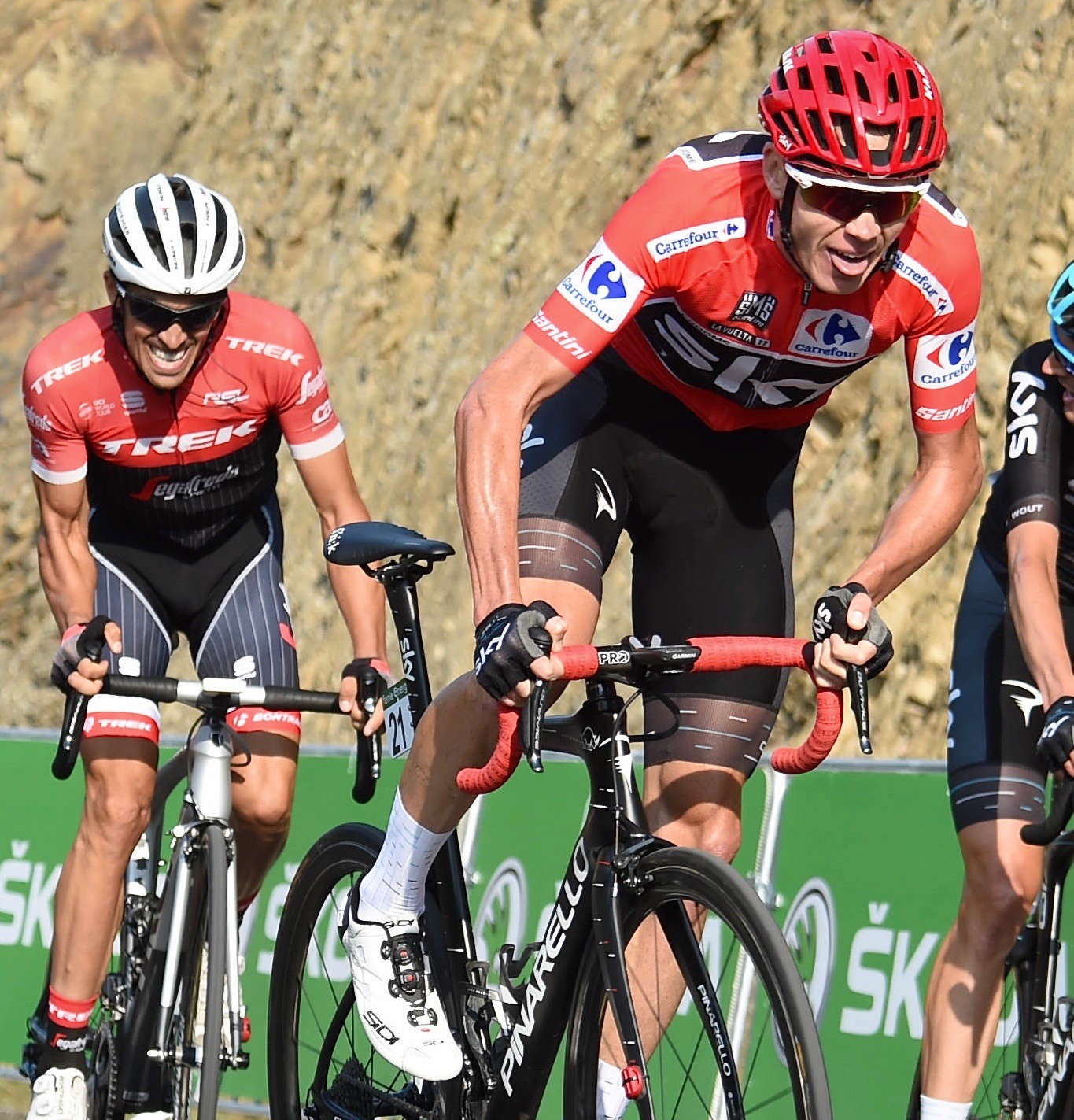 Contador Attacks To The Very End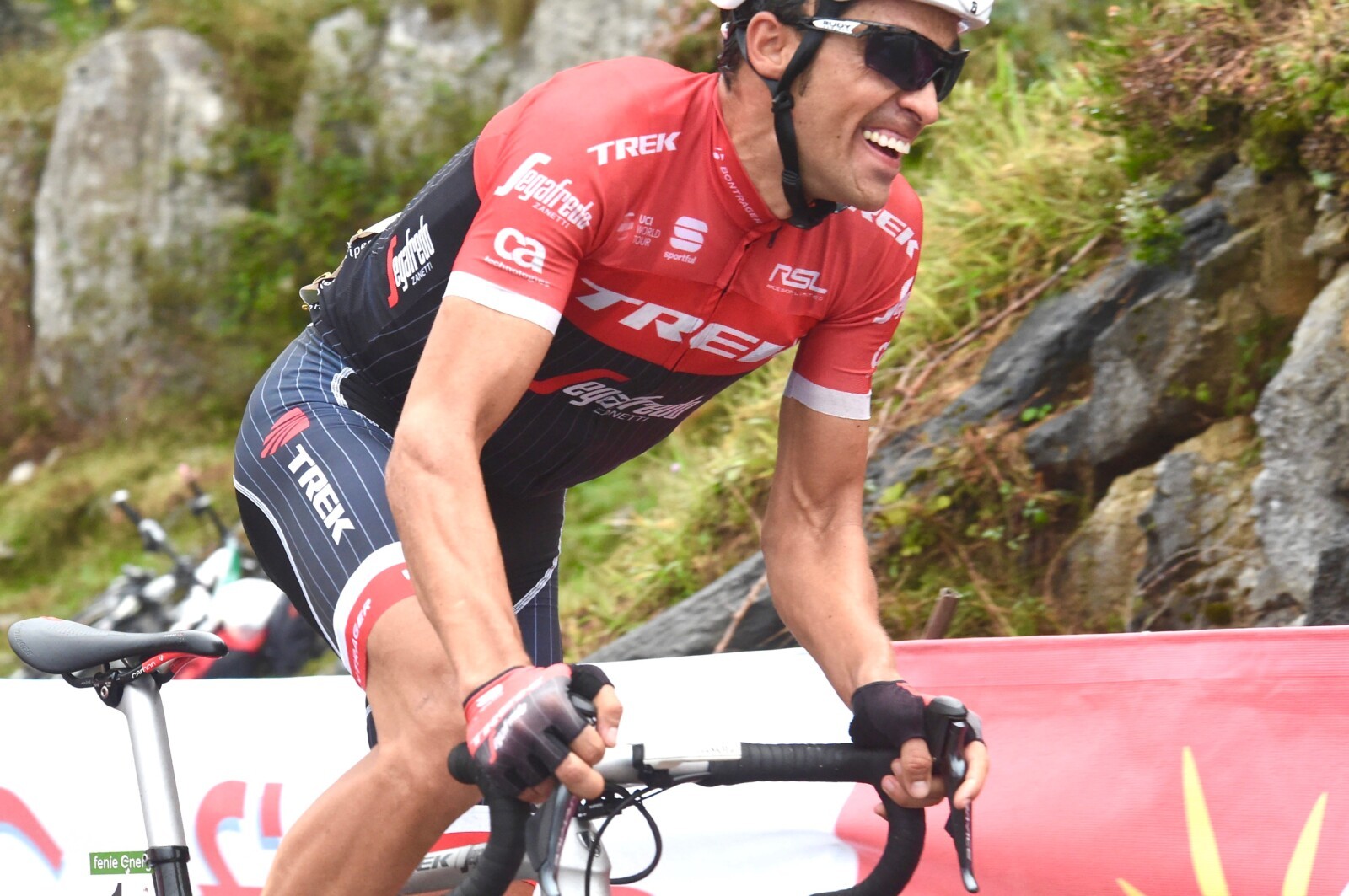 As the infamous and brutal climb up Alto de l'Angliru looms near in Saturday's final mountain stage, Contador seems confident of gaining time and possibly bettering his current position of 5th overall.
"I'm good for the end of La Vuelta," he said on the eve of one of the race's toughest stages. "The podium is really far away. There are many rivals who are doing good, let's see how I recover. This year I'm feeling less pressure and it looks like I'm finishing stronger than I began. If I can win a stage, it will be a success. It's a short stage, something crazy, everything can happen."
Froome Ready For Final Mountain Challenge
Commenting on Contador's seemingly endless attacks over the past 2.5 weeks, Chris Froome said the Spanish veteran can't be blamed for lack of trying.
"In every stage, he's been attacking and today was exactly the same," said Froome.
"For me, it was about trying to save as much energy as possible for tomorrow and get through the day without much issues, so I'm happy to let the day behind us and focus on tomorrow."
Froome described the Angliru climb as "rude and explosive".
"We can expect fireworks from the start," he said.
"There's some tough climbs before the Angliru. Everybody is tired at this point of the race, but I feel good."
Your Thoughts?
Froome is favourite to win his second grand tour of the year, La Vuelta, after July's Tour de France. Do you think he'll attempt to make it three in a row and put his hand up for next year's Giro d'Italia?
There's obviously no mistaking the fact Froome wants a 5th Tour de France title. Do you think he's capable of winning the 2017 Giro, then the Tour, then even saddling up for next year's Vuelta making it 5 Grand Tours in a row?
Sound far fetched? Though he's shown occasional signs of stress and fatigue, this Vuelta, his second consecutive Grand Tour performance, has been nothing less than superb. We'd love to hear your thoughts in the comments section below.