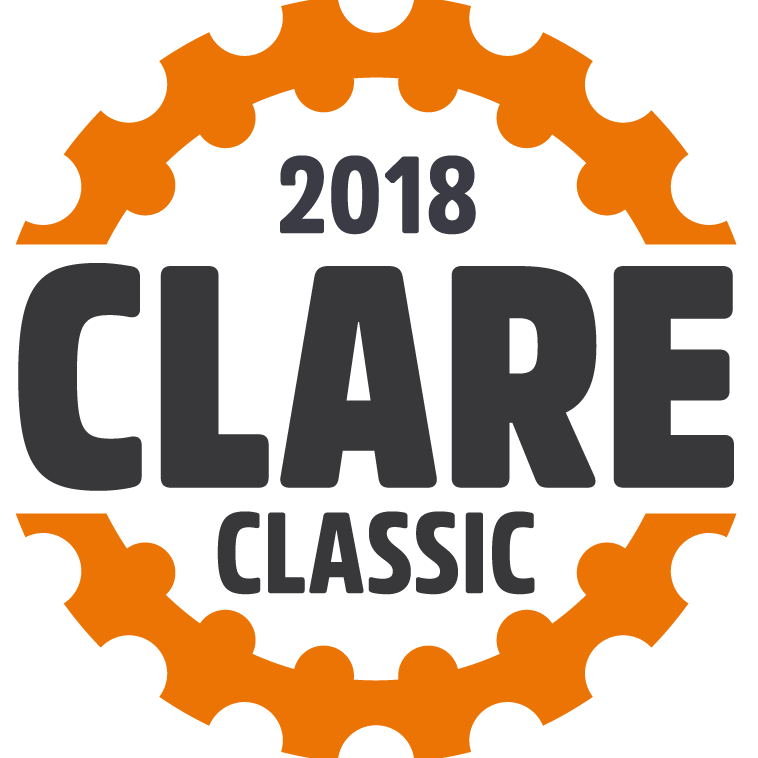 With South Australia's Clare Classic just 5 months away, what better time to list the top reasons keen cyclists should sign up for the next Gran Fondo cycling event on the calendar.
On April 8, 2018 more than 1000 riders will embark one of on three scintillating courses around the world-renowned Clare Valley wine making region, less than 2hrs from the cycling-centric city of Adelaide.
Haven't registered for the event yet? Here are 8 reasons to sign up today!
1: To Challenge Yourself
Five months out from Bicycling Australia's next Gran Fondo event, now's the perfect time to register for the ride and start training. Goals, objectives and targets are fundamental aspects of improvement. What better reason than the Clare Classic to make yourself a better bike rider!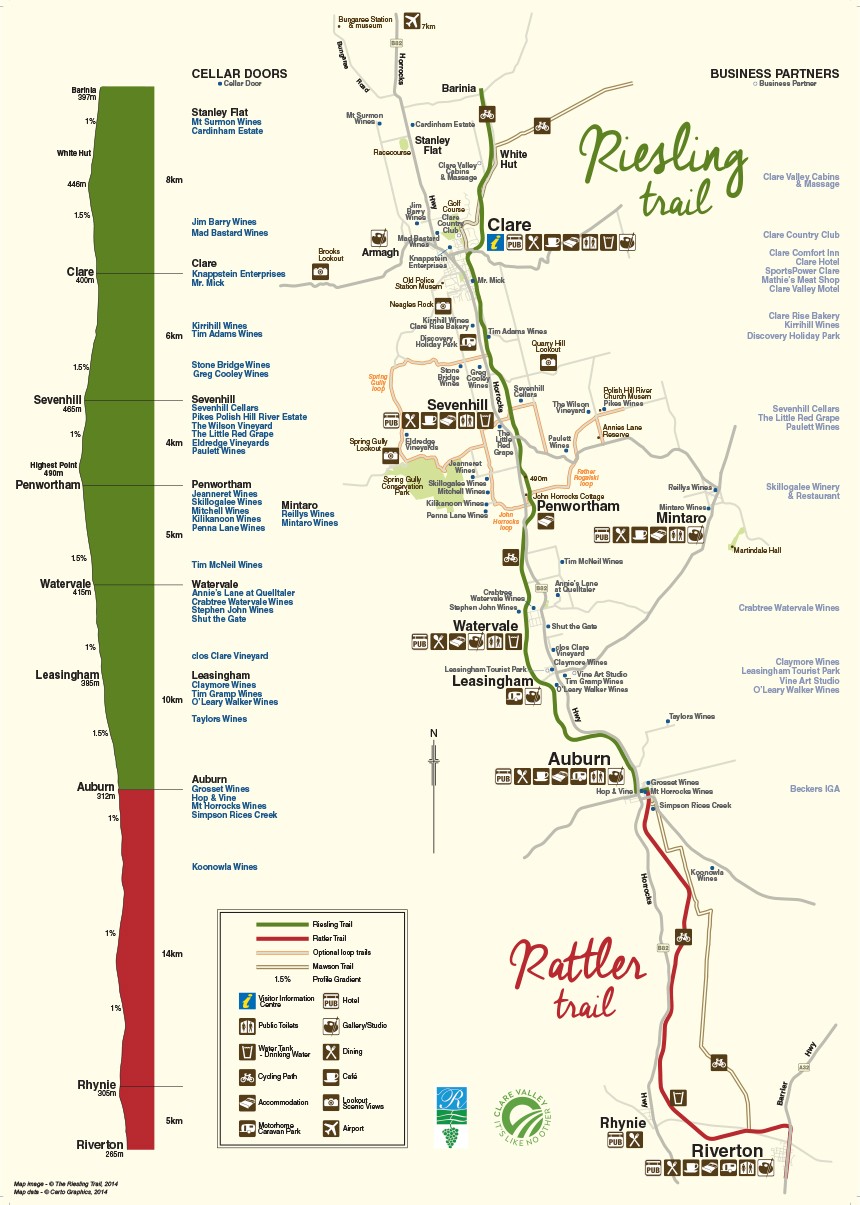 2: The Country Roads
Traffic … often it's the bane of our sport. But pause for a moment and imagine cycling on quiet, country roads. It gets better – you'll be escorted by local police, followed by support crews, nourished and hydrated at rest stops, and cheered on by enthusiastic event marshals along the way. Sounds like cycling heaven doesn't it!
3: The BIG Bunch Experience
Imagine the rollout, hundreds of cyclists just as passionate about the sport as you are. After those first few kilometres you're warmed up and planning your jump to the next group up the road. Exhilarating stuff these Gran Fondos – of course 'it's not a race' but you know what they say about every ride with more than one participant.
4: To Get Away From It All
Gran Fondo events are typically held in standout locations and, just like our other two at Bowral & Noosa, this one's no exception. Widely considered the most stunning scenery in South Australia, the Clare Valley is simply 'like no other'. Come a few days early and ride the famous 35km Clare Valley Riesling Trail (that's the map above). You'll love it.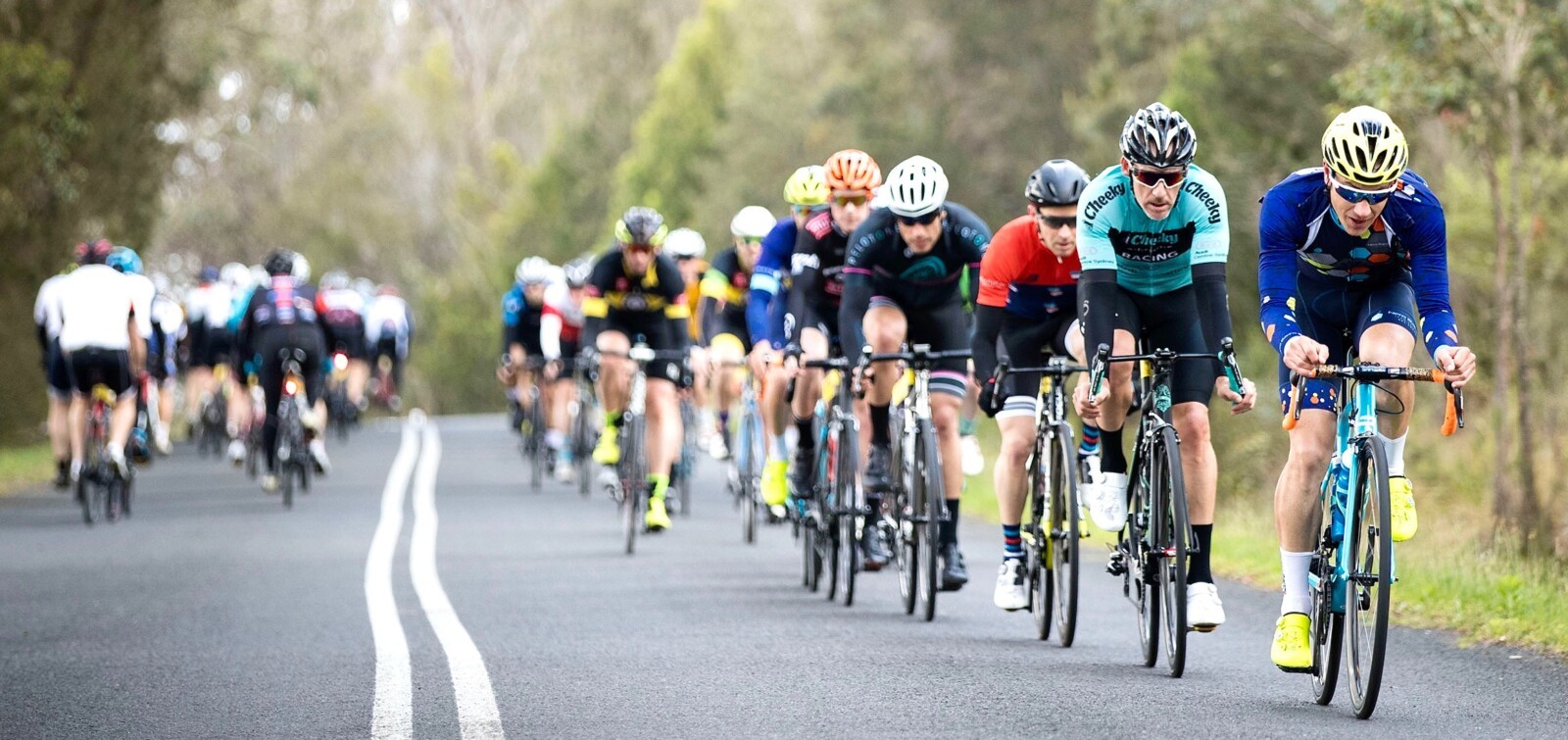 5: Your Health
Is there any better way to improve fitness other than cycling? If so we'd love to know about it. Cycling is a proven way to improve general fitness, the health of your heart and overall performance of your cardiovascular system. It also a proven endorphin generator.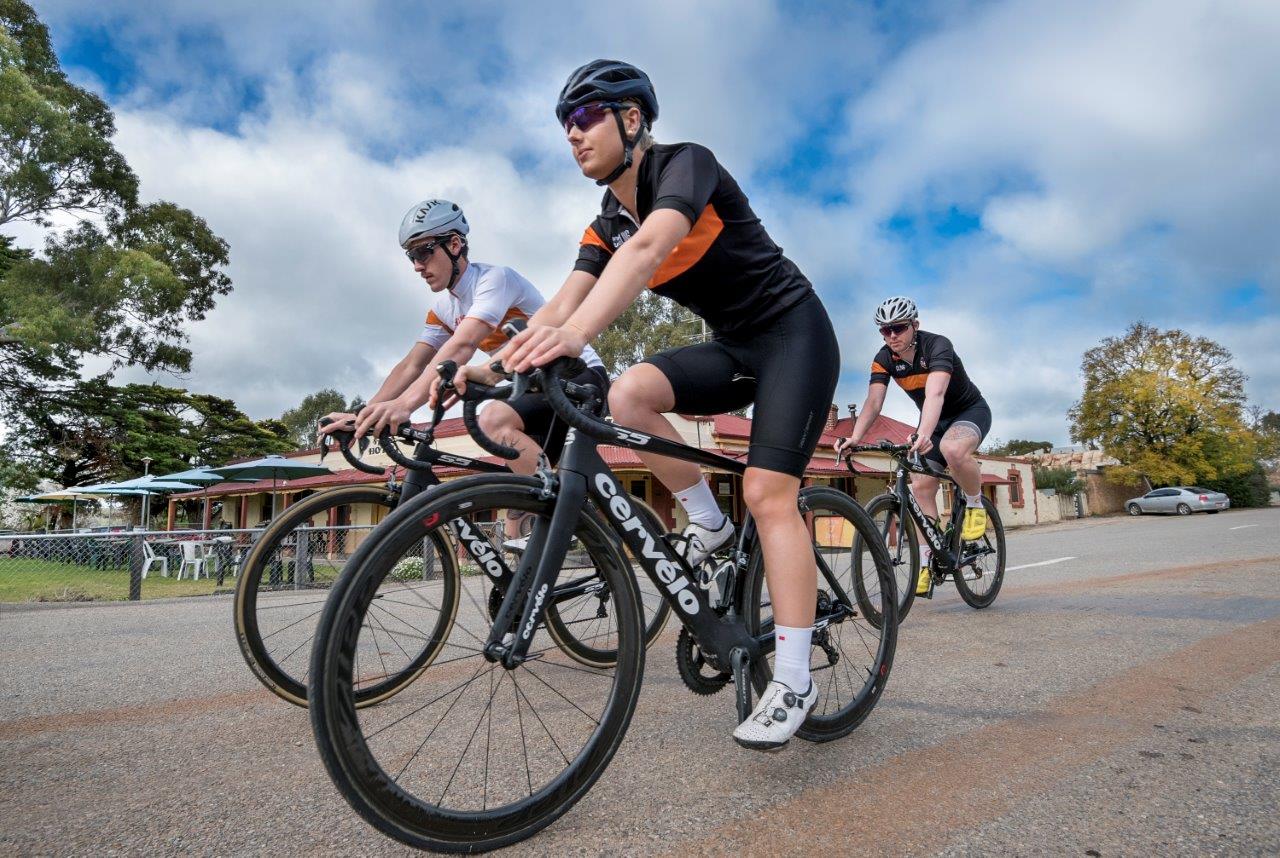 6: For The Freedom
None of us get as much precious bike time as we'd like – imagine the freedom of cycling through big sky country, passing historic vineyards and into sleepy country towns. 'Feel The Freedom' is the event motto and as soon as you arrive in the Clare Valley you'll realise why!
7: The Charity Factor
The Clare Classic is not just about the cycling, there's a more significant reason many will be on the start line come Sunday April 8 and that's the charity factor. Fundraising is underway with one registered rider already having raised close to $1500 for the Kids Cancer Project. This worthy cause is one of the hundreds of registered charity organisations that have partnered with the Clare Classic.
8: That First Sip Of Beer Afterwards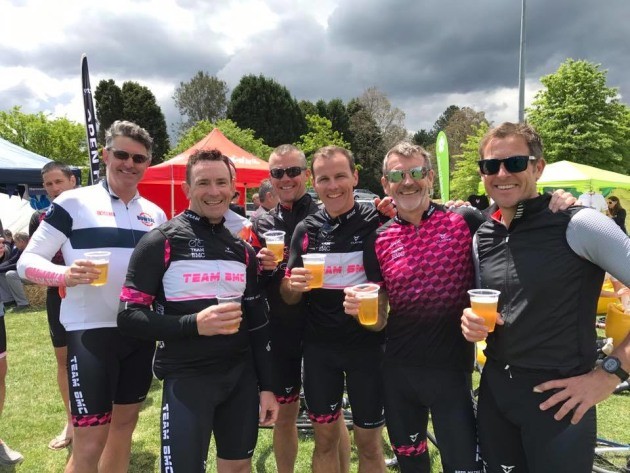 Cycling and beer … Have two things ever gone better together?
It's hot, you've completed the personal challenge of 50, 110 or 160km, you've leant your bike against the fence in the event village and are reliving the ride with mates. Just imagine how good that first sip of beer's going to taste!
South Australia's Clare Classic offers a ride for cyclists of all abilities – the 50km Social-Classic 110km Challenge-Classic and the big one … the 160km Maxi-Classic. Sign up today and we look forward to seeing you there!