Jay Vine finished 2nd overall in his first major international race, the 56th Presidential Tour of Turkey that wrapped up on Sunday night.
25yo Vine, who scored a place on the Alpecin-Fenix team after winning the 2020 Zwift Academy competition, finished just 1-second behind overall winner Jose Manual Diaz of Delco Racing.
In an edge-of-seat finale, Vine crashed on a tight u-turn just 2.3km from the finish. He was seen to be fitting his chain prior to rejoining the main bunch to go on to cross the line. Being within 3km of the line when the crash occurred, he was awarded the same time as the riders he was with at the time of the incident.
"I didn't really know how this Tour of Turkey was going to unfold," Vine explained after the Tour. "We were really hoping for a good result on stage 5, but I had never raced in a bunch this big, and with teammates that I'd never met before.
"I put a bit of pressure on myself to perform. But that wasn't the only thing that the team came here for. We came here to win bunch sprints with Jasper. So, learning how to position in the bunch and how to help in the final of sprints was all new to me," he said.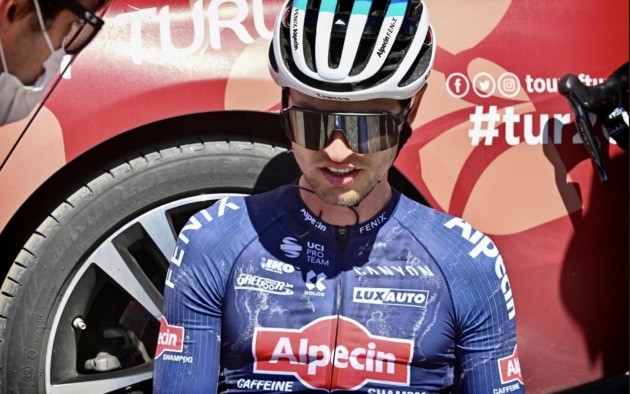 "Finishing second by one second is heartbreaking," Vine continued.
"I never stopped believing. Our sports director Frederik Willems over the radio and Jasper kept saying throughout the race 'we go for the split in the final, we're going to throw the kitchen sink in the last 3 km.' I was in a really good position heading into that final 360 degree corner, but got pinched in the wrong spot and came down," he explained.
"I think it'll take a little bit of time for it to sink in. But I think that shows how much the team was committed to try and go for the win.
Despite brilliantly finishing second overall, Vine said the biggest surprise of the week was how much he didn't know.
"Like, there's just so many nuances to moving around in the peloton and reading the rhythms and the ebbing and flowing of the race," he said.
"There's lots to pay attention to, and I've just started to learn really. I can't wait to the next bike race."
Cavendish Makes It Four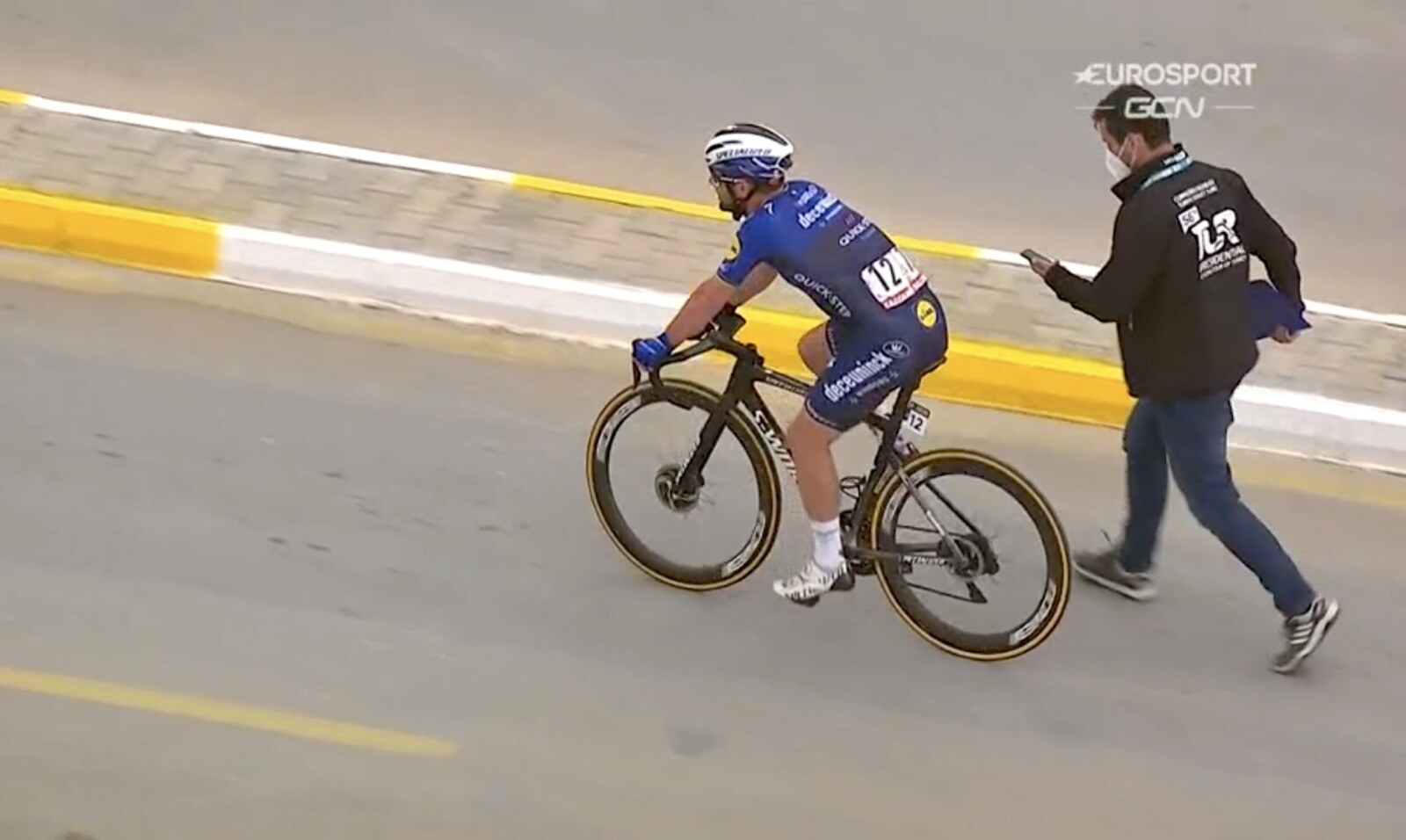 With arguably the strongest, easiest and most decisive win of his week, Mark Cavendish enjoyed his 4th victory of the race, a clear sign he is back in sensational form.
"That's four," he said into the team radio moments after crossing the line.
"I'm very happy," he continued. "It's a lot more than I could've hoped for."
It was Cavendish's 150th pro win, and the first time he has won 4 stages of a race since the 2016 Tour de France.