Lezyne have released a firmware update for their 2016 model (year 9) cycling computer range that includes the Mini, Power and Super GPS computers.
The update includes various bug fixes, improved sensor pairing, better battery runtime accuracy and advanced customisation options.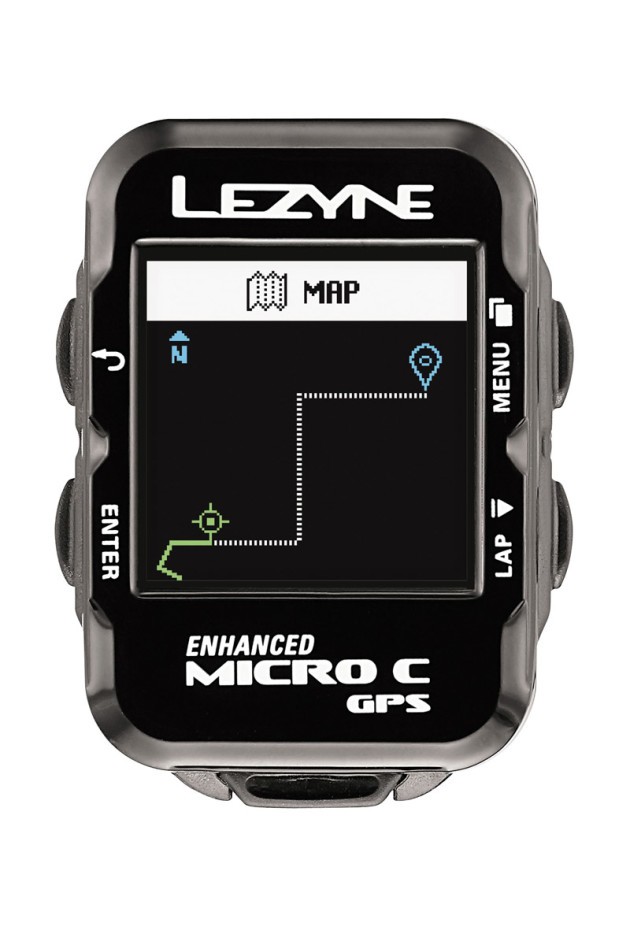 To download, install and activate the update owners should do the following –
• Connect GPS to a computer with the supplied micro-USB cable.
• Go to www.lezyne.com/support-gps.php
• Scroll down to 'Software' and click download for Mac or Windows under 'Year 9 GPS Devices.'
• Download and open the GPS updater.
• The GPS updater will automatically detect your GPS, then click "Update."
• Wait for your GPS computer to be updated (Do not unplug during this process).
• Your GPS is now updated.
Users can expect to see the following improvements after installing the update –
Mini GPS
• New device screen customizability.
Power & Super GPS
• Added speed data from wheel based power meters using Bluetooth.
• Stabilized speed and distance data jumps when paired with Bluetooth speed and/or cadence sensors.
• Improved battery runtime percentage reporting.
Super GPS
• Improved Ant+ sensor connection.
• Fixed Ant+ pairing to only pair with the same sensor after restarting the GPS.
• Improved Shimano D-Fly Di2 auto reconnect.
• Ant+ power meter battery reporting now percentage based.
• Refined power calculations with crank and wheel based Ant+ power meters.