Each day this week Bicycling Australia will feature what we've judged as the top cycling moments of the year. With so much going on in the world of cycling over 2016 it's difficult to know where to begin. You can be sure Anna Meares will feature, as will Richie Porte. We'd love to hear your thoughts on the top cycling moments of 2016 – have your say in comments below or via our Facebook page.
One of the most enduring cycling images of the year (or ever for that matter) is that of Team Sky's Chris Froome running up Mont Ventoux during stage 12 of the 2016 Tour de France.
Why was he on foot? Moments earlier Froome, Richie Porte and Bauke Mollema collided with a television motorbike that came to a dead stop, right in front of them, on the crowded climb a kilometre before the finish. Rising from the tangled mess of riders and bikes, Froome soon realised his Pinarello was damaged and unable to be ridden.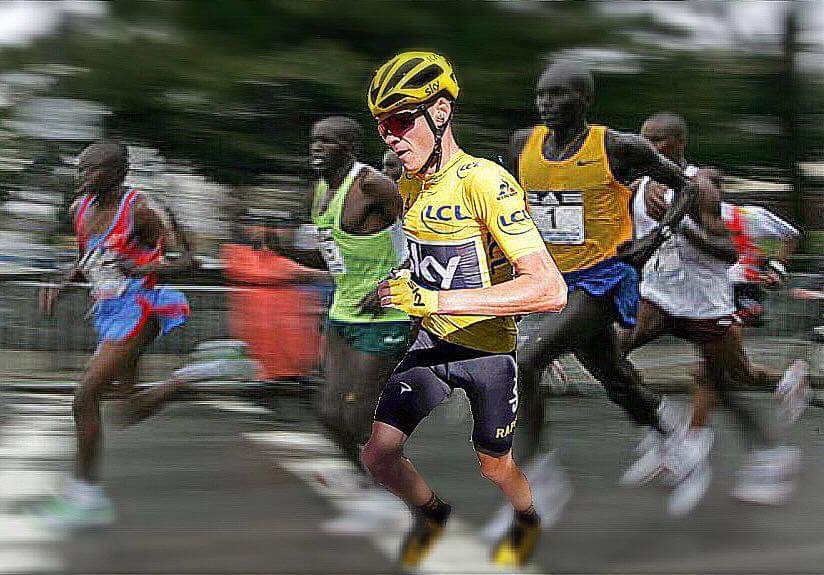 Bizarrely opting to leg it, he started running up the famed mountain.
A neutral service car eventually caught the fast-footed man in yellow and gave him an ill-fitting bike. Froome couldn't clip in and appeared frustrated and exasperated by the comedy of errors. Eventually given a team bike, Froome's lost time was made up by red-faced race organisers who copped global flack for not fencing the final kilometre of the Queen stage of the year's biggest cycling event.
"Ventoux is full of surprises," said Froome after the incident that went viral around the world.
"With about 1.2km to go, the motorbike slammed on its brakes – the road was blocked in front – the three of us just ran into the motorbike and another motorbike ploughed into me, breaking my frame. I just started running. I knew the car was stuck and was five minutes behind.I think it was a fair decision, and I want to thank the jury and the organisation. It was the right decision."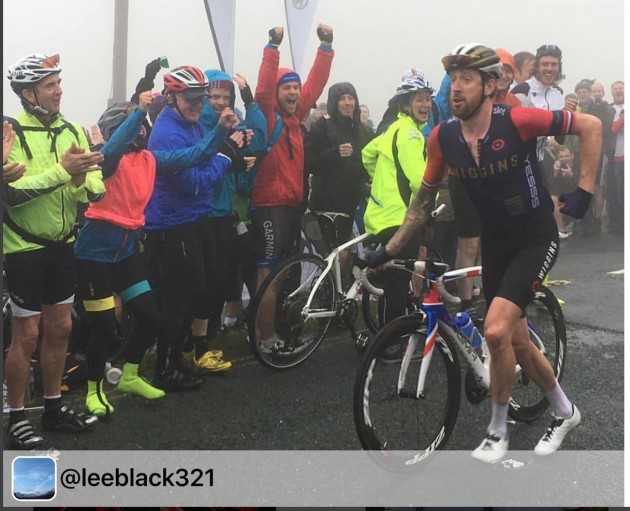 Several months later Bradley Wiggins brightened up an otherwise bleak day at the Tour of Britain. Nearing the summit of one of nation's toughest climbs – The Struggle – Wiggo copied Chris Froome's infamous run.
Complete with his best joggers' face, Wiggo legged it over the summit alongside his Union Jack emblazoned Pinarello. Taking to social media after the stage, Wiggo re-Tweeted the photos that had quickly filled the internet. 'Taking things very seriously at the top of the struggle, took my mind off being in a world of pain,' Wiggo wrote to his fans.